The moments that made 2019 special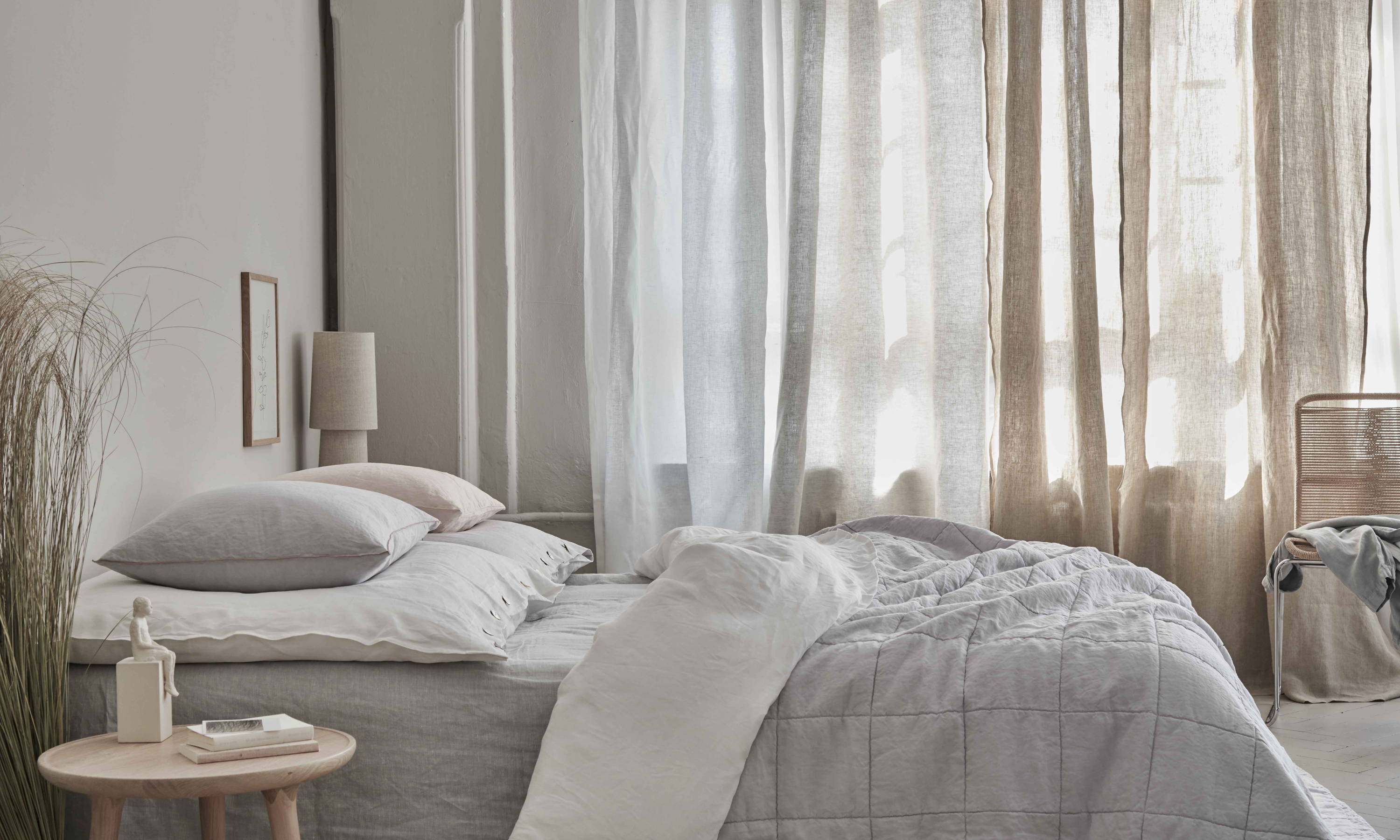 From festive collaborations to eco-conscious homewares, with a little fun in between, 2019 was a year packed with opportunities, fresh ideas and, most importantly, naturally beautiful pieces. Here, we take you through a run-down of our favourite moments and look back at the things which made the year special for us, and for you.
---
We started the year with an environmentally-friendly outlook by presenting URBANARA Terra, our sustainable shopping guide. Everything with the Terra label is made from either organic, untreated, fast-growing or recycled materials, so the pieces we choose for our homes aren't just timelessly beautiful, they're low-impact on the earth, too – something which sets a standard for what's coming for URBANARA in 2020, and for years to come.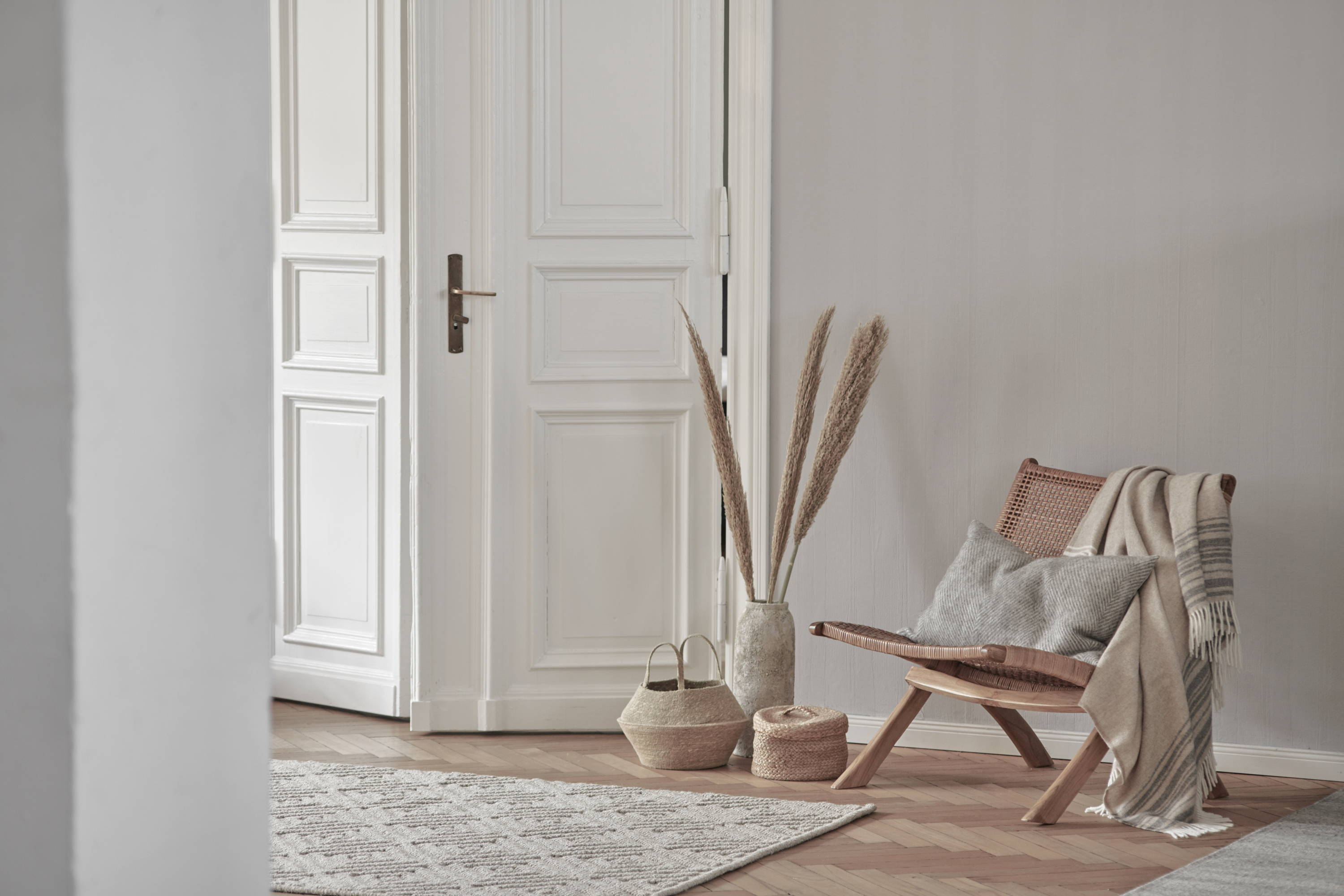 ---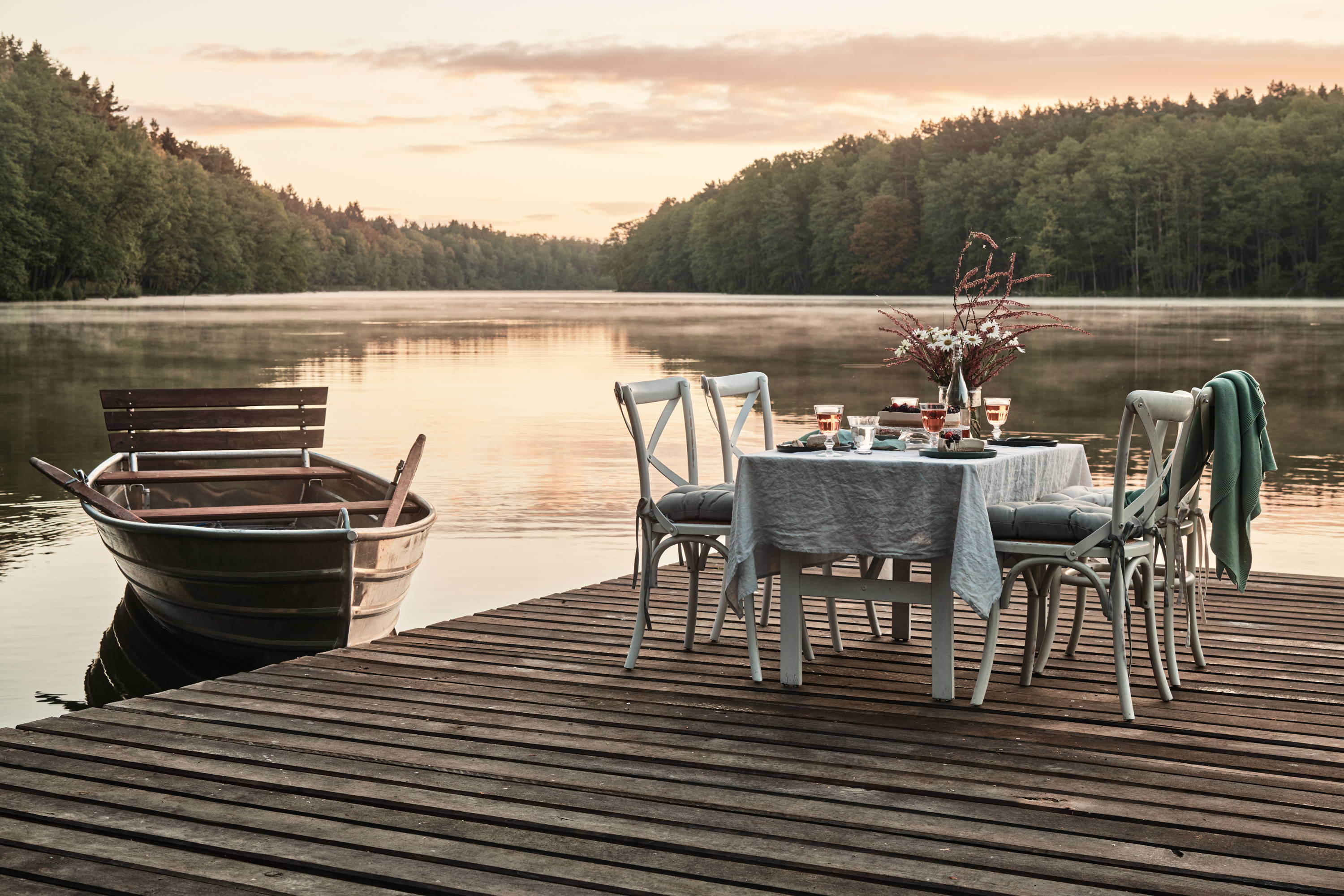 The magic of URBANARA is captured by our imagery team year-on-year, and 2019 was no different. Our shoot locations this year included an airy Berlin loft, a sun-dappled lakeside retreat, and a modern, hygge-ready city apartment. From the dream-like dinner table in our outdoor shoot, to the intriguing conceptual shots taken during the autumn/winter shoot, our imagery team once again created a world of beauty and inspiration. As always, the URBANARA team came together to help create these perfectly captured set-ups, and a lot of fun was had in the process.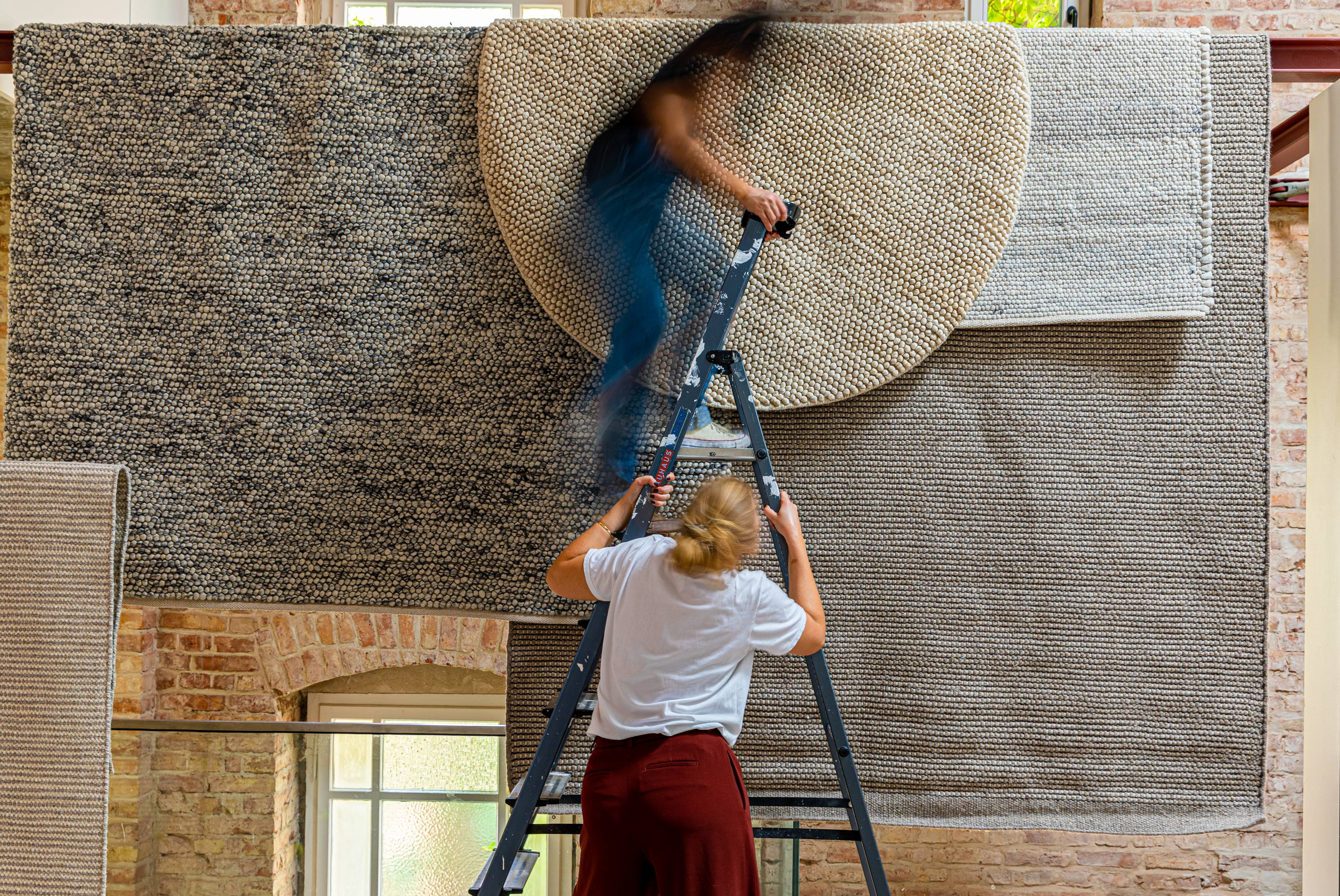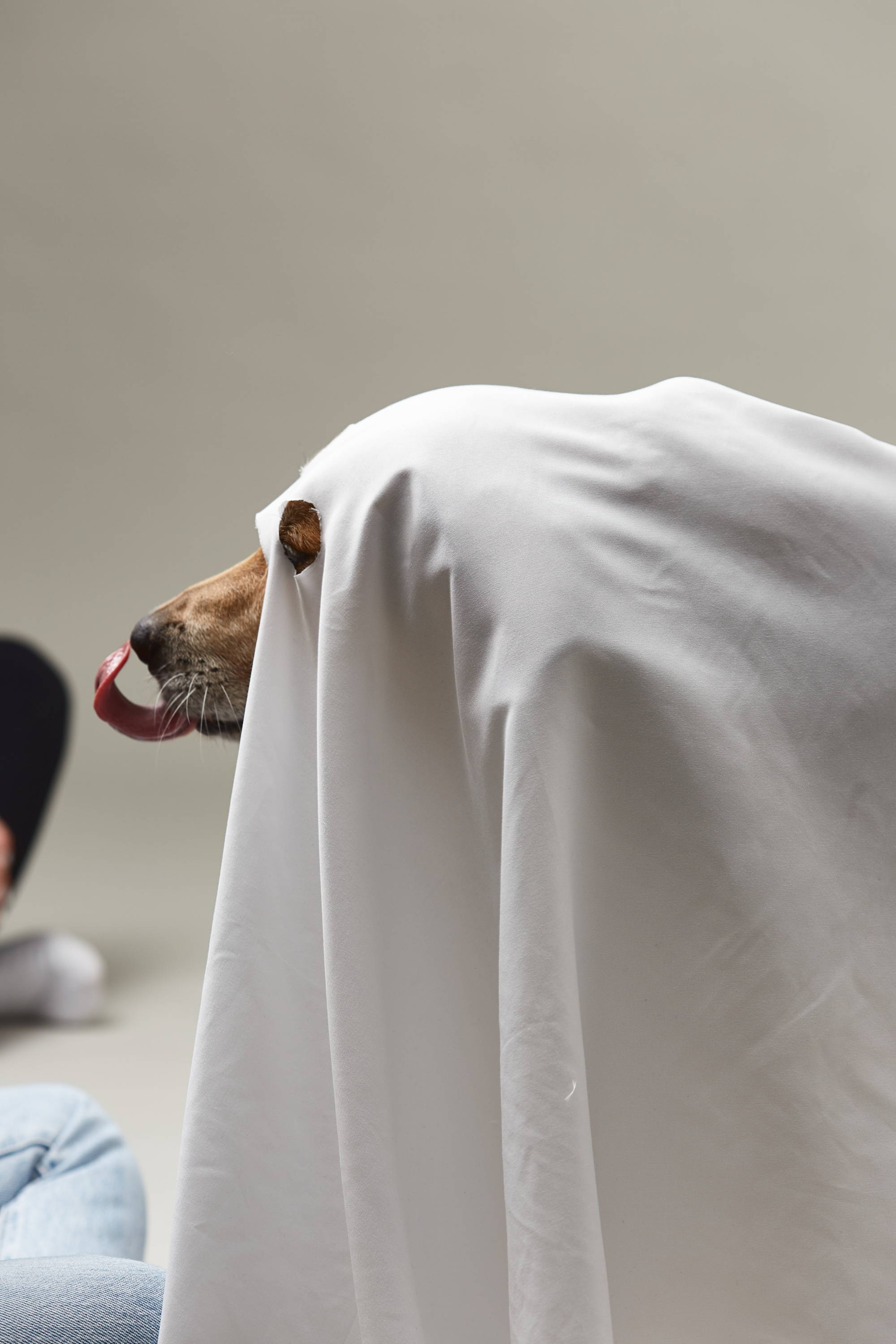 Of course our in-house studio saw a lot of new products and campaigns too – our personal favourite was the Halloween campaign, when we gave you all a spooky surprise with our treasured office dog, Collin, who proved to be as adorable as a ghost can possibly be.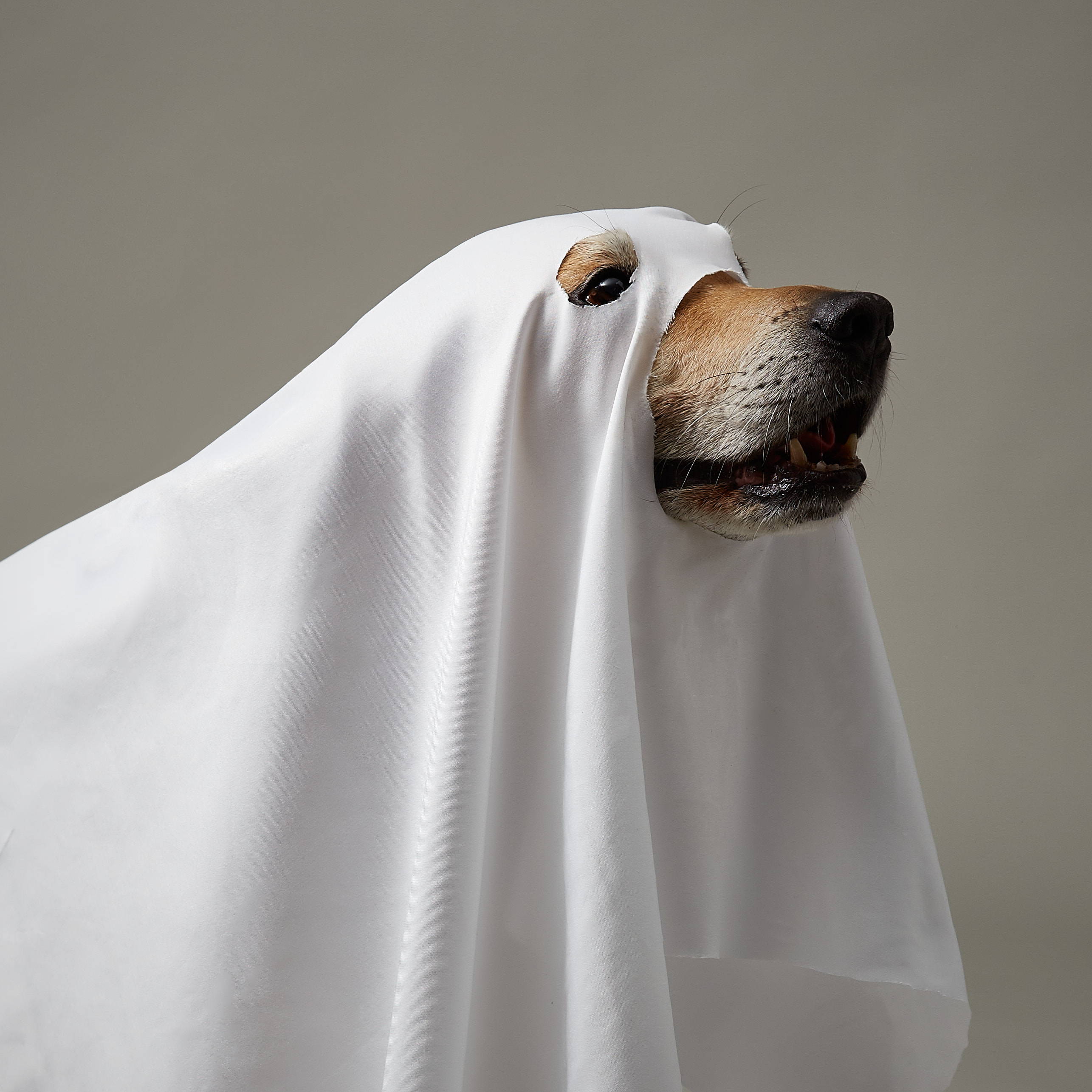 ---
We're always inspired by you and your interpretations of URBANARA, and 2019 was a bountiful year for collaborations. We featured photo shoots and partnerships with some of our favourite influencers and stylists, including Franzi Bower, whose bright, airy bedroom and use of linens we featured in a home story, and art director and photographer Anna Cor, who styled two table settings for us.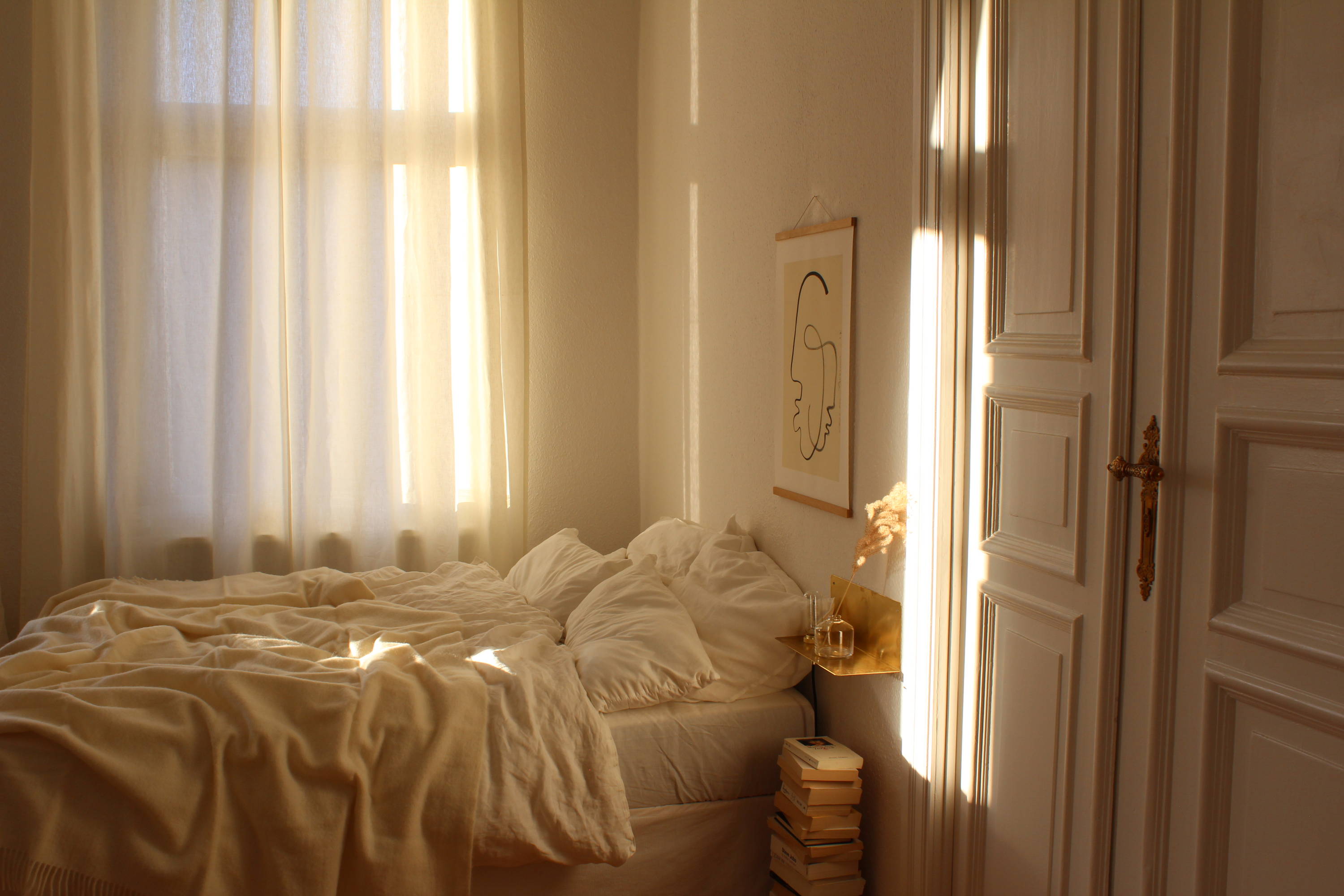 In spring, Anna styled a setting for our Mindful Minimalism piece, which explored the use of natural homewares and incorporated delicate, modern hues and textures, and in November, we featured her festive table setting, which used natural decorations such as cotton and a contemporary take on a traditional Christmas colour scheme.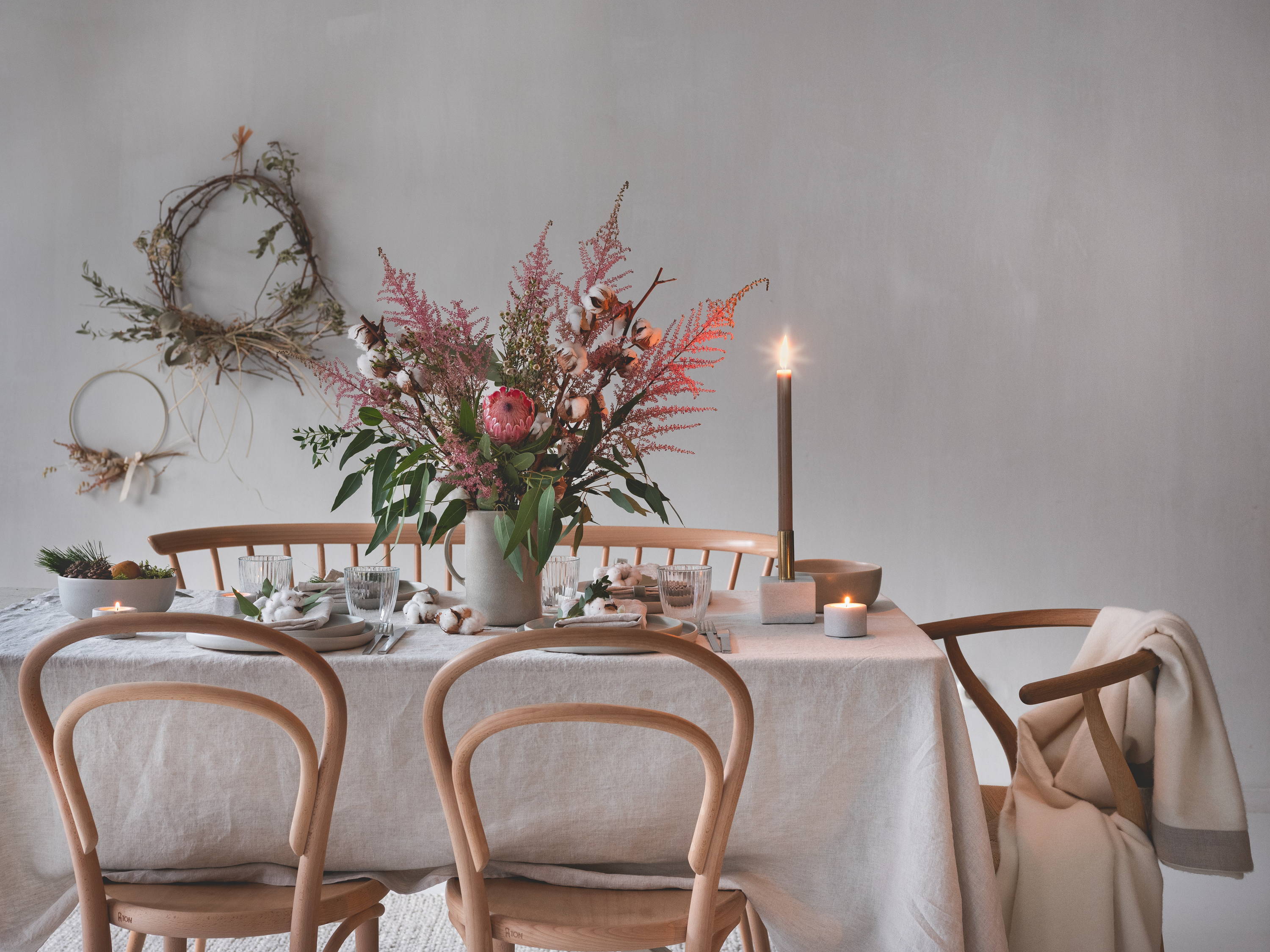 ---
Looking ahead to the new year, we have many great things planned for URBANARA – but most importantly, we want to continue bringing you timelessly beautiful homewares, naturally-made, and designed to last through the new decade to come.
---