We are here to help
Do you have any questions about your order, our products and offers or do you need our help in any other way? We're here to help!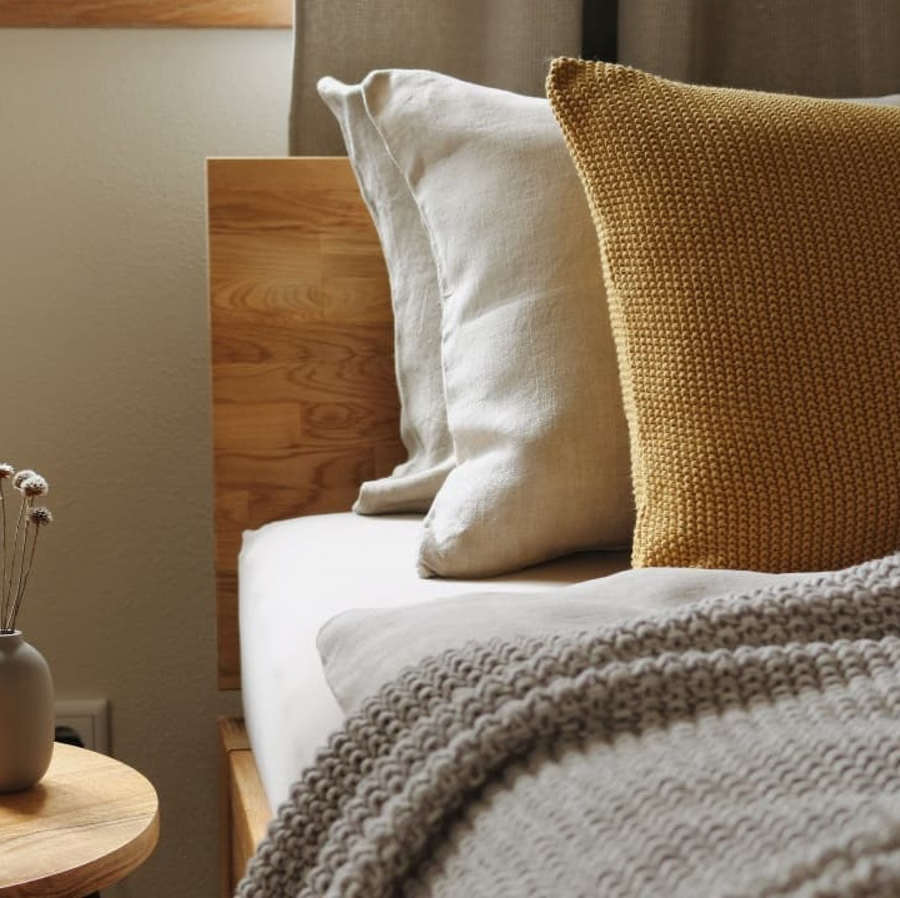 Can you find your question here?
At URBANARA, we combine natural materials and careful processing to create timelessly beautiful home accessories.
Placing an order with URBANARA is easy. When you have chosen something that you and your home will love, simply select the exact colour and size variation and the quantity you desire, then click the 'Add to Cart' button. This will place the item(s) in your 'shopping bag' which you can view by clicking the icon at the top right of any page. On this page you can review or change what is in your bag before proceeding to check out and completing your purchase as a guest or with a registered account.
No, you can place an order and checkout as a guest. However, we do recommend creating an account with us, as it will safely store your details, helping you keep better track of orders and making future orders faster for you.
You have the right to cancel the order or any part thereof, at any time before dispatch of goods. To cancel your order, you must notify us of this cancellation in writing by sending an email to contact@urbanara.co.uk. The cancellation of the order contract will take place on the date on which we receive the written notification. You will be fully reimbursed upon receipt of the cancellation notification.
Unfortunately, products can of course sell out. Whilst you cannot order products which are listed as "sold out", you can email our friendly customer service team on contact@urbanara.co.uk and let us know which product you are interested in. We can then check with our product scouts and let you know if and when we expect to have the product back in stock.
If you don't love any of the pieces from your order or they're not quite right for your home, you have 30 days from the day of receipt to return them (it's free of charge for UK addresses). Find out more about returns here.
Not quite. We're a German-based company founded in 2010. Having gathered a solid foundation over in Europe, we expanded out to the UK. 
Don't worry, though. Your order will not be subject to import charges under new, post-Brexit regulations. We'll take care of all that, but there could be some delays in your delivery, which we'll keep you informed about at every stage.
see all faq's