Explore the full collection
At URBANARA, we combine natural materials and careful processing to create timelessly beautiful home accessories.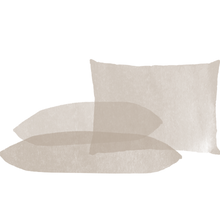 High quality
Each of our collections is made according to the best possible crafting techniques, so you can buy a piece once, and love it forever.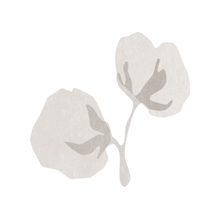 Natural materials
Wellbeing begins in the home, so we use only the finest natural materials to create homewares that help you live better, naturally.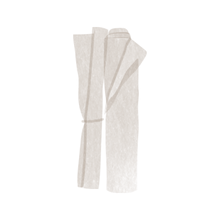 Timeless designs
We believe your home is an extension of your personal style, so we create collections that will transcend seasons and trends.