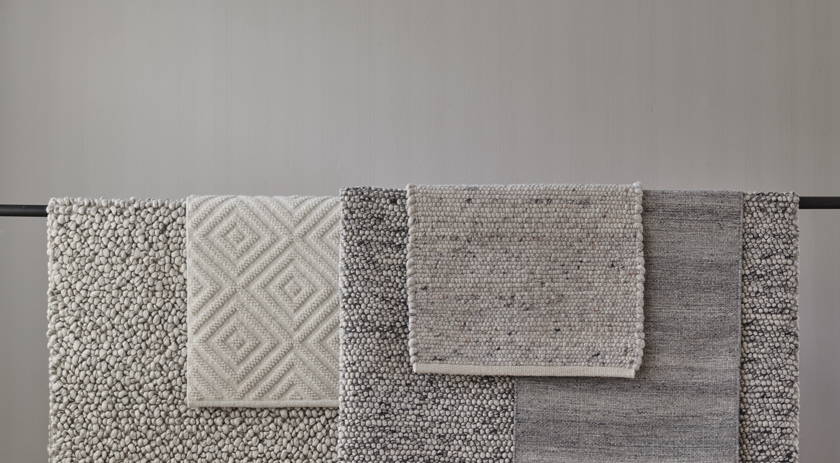 The perfect base layer for your home, our rugs are handmade from
carefully chosen natural fibres into timeless designs you'll love forever.
Unsere Teppiche sind die beste Grundlage für Ihr Zuhause. Ausgewählte, natürliche Materialien werden sorgfältig zu zeitlosen Teppichen gewebt.
Everything begins with the design: natural materials, timeless patterns and harmonious colour palettes combine to
create beautiful rugs.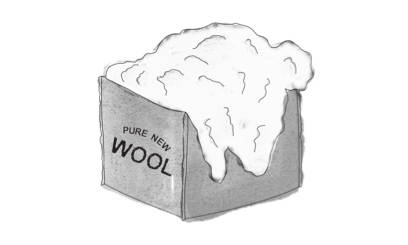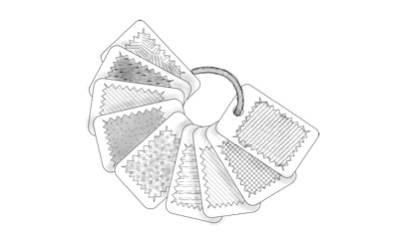 The wool used for our carpets is selected from the best sources across the globe, and is either dyed or spun straight into yarn. We strive to only produce our rugs under fair working conditions.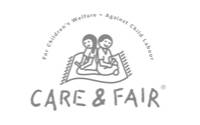 The fabric of our carpets


Our rugs are handmade with care by experts into unique pieces of design that you'll love for years to come; each individual rug is a masterpiece of craftsmanship, and a treasure for your home.
We work directly with experts across the globe who share our philosophy and deliberately avoid middlemen to ensure you get the best products possible.