Timelessly stylish designs, guaranteed to bring you happiness for years to come - meet our URBANARA Essentials. We have brought together simple pieces for every style that make your home feel that little bit more special.
Our Essentials are made from natural materials with an understated look. They are both high-quality and budget-friendly.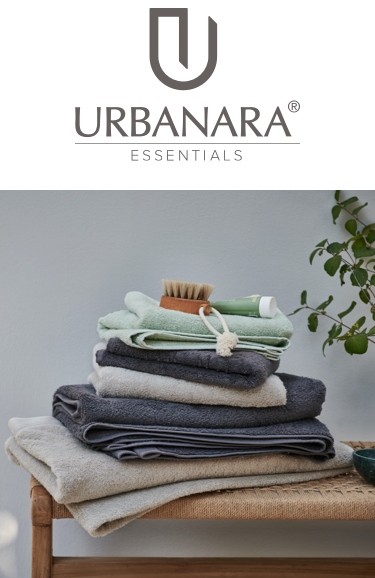 Our bathroom essentials make every moment in the bathroom magical. With soothing, easy designs, it's time to create your spa oasis.
Enjoy high-quality, organic cotton towels at competitive prices with our Essentials sets. Why not add a dose of luxury to drying off after a shower?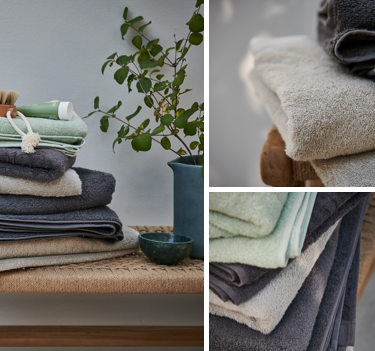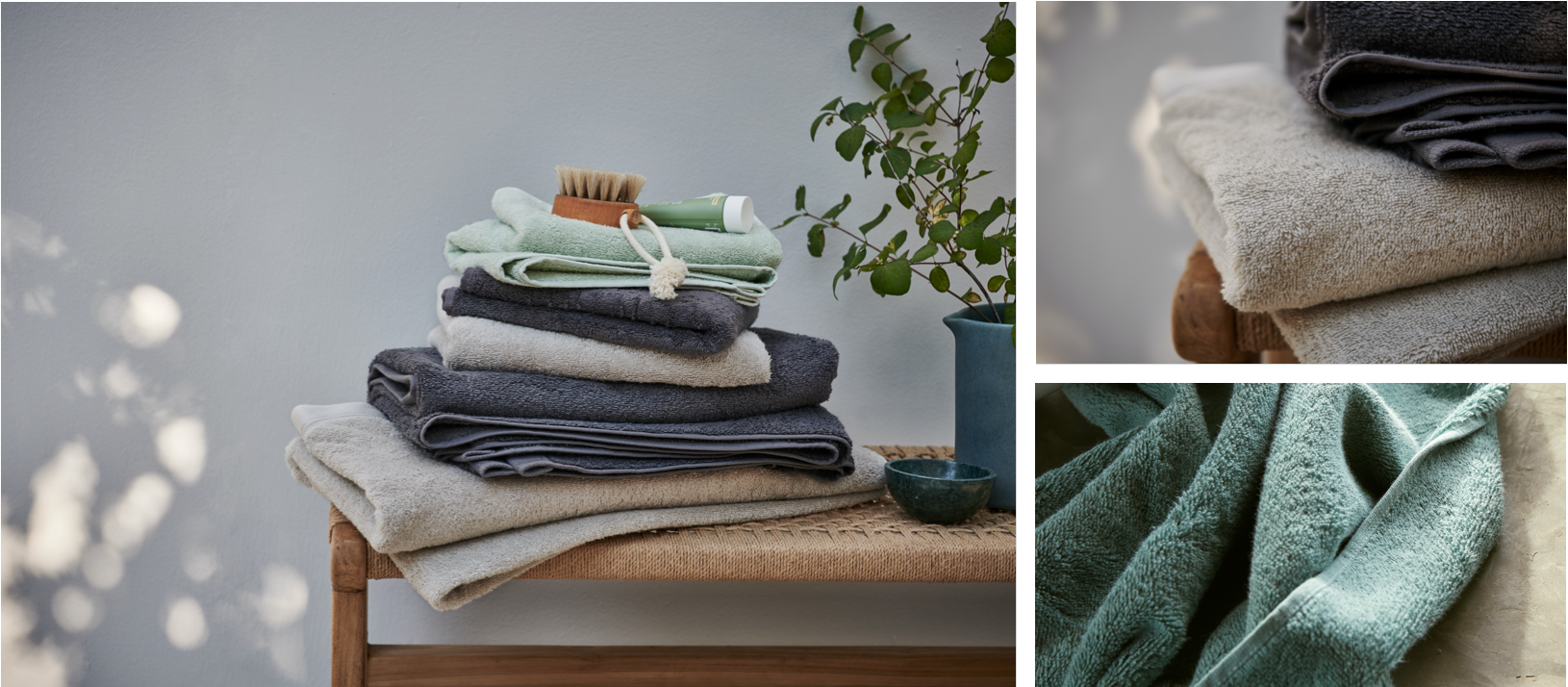 ESSENTIALS FOR YOUR BEDROOM
Our Essentials bed linen collection is made from beautifully soft cotton. Crafted to last and ensure a smooth night's sleep, our Essentials enrich every bedroom with stylish tranquillity.
Leave the day behind, and get ready to dream.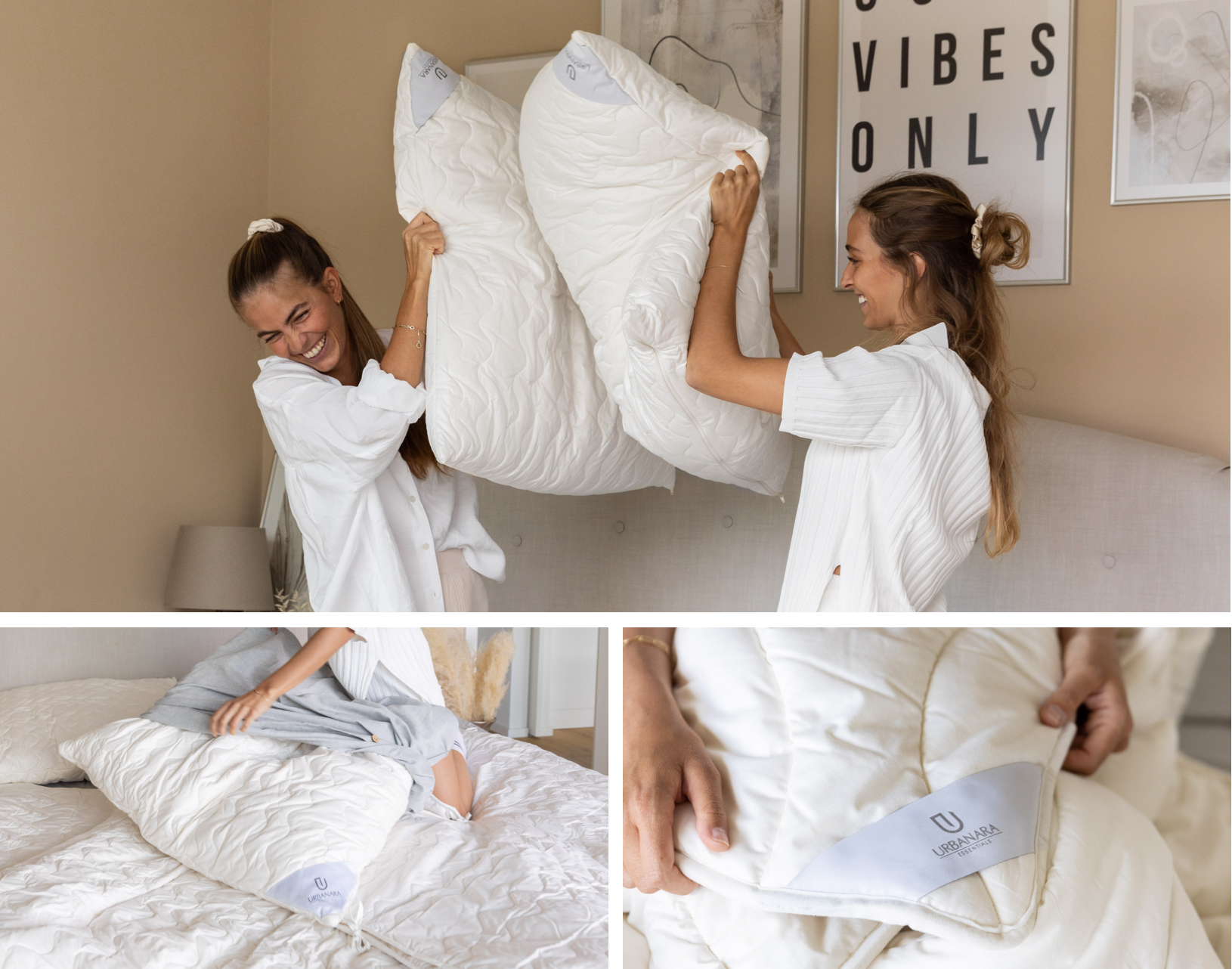 ESSENTIALS FOR YOUR LIVING ROOM
Made from natural materials, our wool, jute and cotton rugs are the perfect finishing touches to cosy rooms at home. Our stylish woollen blankets in knitted or lambswool also add a soft touch to your sofa or bedroom.