Take a deep breath, enjoy nature and slow down: In the midst of the Austrian mountain landscape in Montafon you can come to rest and relax in the wooden Tiny Houses of cabinski.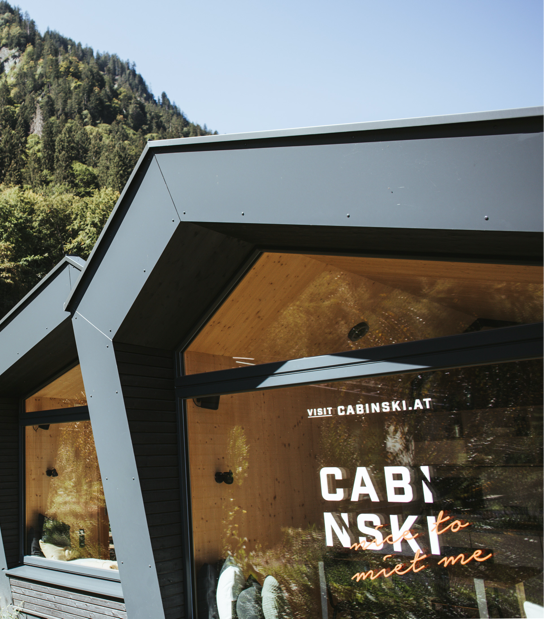 URBANARA & cabinski – what connects us

We are united first and foremost by the goal of creating a unique living experience – whether in your own home or during a time-out in the mountains. In addition, sustainability plays a major role. Reducing oneself to the quality essentials, is a core aspect of our philosophies and unites us. That is why URBANARA textiles can be found in cabinski's accommodation.
What makes the cabins so special

A smart room layout and natural materials give the cabinski accommodations their uniquness. The aesthetic of their interior decoration as well as the large panorama windows bring the calm of nature into the interior, creating a wonderful ambience to relax and recharge your batteries. To ease into the night, marvel at the starry sky in the evening when you lay in your cosy bed – magical!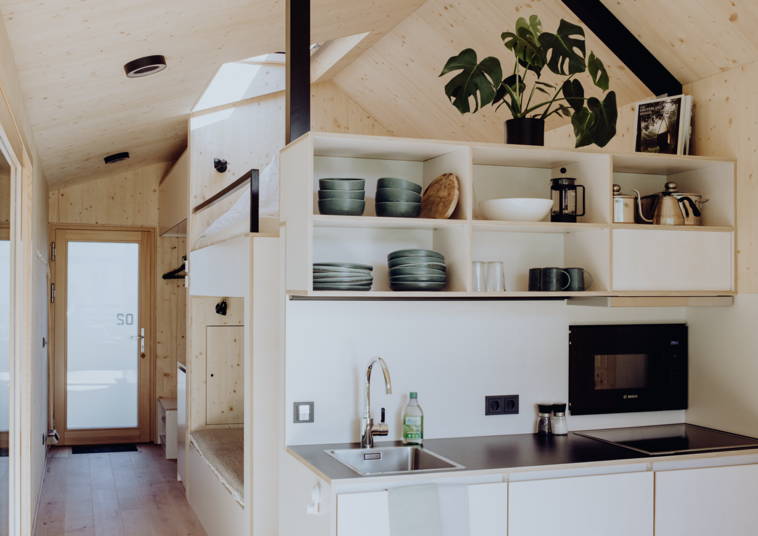 What awaits you in Montafon

Countless hiking routes with breathtaking views over lakes and mountains, valleys and meadows await guests in Montafon. Anyone who wants to swap their hiking boots for skis will get their money's worth on the downhill run in the Silvretta Montafon ski area – and anyone who wants to take it easy can decelerate and relax in the spa. The region around the tranquil village of St. Gallenkirch offers something for everyone to enjoy.
'Tiny isn't really tiny when you are in a small high-quality space.'


Photos by Lena Everding @lena_ever