Your guide to sustainable living
At URBANARA, we believe 'home' is precious: it's a safe haven, a place where we feel like our most authentic selves, a place where we can live happy and healthy lives, and we believe the very same applies to the planet we live on – our collective home. For this reason, we strive to place sustainability at the forefront of everything we produce, with the aim of creating collections that eschew traditional trends and can instead be bought once and loved forever, made from the most sustainable natural materials out there. We created URBANARA Terra, our definitive guide to the most sustainable pieces in our collections, so you can easily find the pieces that were made to enrich your home, whilst helping keep our earth beautiful too.
It was World Oceans Day on June 8th, so we took the time to focus our attention on the importance of protecting oceans and how vital it is for our earth's development. In this article you will learn more about the threat of waste and microplastics, and we will show you how easy it is to make beeswax wraps yourself as an alternative to cling film.
---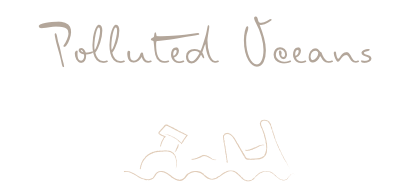 Climate change, overfishing and pollution threaten our oceans. Plastic, in particular, is a huge burden on the oceans and animals – and the forecasts look bleak: If nothing changes, there will be more plastic parts than fish in the sea by 2050. Microplastic is particularly treacherous, because it cannot easily be fished out and ends up on our plates via the food chain. Wastewater treatment plants are also faced with microplastics, so the finest synthetic fibers get into our wastewater by washing.
But what can we do about it?
We can consciously do without plastic and, for example, buy food that does not need plastic packaging (or uses sustainable materials). As a brand for textiles, we want to sharpen the sense of natural fabrics and ecologically justifiable manufacturing processes.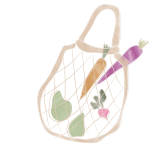 ---
DIY: Reusable Beeswax Towels

Beeswax towels are a sustainable alternative to cling film and can be easily made by yourself. Also a great gift, by the way!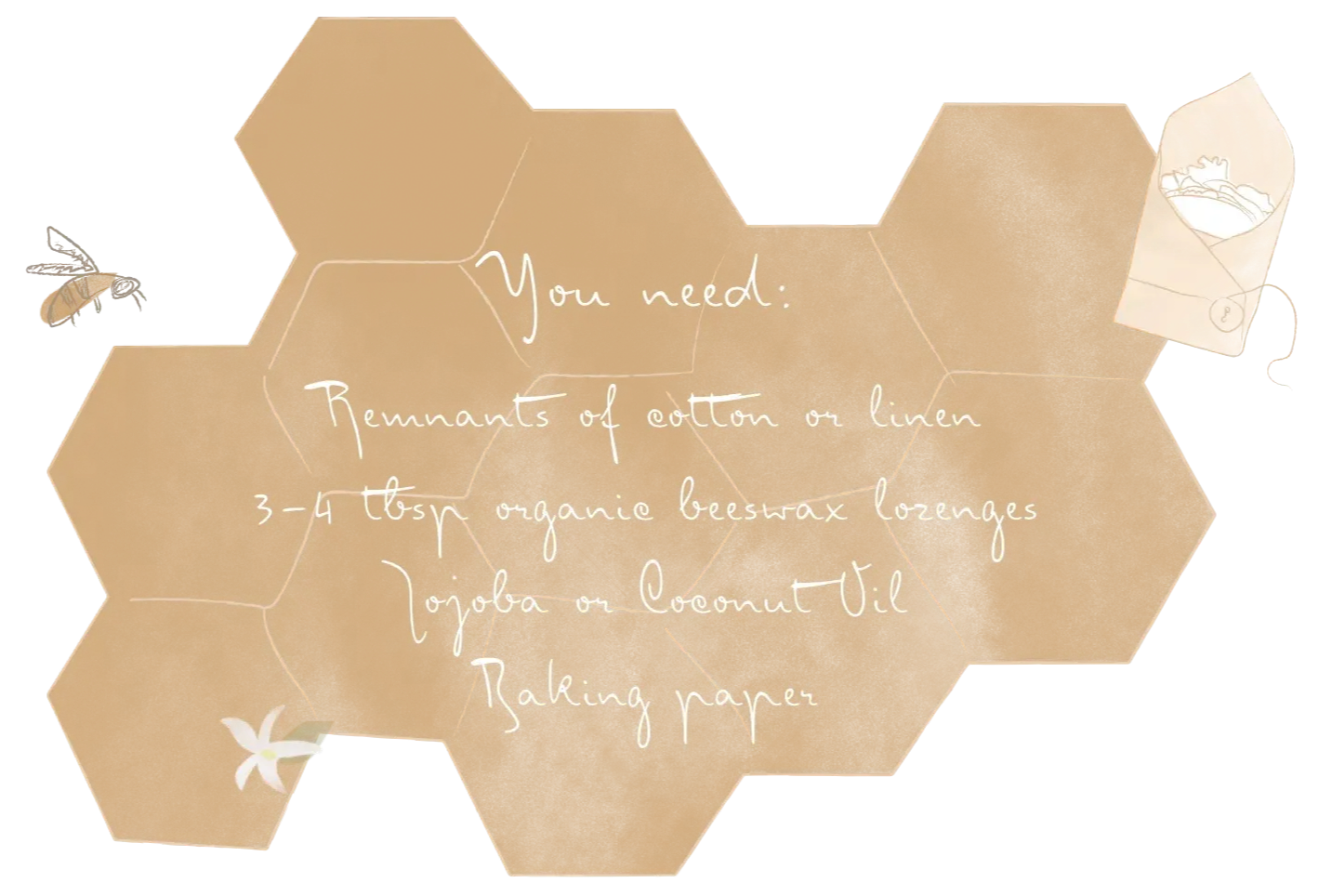 How it's done
Cut the fabric to the desired size, place it on a baking sheet lined with baking paper and brush the fabric with a little oil.

Now put the beeswax pastilles on the fabrics and let them melt in the oven at 85 degrees (top/bottom heat) for about five minutes.

Then spread the liquid wax evenly with a brush and hang up the warm cloth to cool down.

The finished towels can then be ironed between two sheets of baking paper.
After use, simply rinse with a little lukewarm water.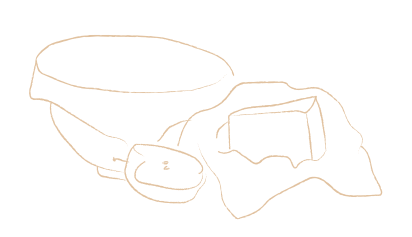 ---
Want to learn more about sustainability and how you can play a part in protecting our planet from your own home? Keep an eye out for the next edition of the URBANARA Terra Series – coming soon!