Your guide to sustainable living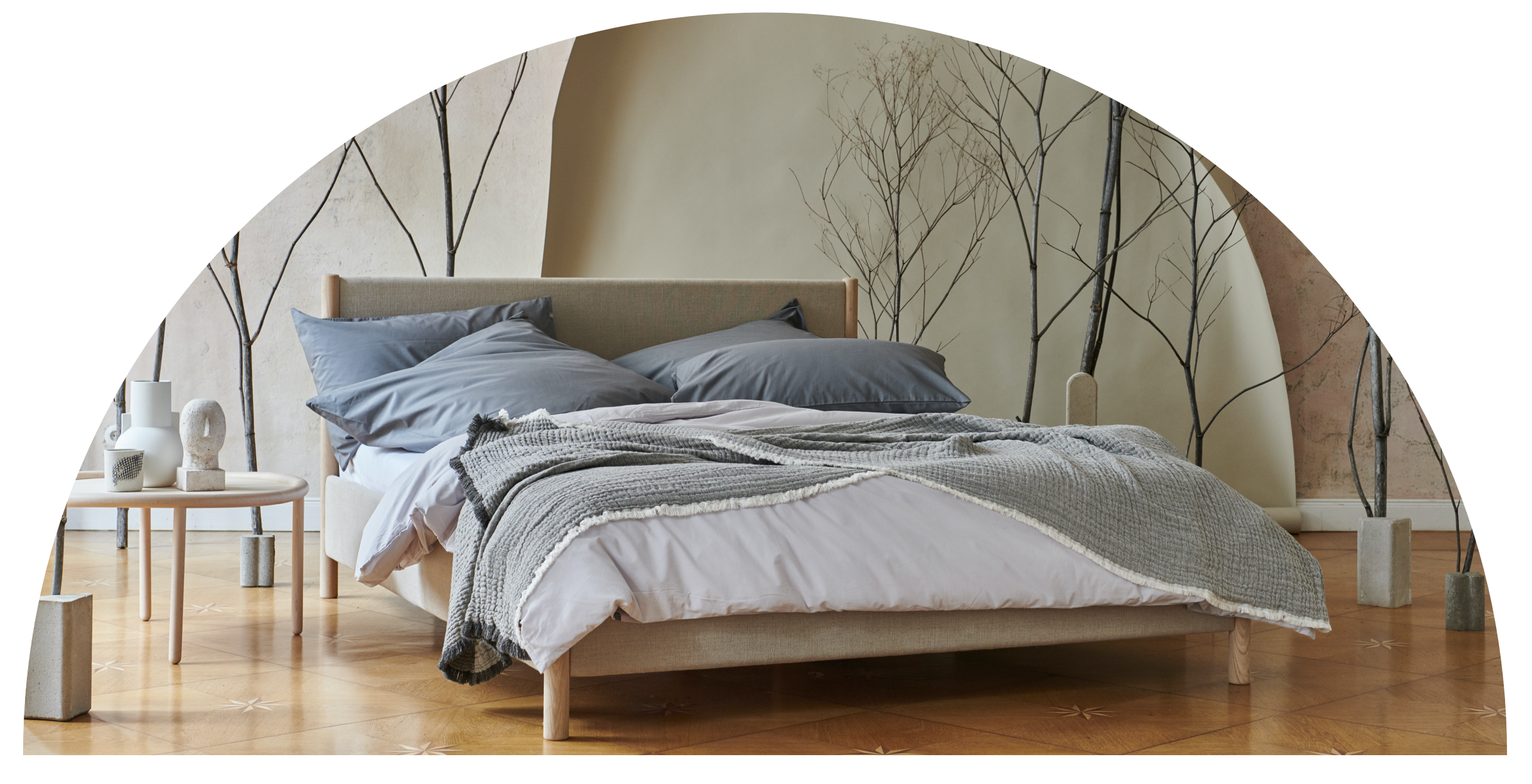 At URBANARA, we believe 'home' is precious: it's a safe haven, a place where we feel like our most authentic selves, a place where we can live happy and healthy lives, and we believe the very same applies to the planet we live on – our collective home. For this reason, we strive to place sustainability at the forefront of everything we produce, with the aim of creating collections that eschew traditional trends and can instead be bought once and loved forever, made from the most sustainable natural materials out there. We created URBANARA Terra, our definitive guide to the most sustainable pieces in our collections, so you can easily find the pieces that were made to enrich your home, whilst helping keep our earth beautiful too.
Now more than ever feels like the perfect time to launch our URBANARA Terra series, in which we'll discuss issues surrounding sustainability and environmental awareness, and share insights into our production processes and standards. In this edition, we talk about the global sustainability event, Earth Day, show you some of our team's favourite sustainable pieces, and share our DIY tutorial for a deliciously-scented, all-natural room spray.
---

Thanks to a proposal made by American activist John McConnell at a UNESCO conference in 1969, the first Earth Day was first officially celebrated in 1970, accompanied by a mass demonstration in the USA and the demand for new environmental policies. Ever since, April 22nd each year marks a day of worldwide support for environmental protection of all kinds. Earth Day hosts groundbreaking world events, including the 2016 Paris Agreement, Earth Day focuses on education around climate change and mobilises participants using marches and organised clean-ups around the globe. This April 22nd, Earth Day celebrates its 50th anniversary – check out their website for more.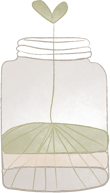 ---
Our favourite sustainable pieces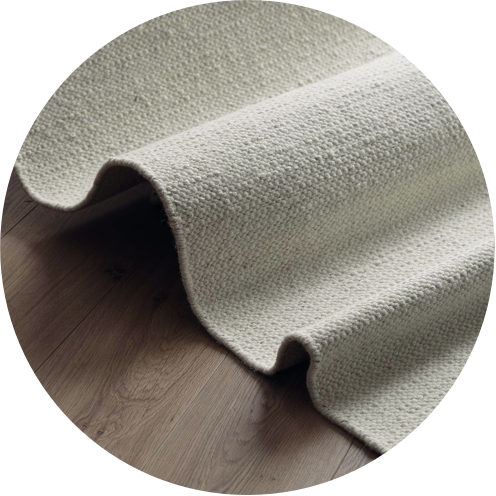 I'd have to say the Udana Rug is one of my favourites. I love all the products that are made with undyed wool, as I think it's really special to see the subtle natural tones that are visible with any natural, undyed fibre. I am a big fan of rugs that use a natural white warp and weft too, and in this case, the woven honeycomb design is subtle but creates a really interesting texture. I also love to know that I'm walking barefoot on something that is completely natural.
Niaomi, Buyer
I would go for the Cousso Bedspread, because it's just great to create beautiful products by reusing waste from the garment industry – and especially in this case, as the recycled polyester gives a unique melange look to the bedspread. Cousso is just so incredibly soft, and not just beautiful!
Davina, Senior Buyer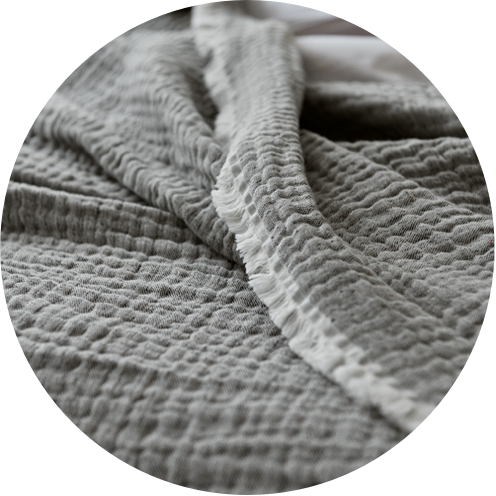 ---
When it comes to scent, nothing beats those found in nature. We're loving homemade room sprays this season – they're perfect for freshening up your home with natural, healthy scents tailored to fit your own tastes. When mixing a room spray, an emollient is necessary to make sure the oil and water mix – we've used vodka, but rubbing alcohol or even vanilla extract can work just fine too. You can add any essential oils of your choosing too (our favourite combination is lavender and bergamot).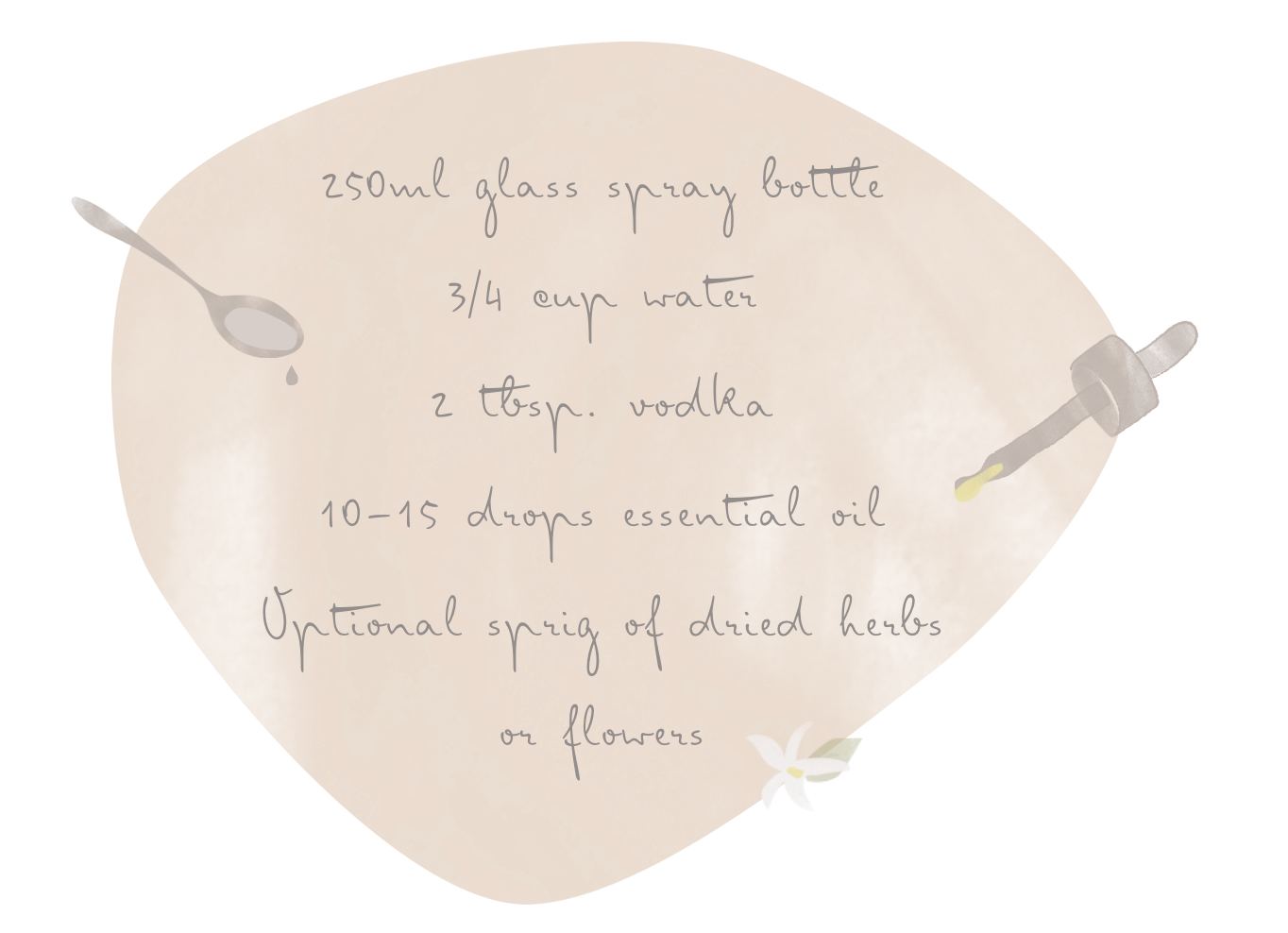 Simply add the water, vodka and oil to your spray bottle and give it a good shake to mix. Add a sprig of dried herbs or flowers if desired (we love dried rosemary), give it all a gentle shake before use, and spray away!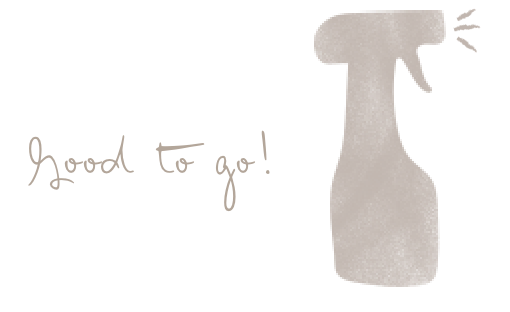 ---
Want to learn more about sustainability and how you can play a part in protecting our planet from your own home? Keep an eye out for the next edition of the URBANARA Terra Series – coming soon!