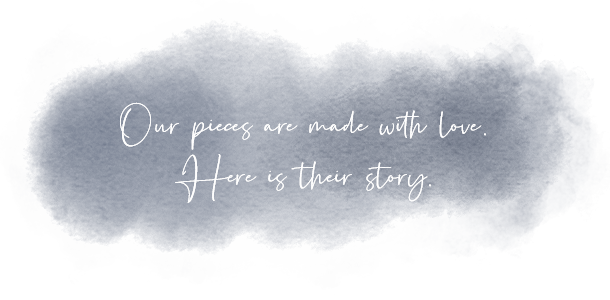 We care deeply about how every piece in our collection is made. Our baskets are no different: unique, and sustainably and fairly made, they're woven by craftspeople we trust and value, from natural, timeless materials. This is why we want to share the different fibres, skills and communities that form the process behind each basket – so you can appreciate them just as much as we do.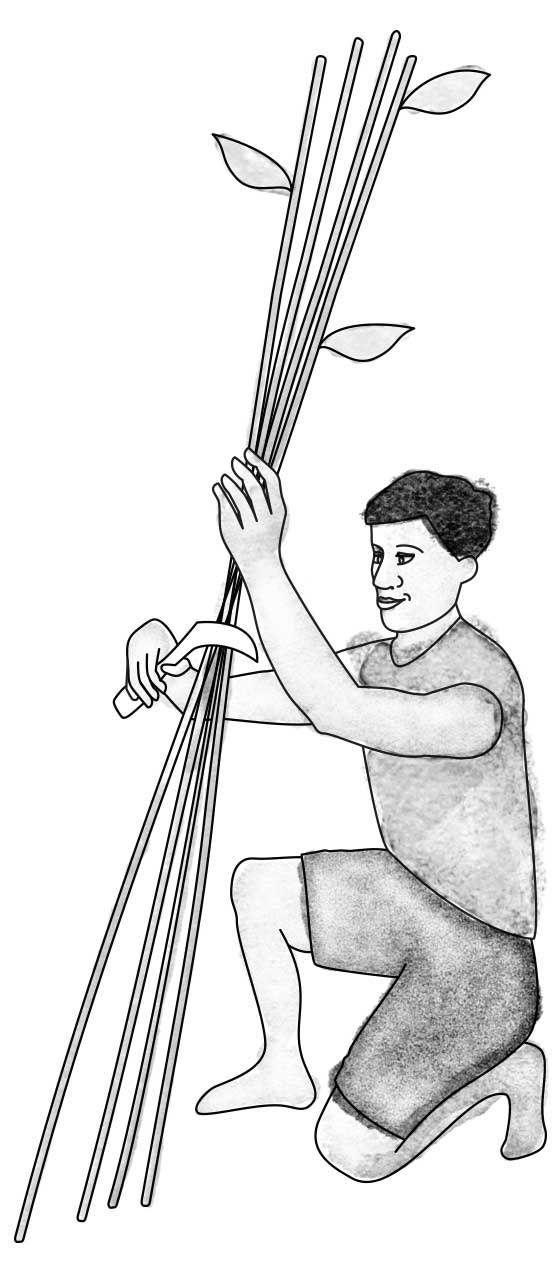 Woven by experts from India to Indonesia, we source our baskets carefully. In India, for example, we work closely with the communities that weave our kauna grass baskets, and each piece is the product of a cumulative effort to teach women artisanal skills that they can use for life.
Alongside weaving our stunning kauna grass pieces, government-backed initiatives aim to provide education, health and jobs for the women involved, and our baskets are among those used to give much-needed employment opportunities to them and their communities.
All of our baskets are made from fast-growing, natural fibres, including jute, seagrass, rattan and kauna grass. We choose these materials for their eco-friendly properties – kauna grass, for example, is low-impact on the surrounding ecosystem, requiring fewer resources than other materials, and is dried naturally in the sun to prepare it for weaving.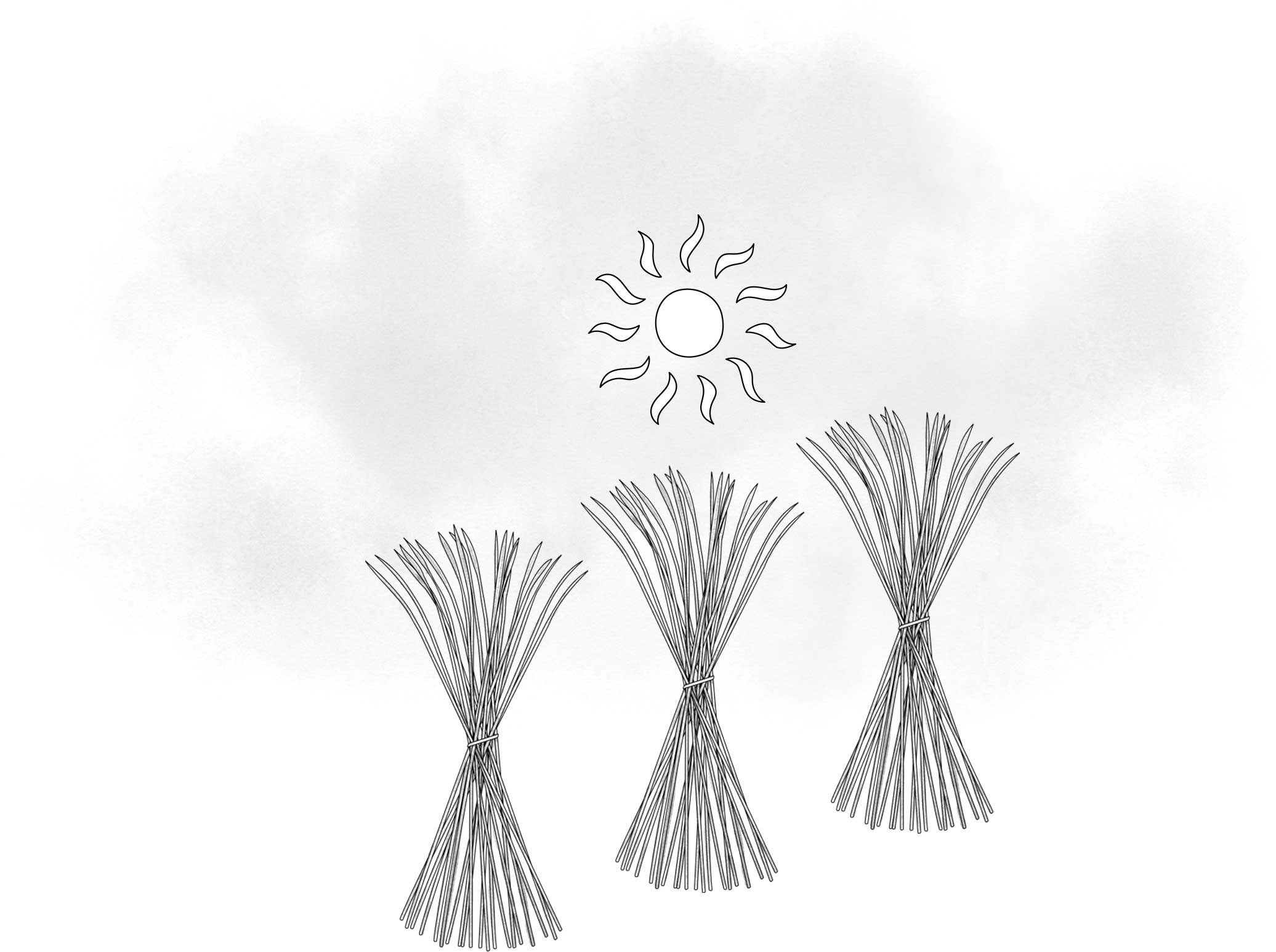 Sustainable and stylish, the true beauty of our baskets lies in their individuality: handwoven styles have minute variations in weave or size that make each basket unique, and full of artistic expression.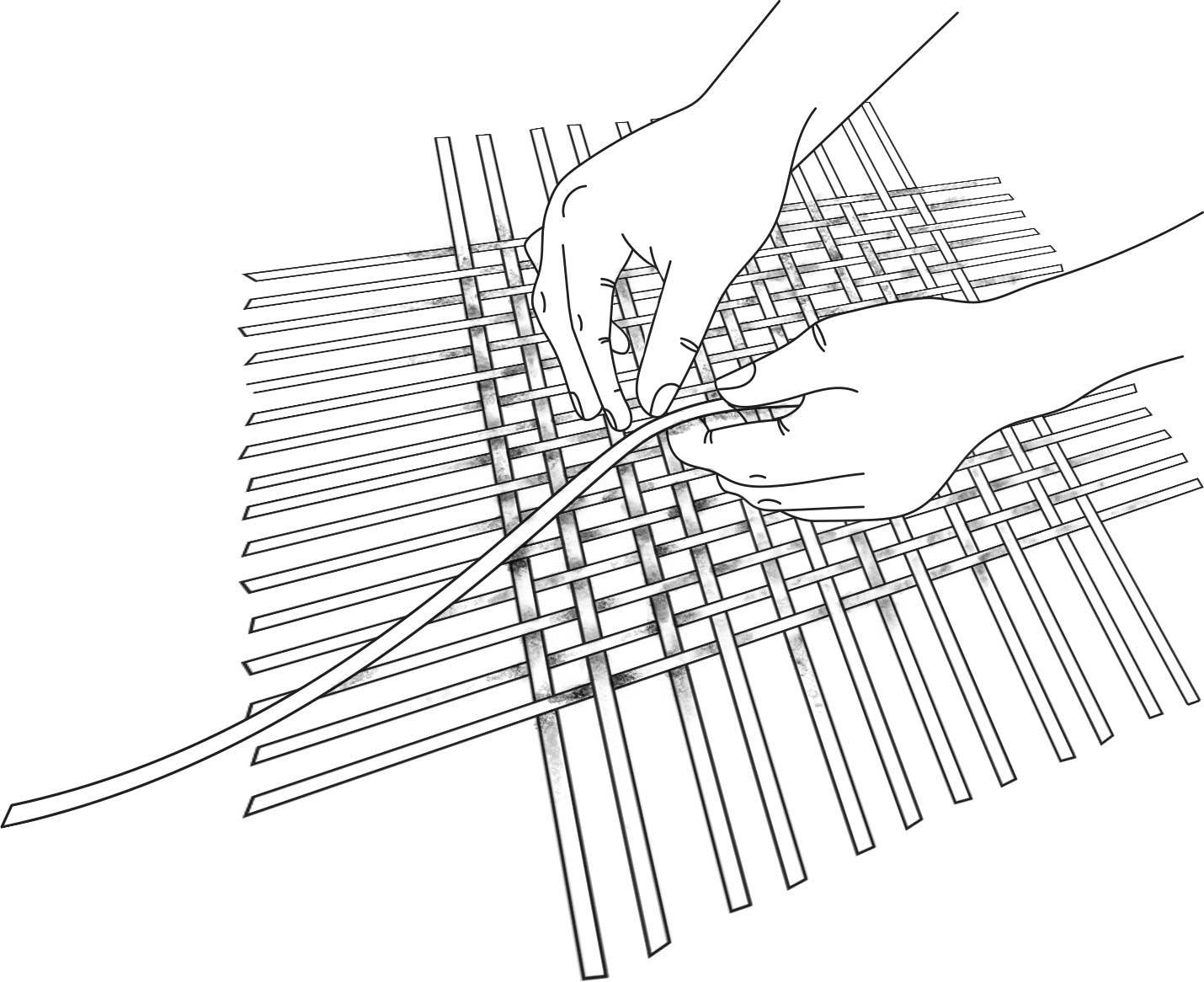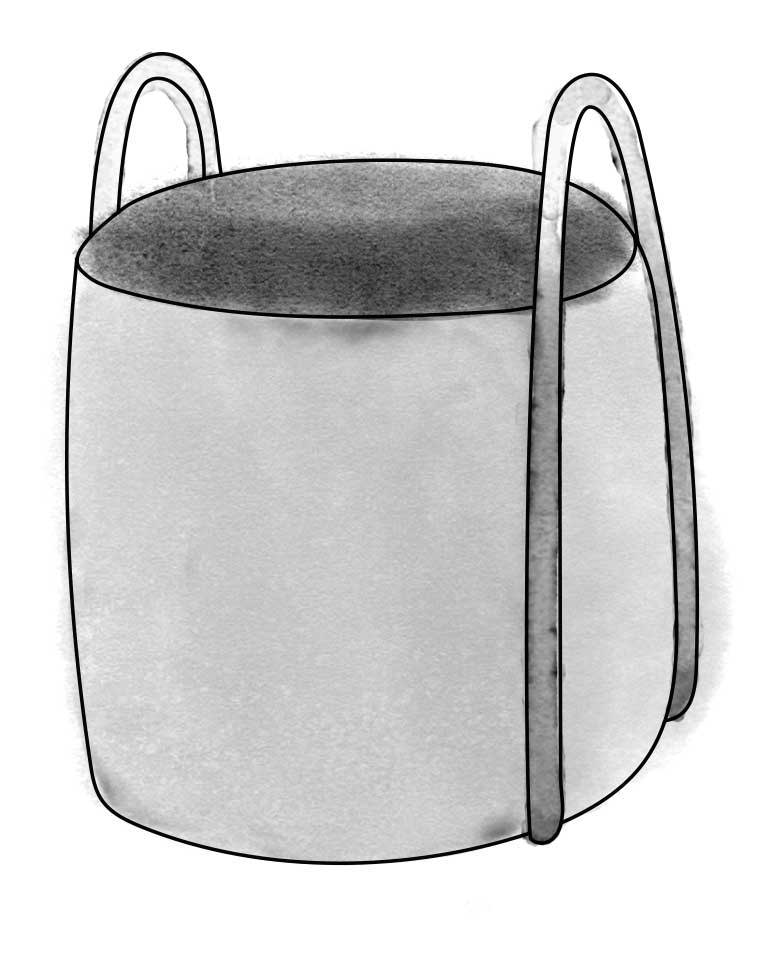 By following the process from reed to weave, you can truly appreciate the basket that ends up in your home: an eco-friendly, fairly-made and stylish storage piece, crafted to stand the test of time, and become a classic piece to treasure, season after season.
---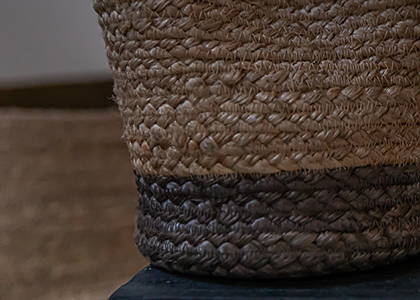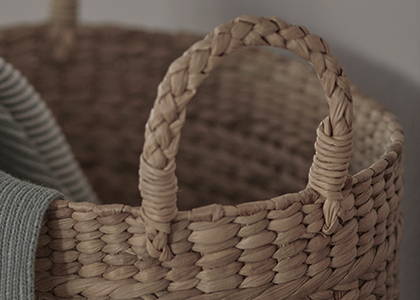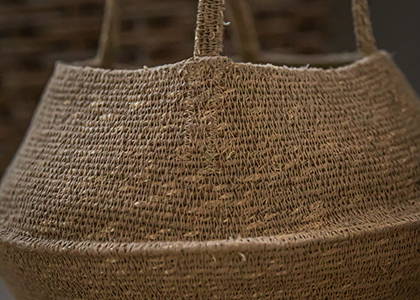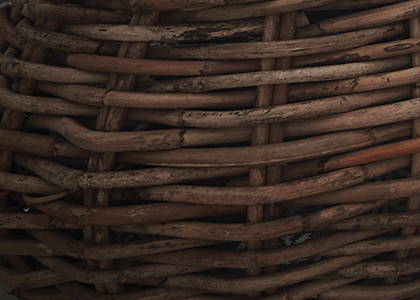 ---
---