Gossamer clouds reflected in still, cool waters. Warm rays of sunlight on dusty red clay. A gentle breeze on sandy paths. The new season lifts us into a new world filled with mellow sunlight and calm warmth – this is Spring/Summer 2019.
The shapes and shades of nature inspired this season's aesthetic: richly textured fabrics, undyed fibres and uniquely handcrafted pieces in shades of terracotta and pigeon blue lend authenticity and emotion to serene, honest interiors.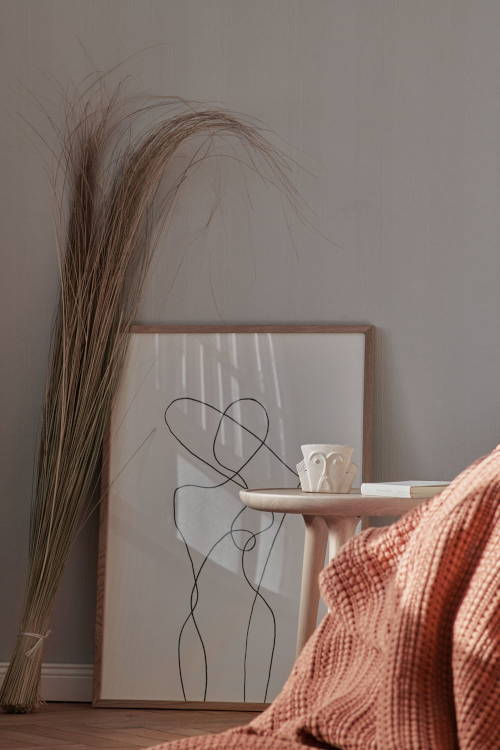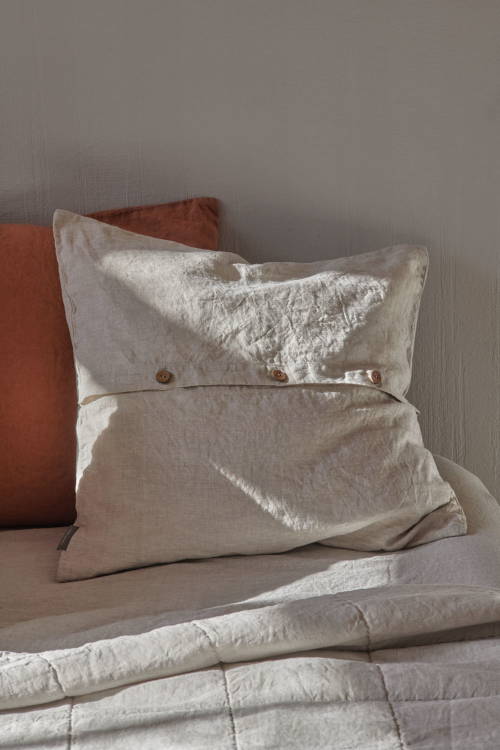 Sink into the new season with our mellow Spring/Summer playlist, compiled by the team at URBANARA: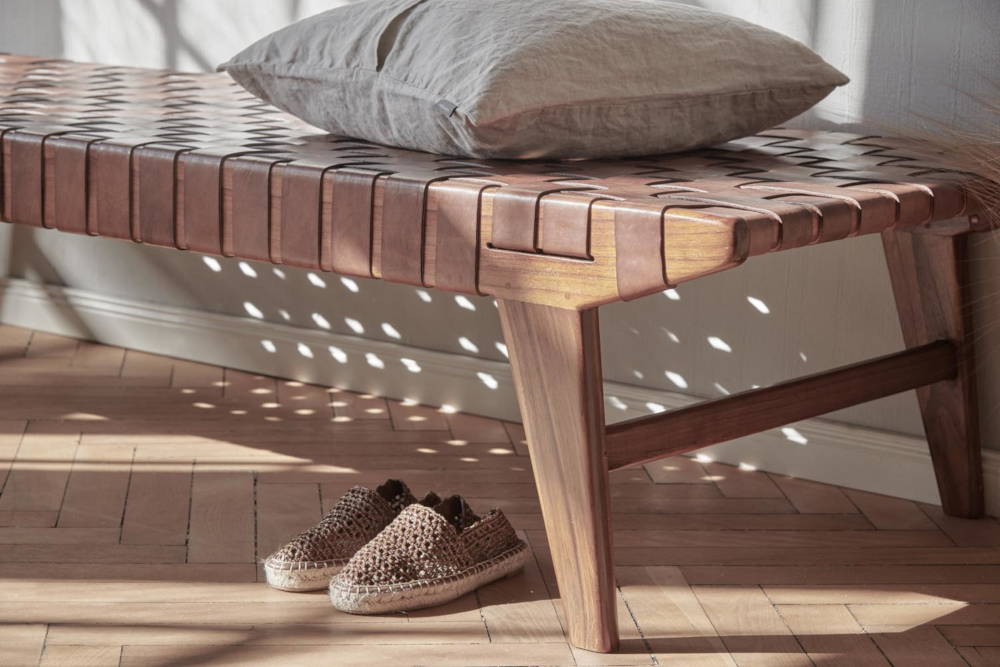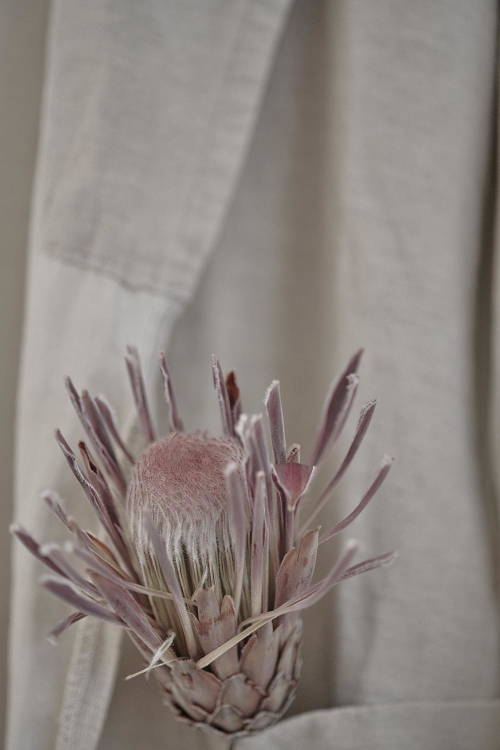 Incandescent and inviting, terracotta radiates the warmth and emotion of a summer's day.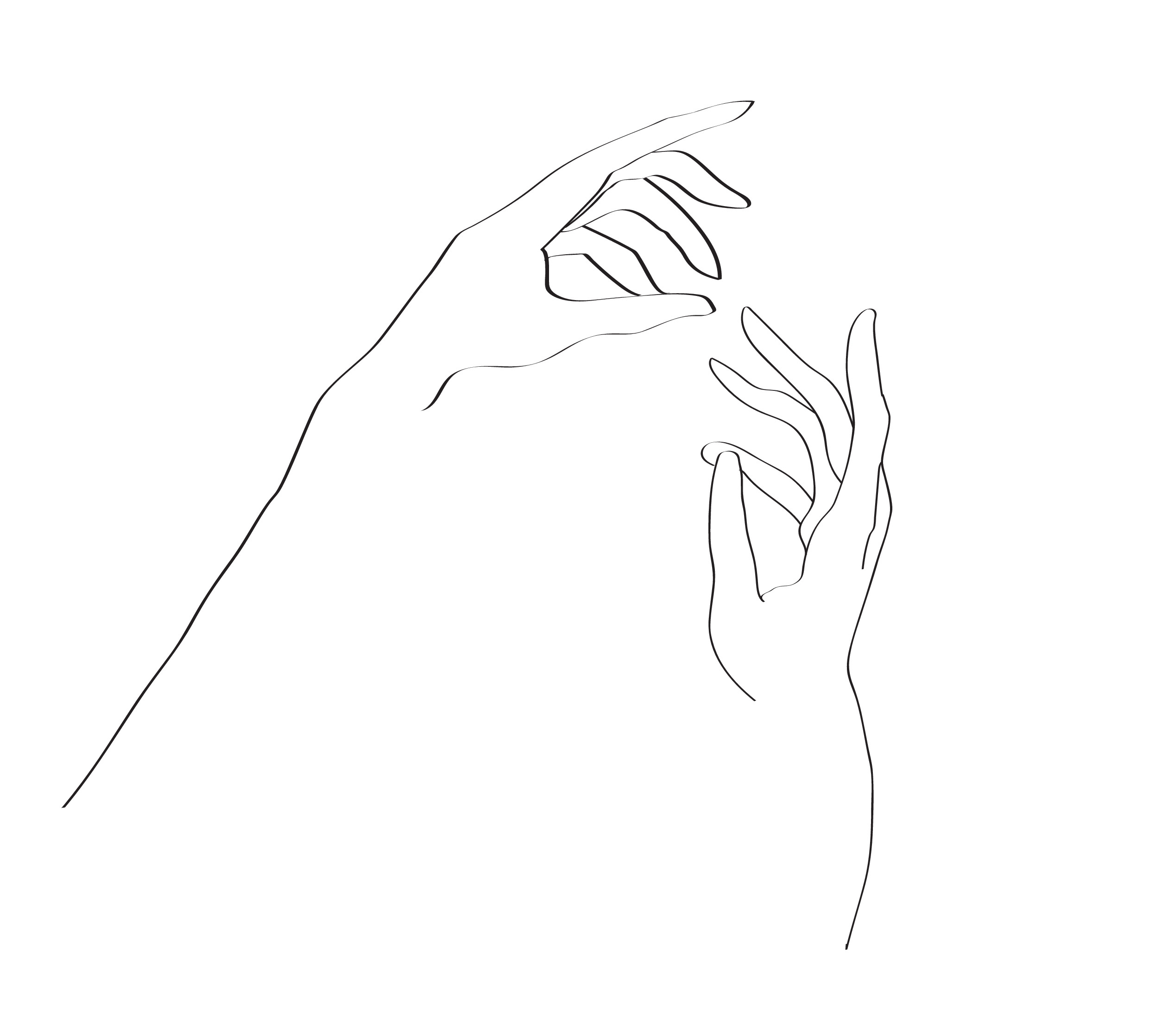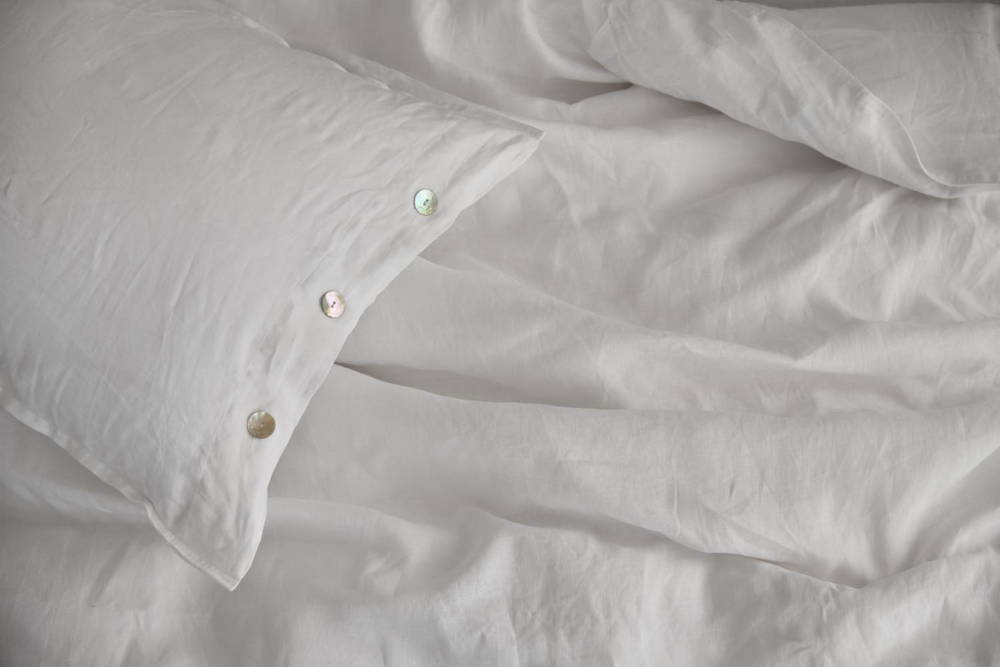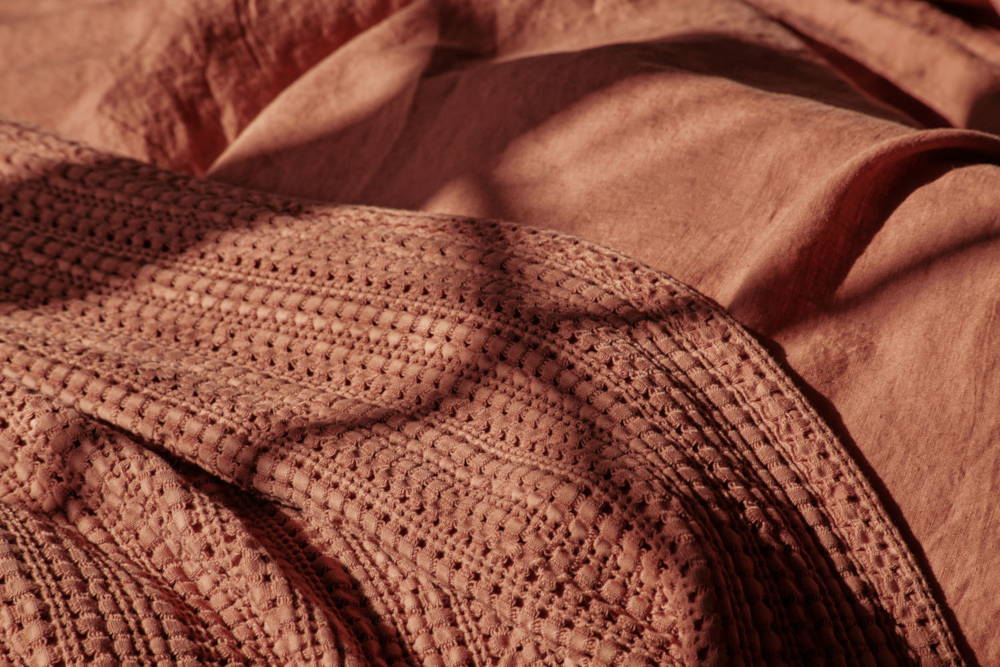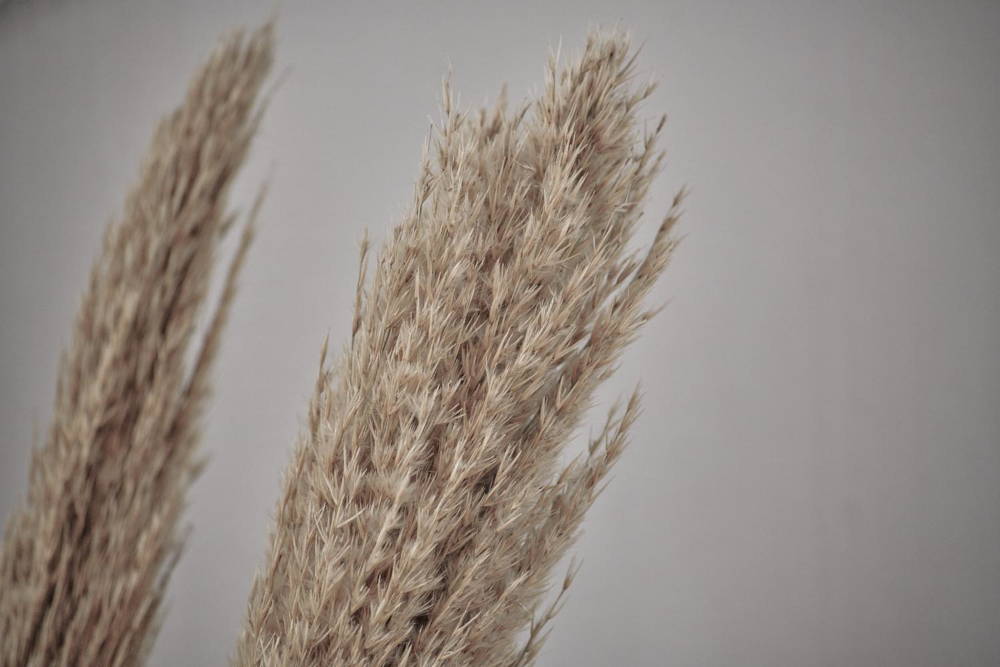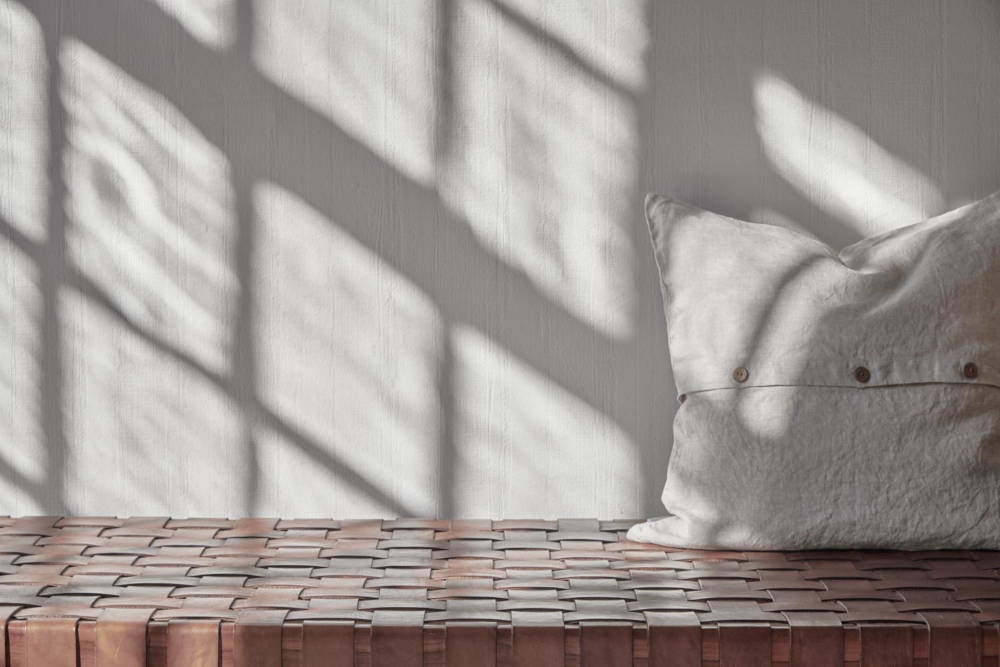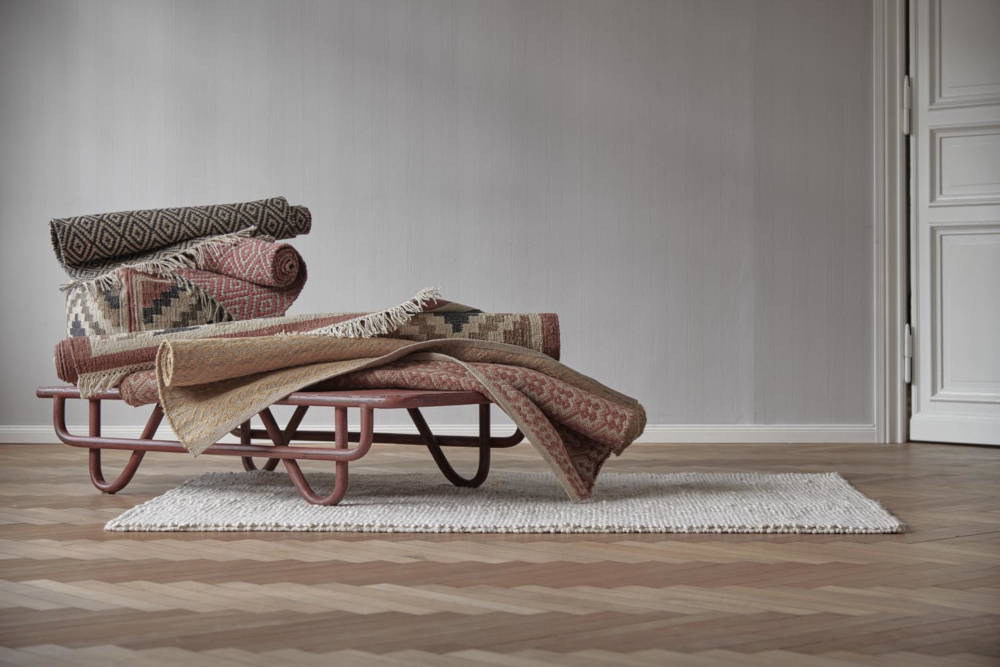 Delicate nuances of terracotta exude the warmth of raw earth.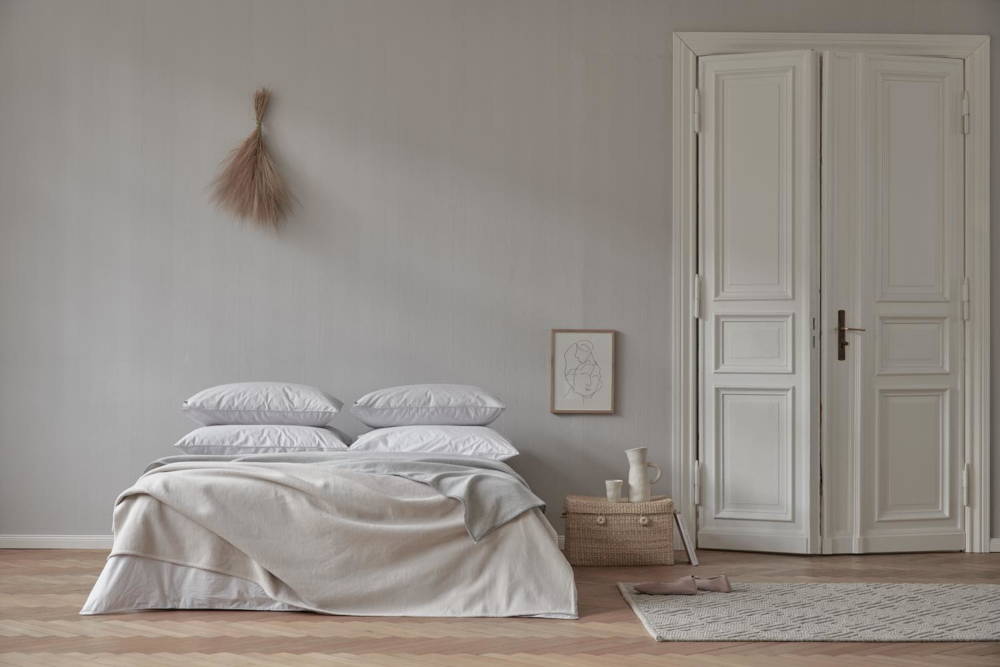 A perfect muse, nature provides us with sustainable, beautiful textures and materials.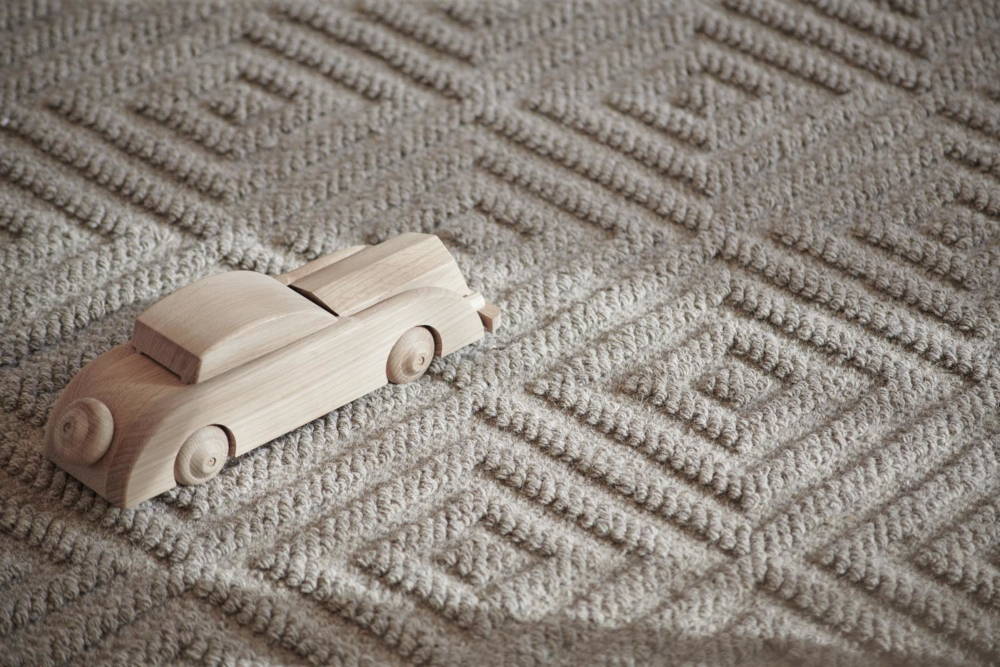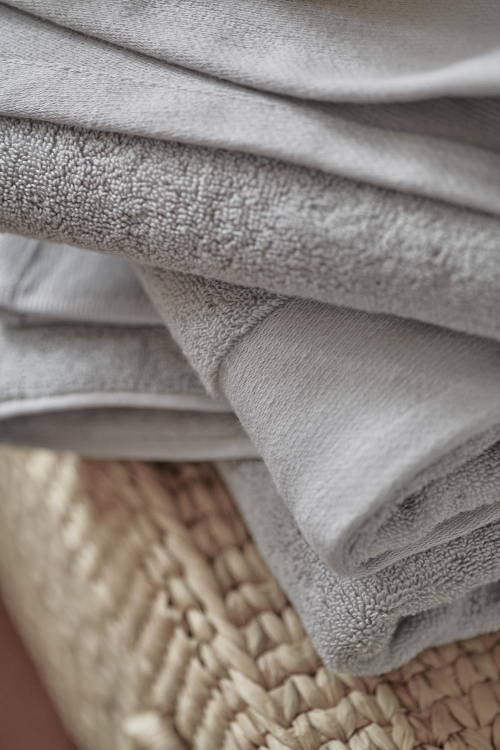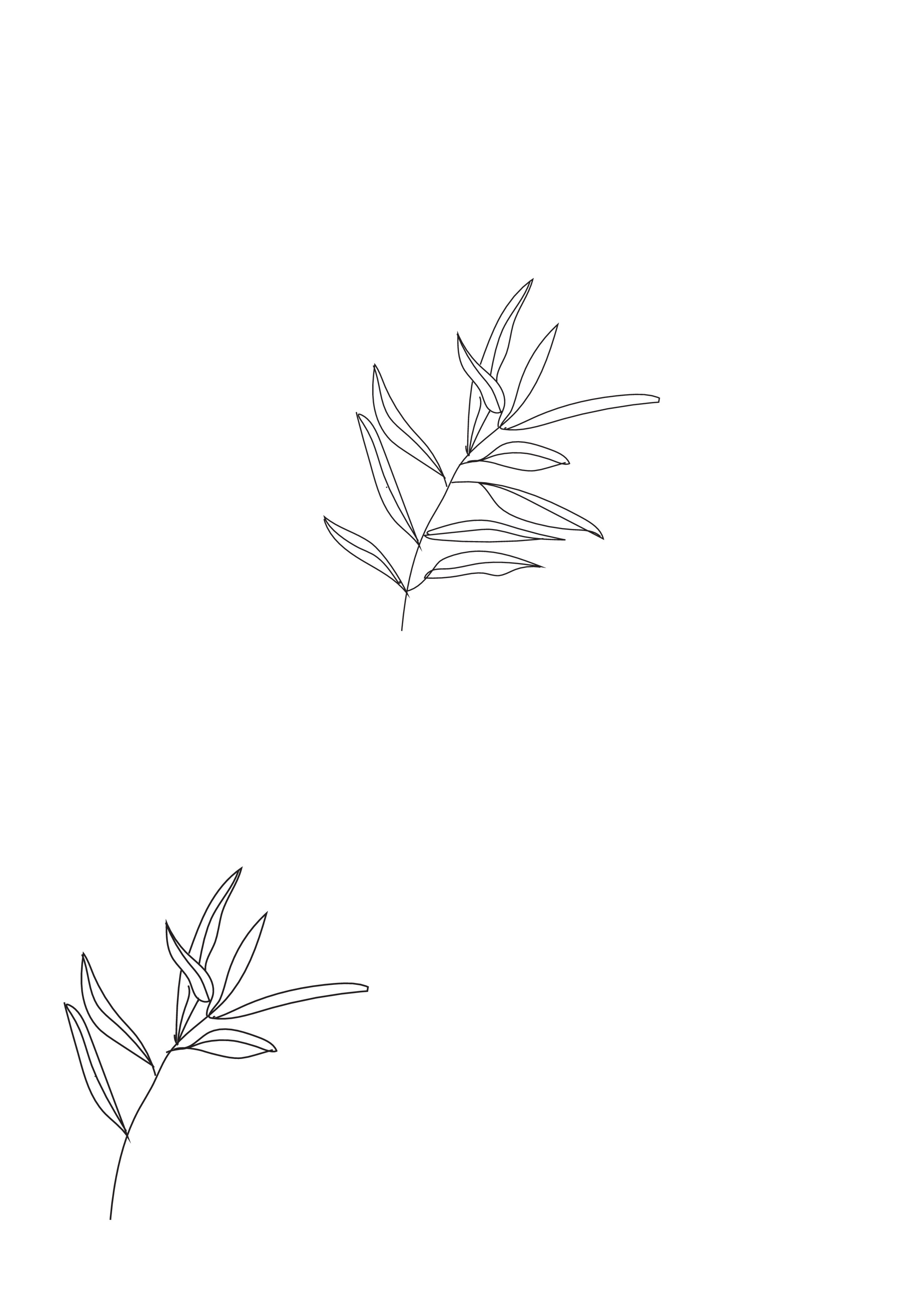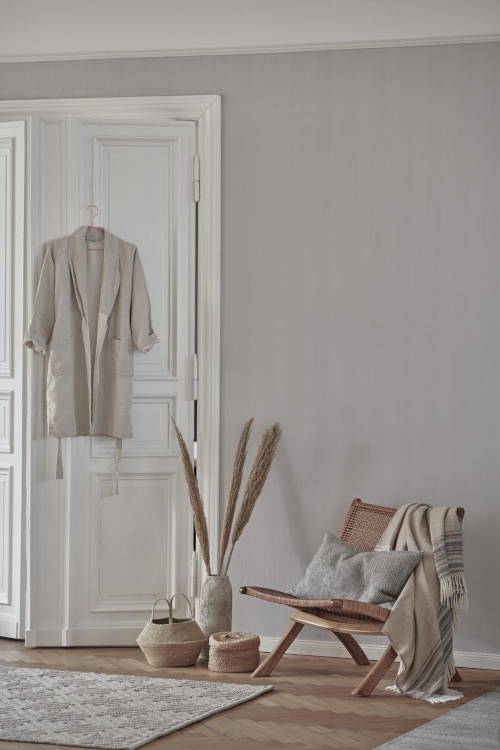 Ethical, conscious
crafting techniques
and responsible
design shape the
season.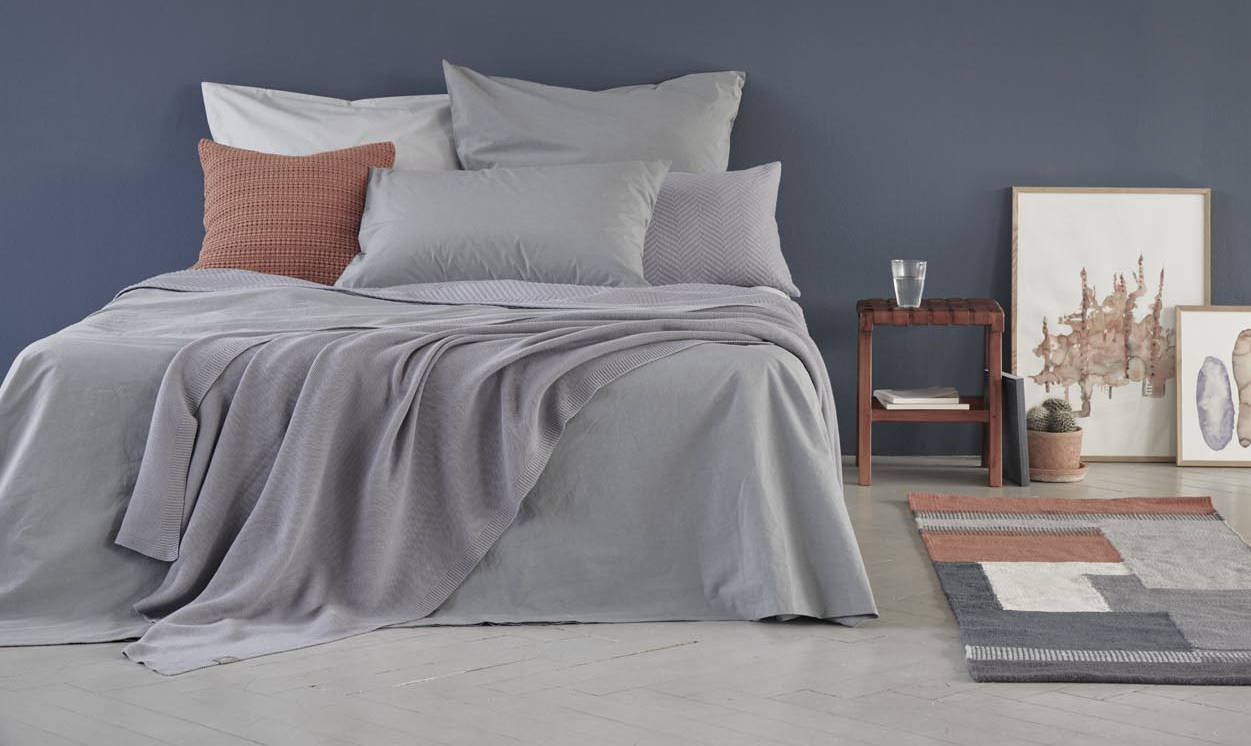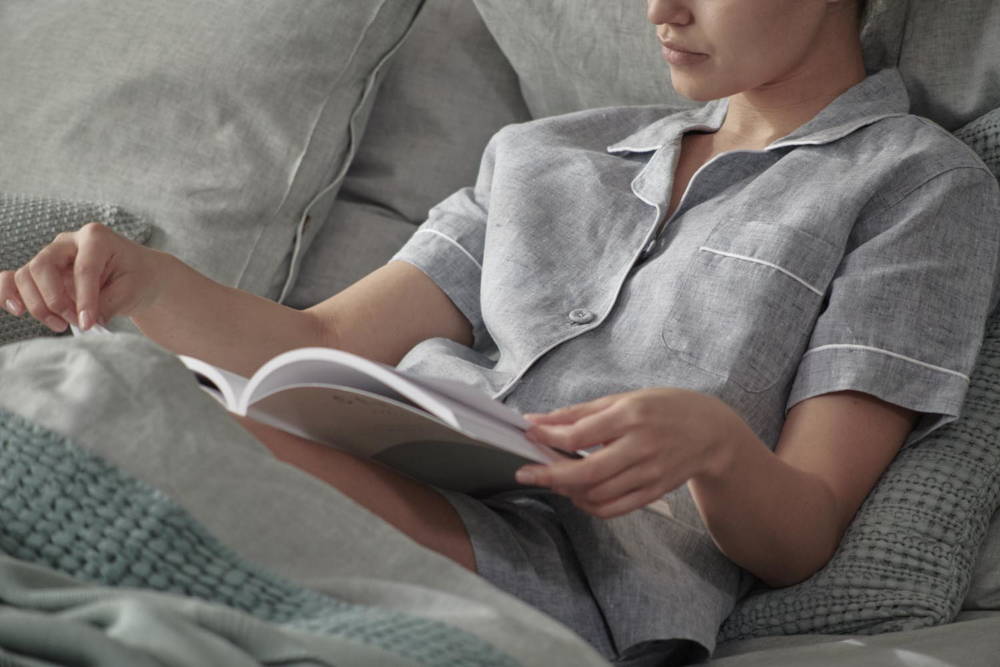 An antidote to hot summer days, cooling pigeon blue creates a calm, restorative space.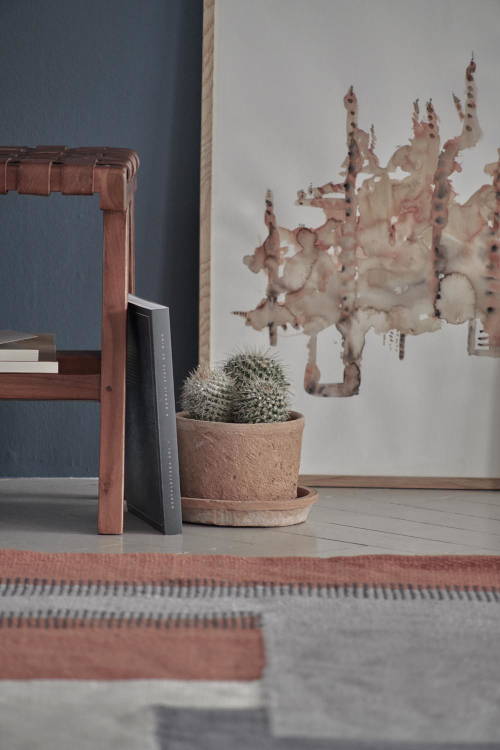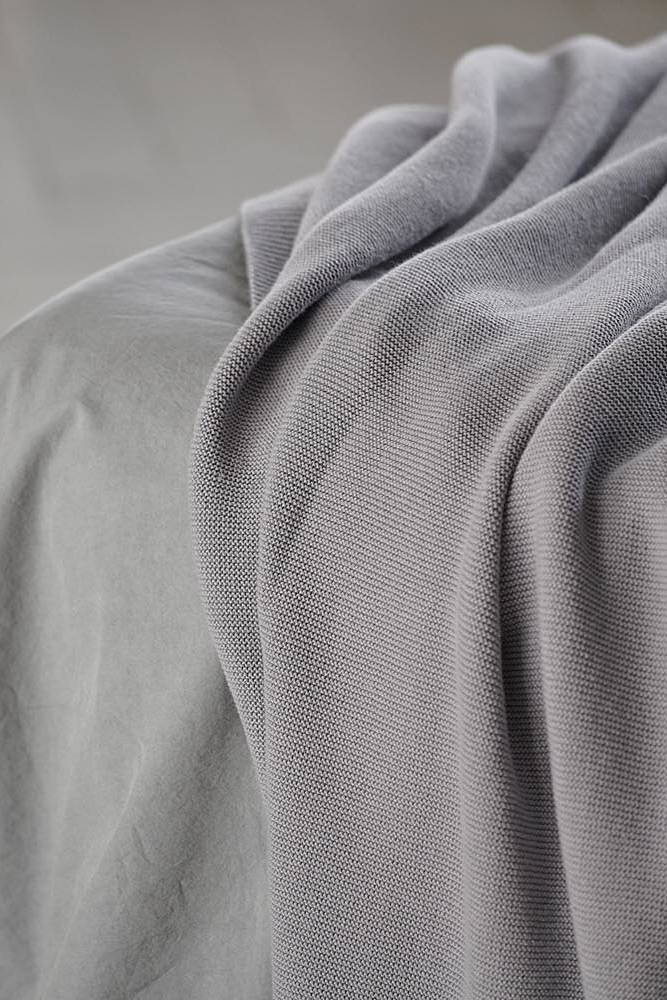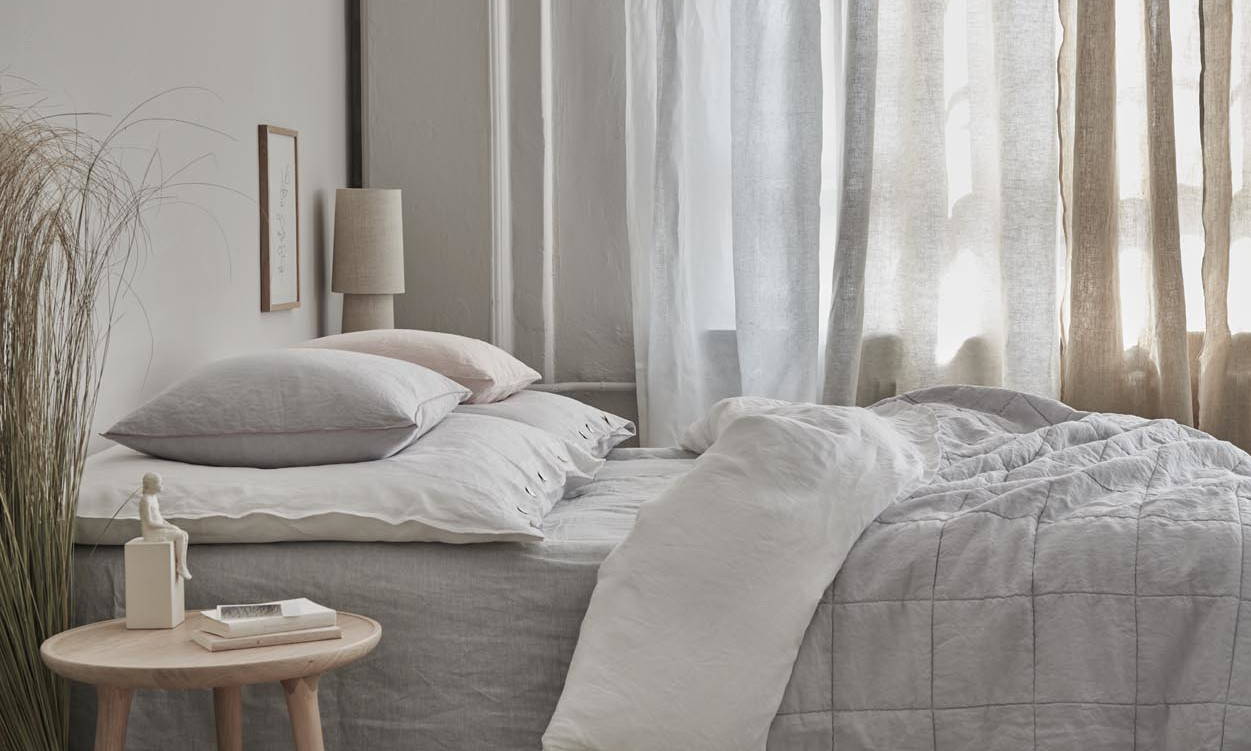 Airy, effortless, textured: linen enfolds us in a pure, honest sense of well-being.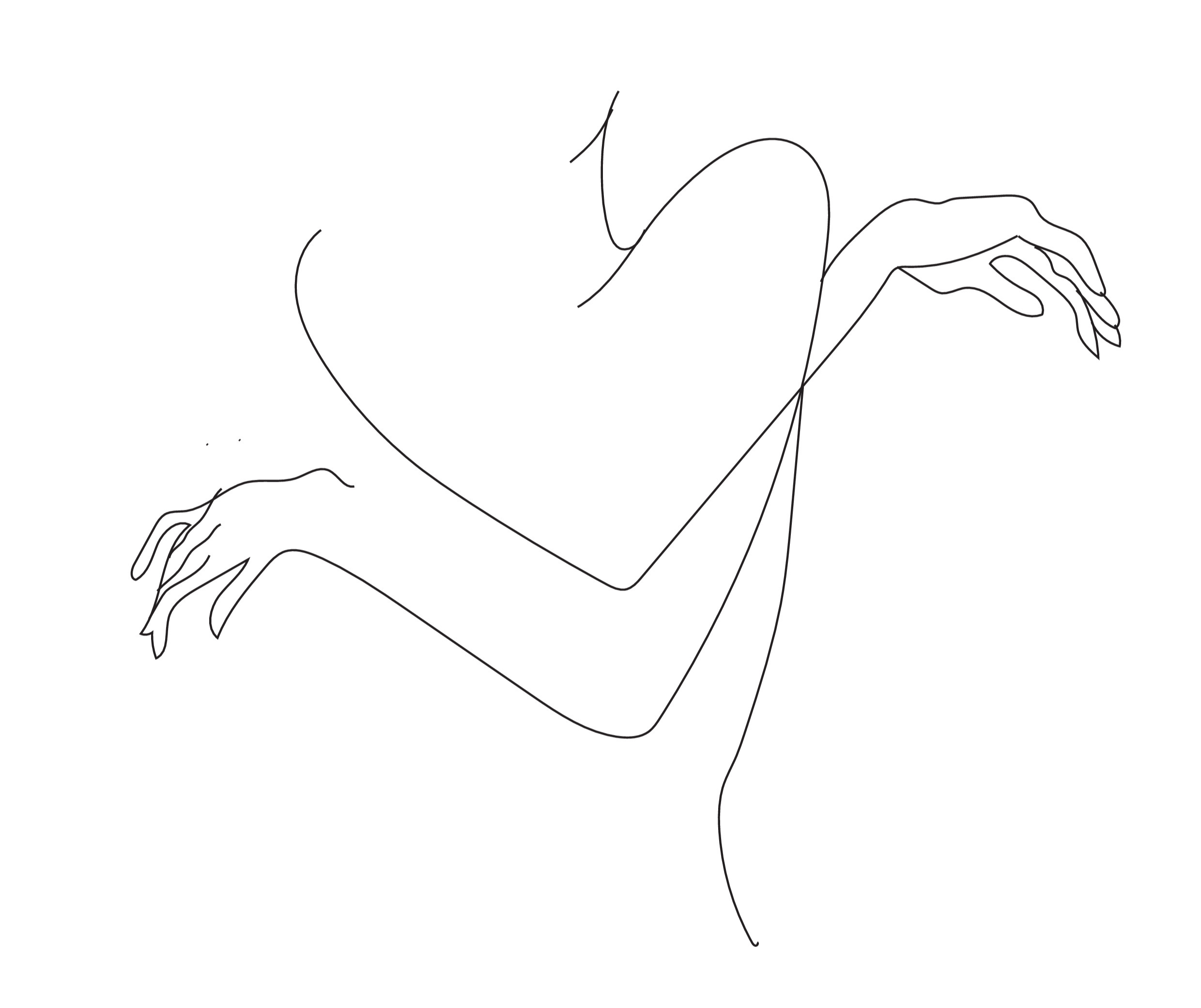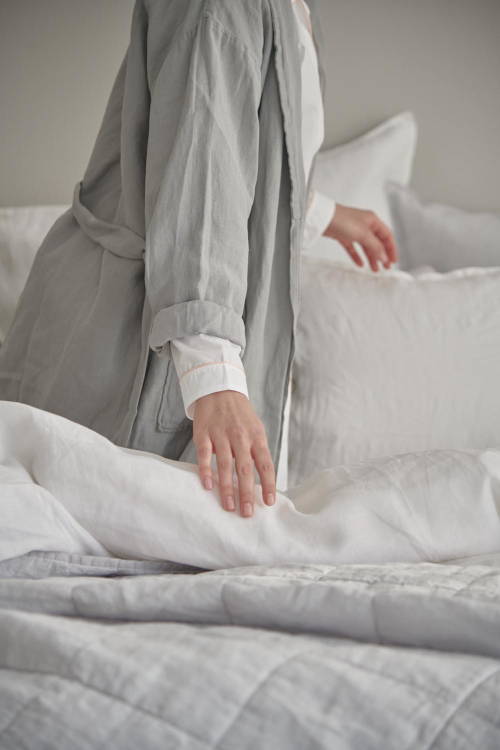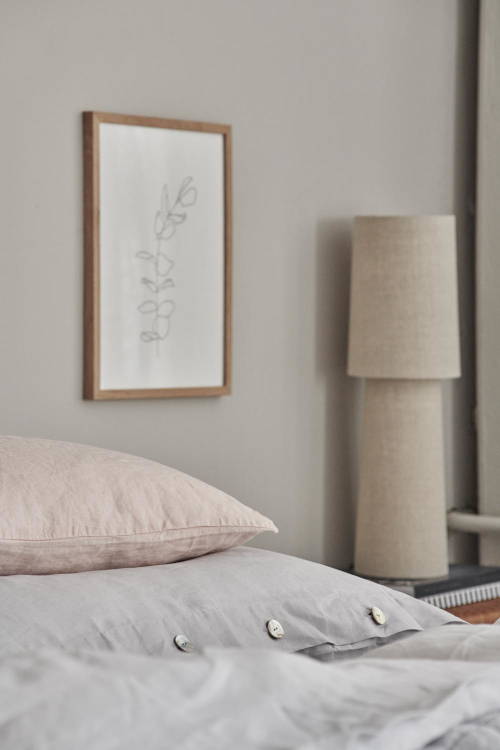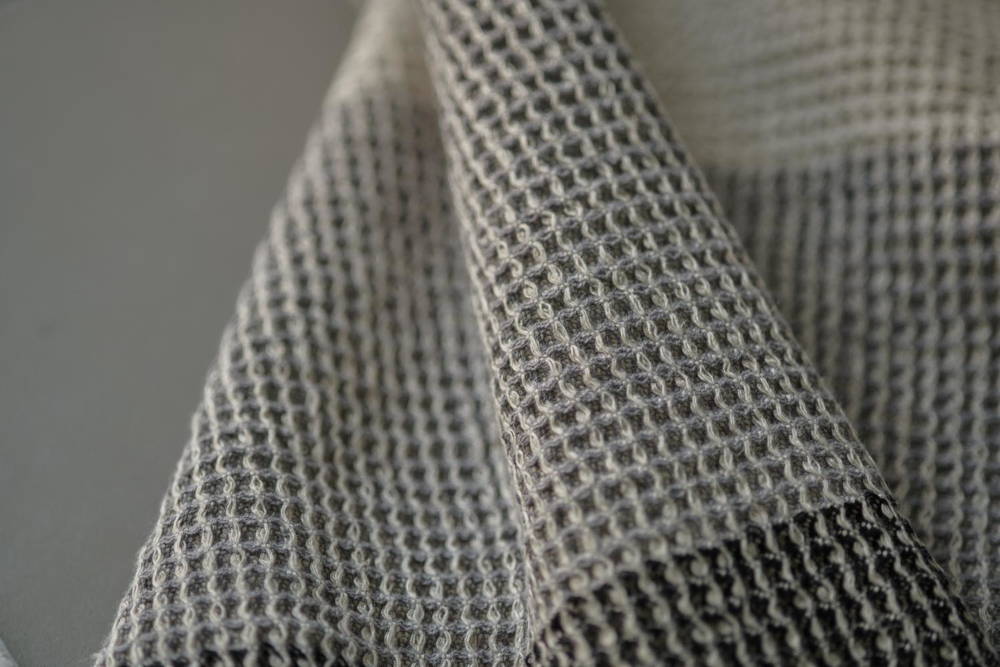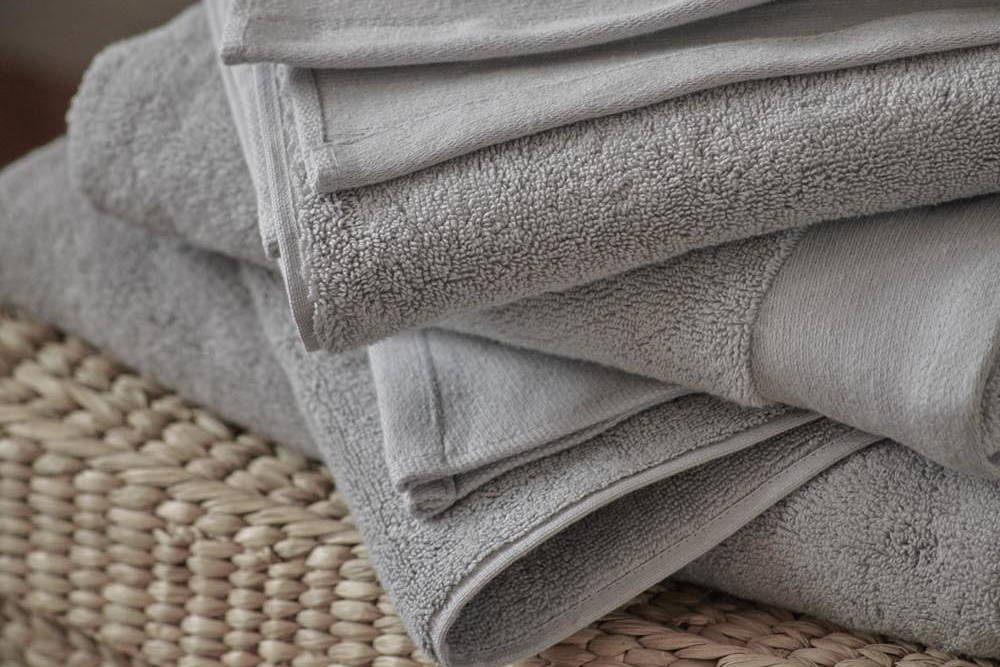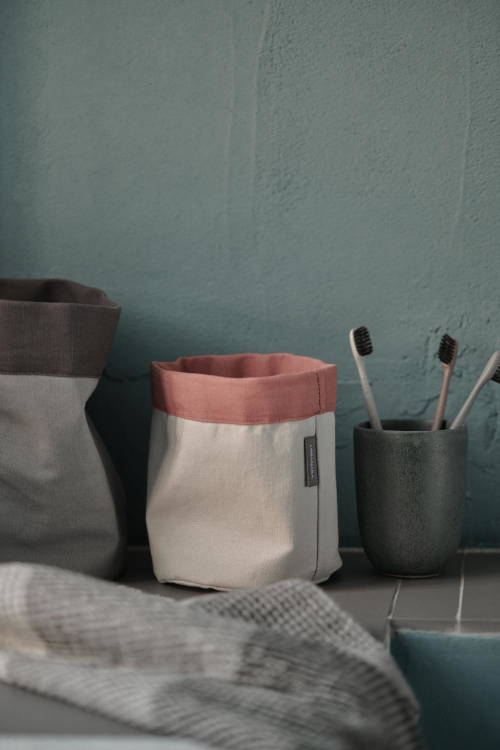 Refreshing and revitalising, delicate cotton and linen textures fill bathrooms with delight.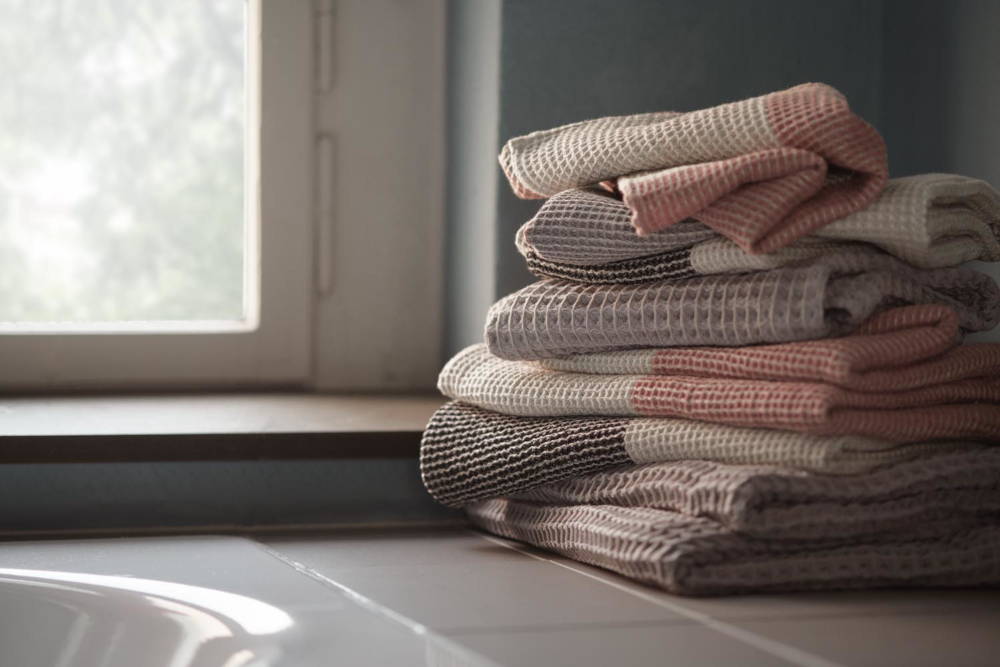 Nature is welcomed indoors with sustainable handwoven Kauna grass.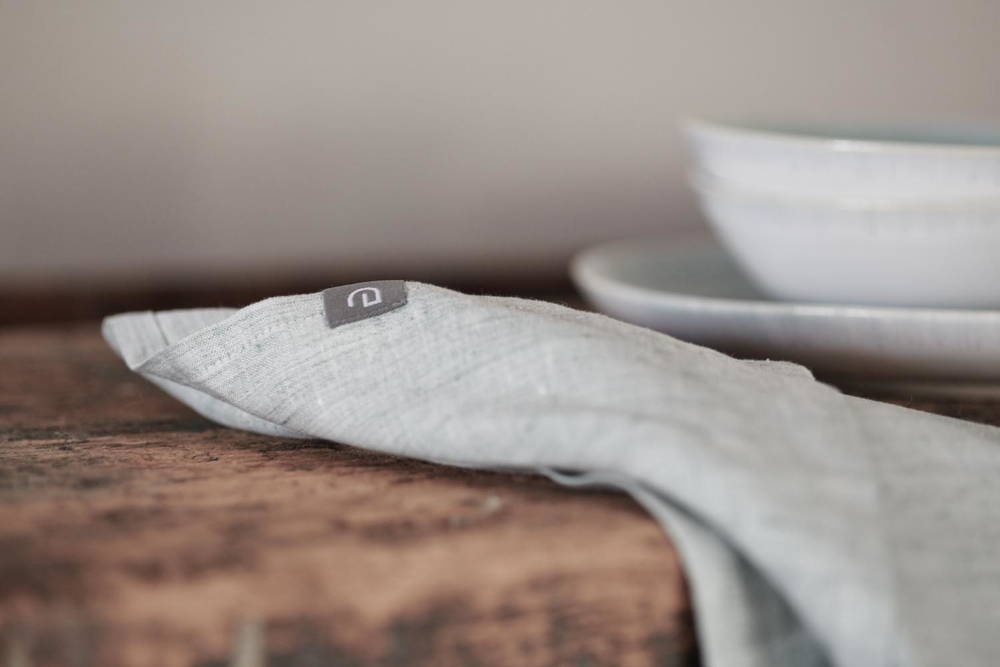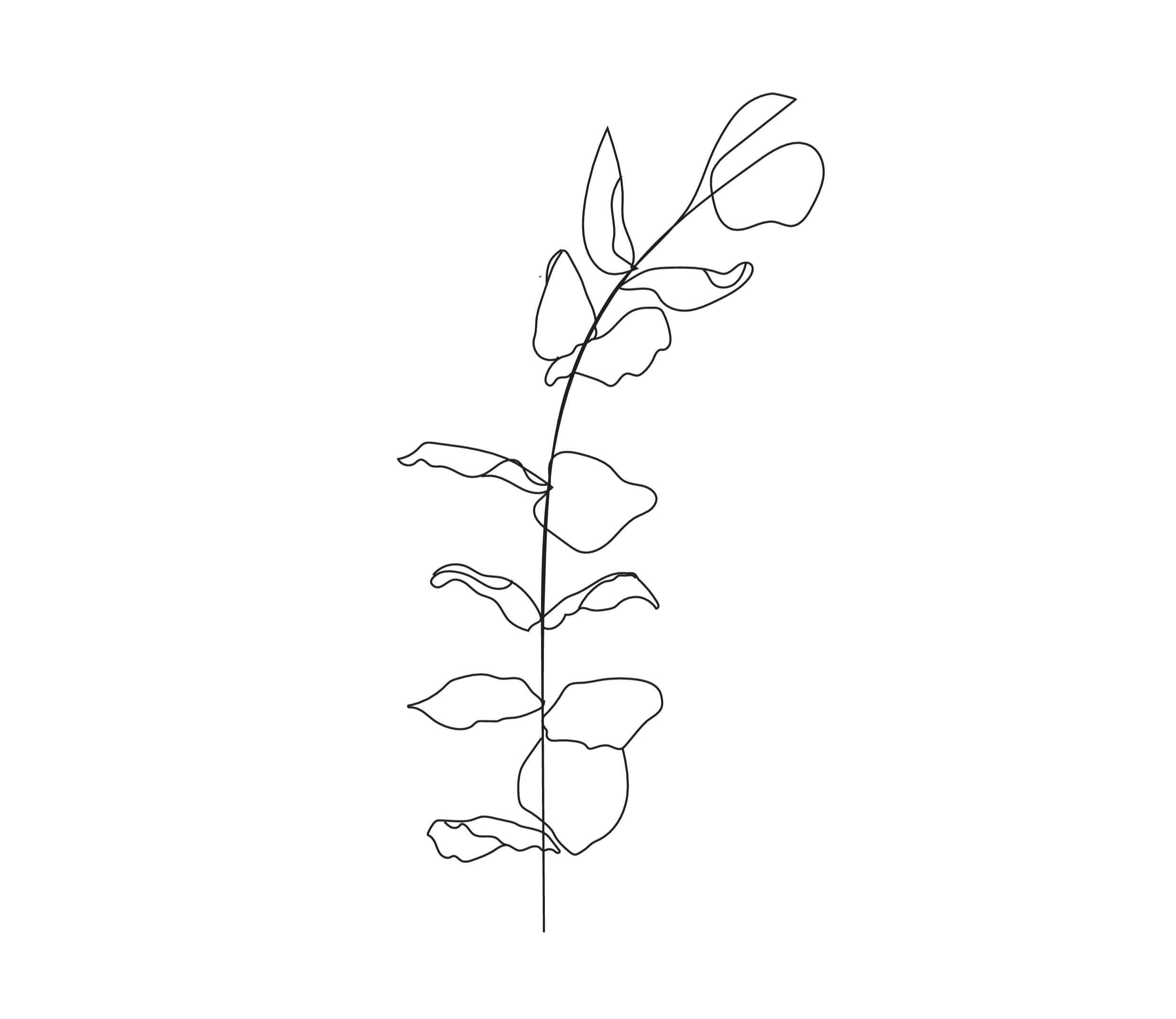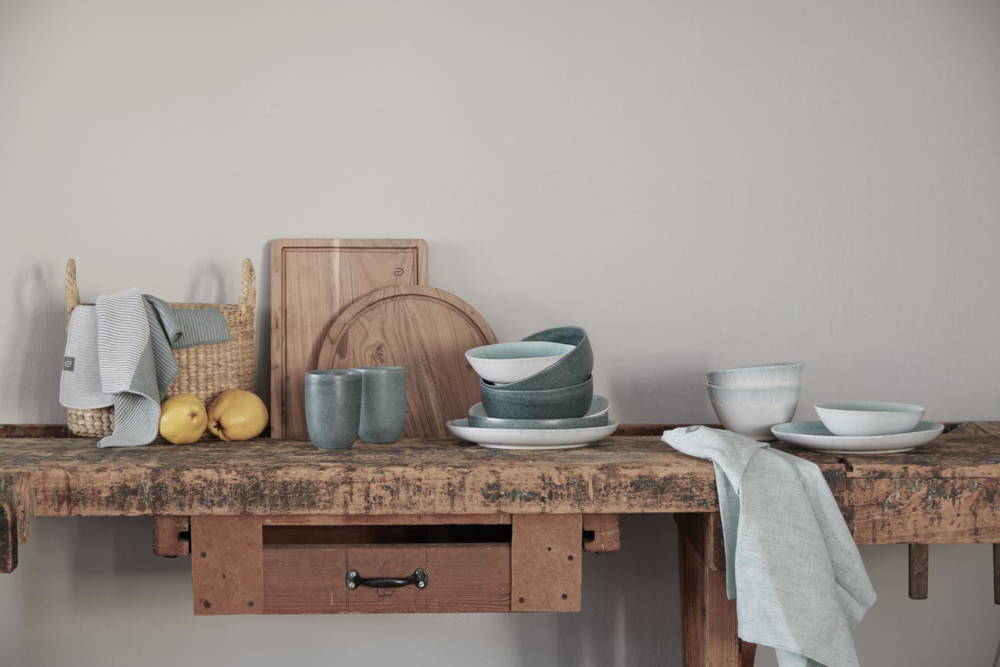 Zesty citrus dishes sit perfectly on uniquely handmade crockery.

---