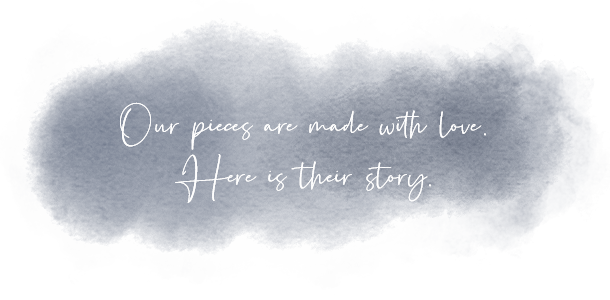 We care deeply about our rugs: how they're made, and the people and communities behind them. To show how our love for rugs is woven into every strand and fibre, we want to guide you step-by-step through how each piece is made – from sourcing the materials, to the weaving process and finishing touches.
---
Our designers work closely with locally-based craftspeople in India, whose skills and knowledge are integral to our rugs and their story, to create all of our timeless pieces.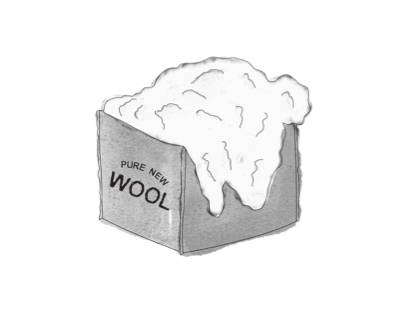 For our rugs, we source pure and natural materials, such as wool, jute or cotton, from all over the world, and select only the best fibres to spin into yarn. These fibres are cleaned, prepared and spun either by an old, traditional machine, or by hand using a generations-old tool – a skilled, careful process which employs local Indian villagers, creating opportunities and jobs within their communities.
At this stage, the loom is set up for weaving in a process called warping. Then the really tricky work begins: translating each design into a finished rug. Craftspeople may use a pit loom, where they weave on either side a loom placed above a pit, or a hand loom. Each loom is used to weave different kinds of rugs: thicker, more luscious rugs are woven on the pit loom, while lighter rugs are made on a hand loom. These knowledgeable, expert
craftspeople work quickly and deftly, pulling each strand and fibre tightly into place by hand. The penultimate stage is the finishing process, where up to three craftspeople work on refining the details and finishing touches of each rug, correcting any imperfections.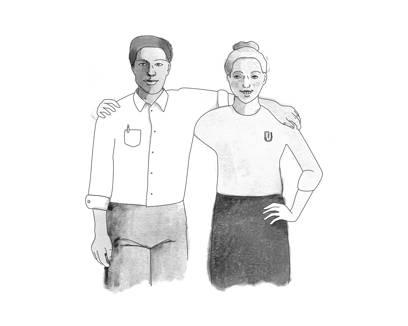 We care deeply about the work all of these craftspeople do in each chapter of the story of our rugs – which is why we have a close relationship with all of our producers, and show the same appreciation for them as we do for each lovingly handmade piece.
For us, this story ends when one of our rugs ends up in your home: a piece to enjoy for its beauty, rich textures and craftsmanship, and to treasure for times to come.
---
---