Perfectly Imperfect: the Art of Wabi Sabi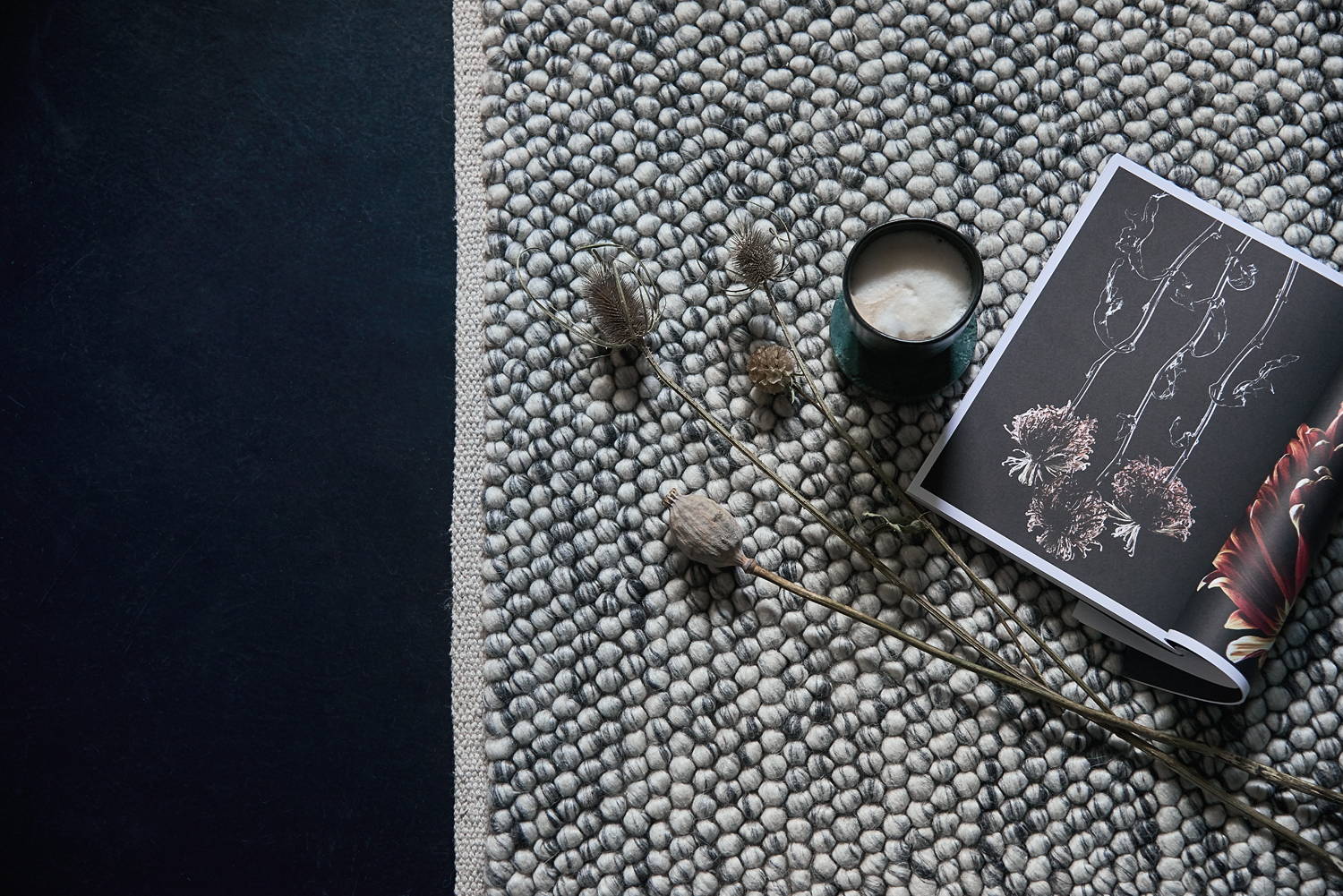 With so much pressure to maintain a picture-perfect lifestyle in our modern world, nothing is more refreshing than taking a step back, and focusing instead on what is authentically 'you.' Wabi Sabi is a Japanese lifestyle movement that has existed for centuries, which encourages us to see the charm in imperfection; it teaches us that nothing in our lives and homes needs to be consistently flawless, and that we can find beauty in the everyday flow of life, even if it is a little chaotic.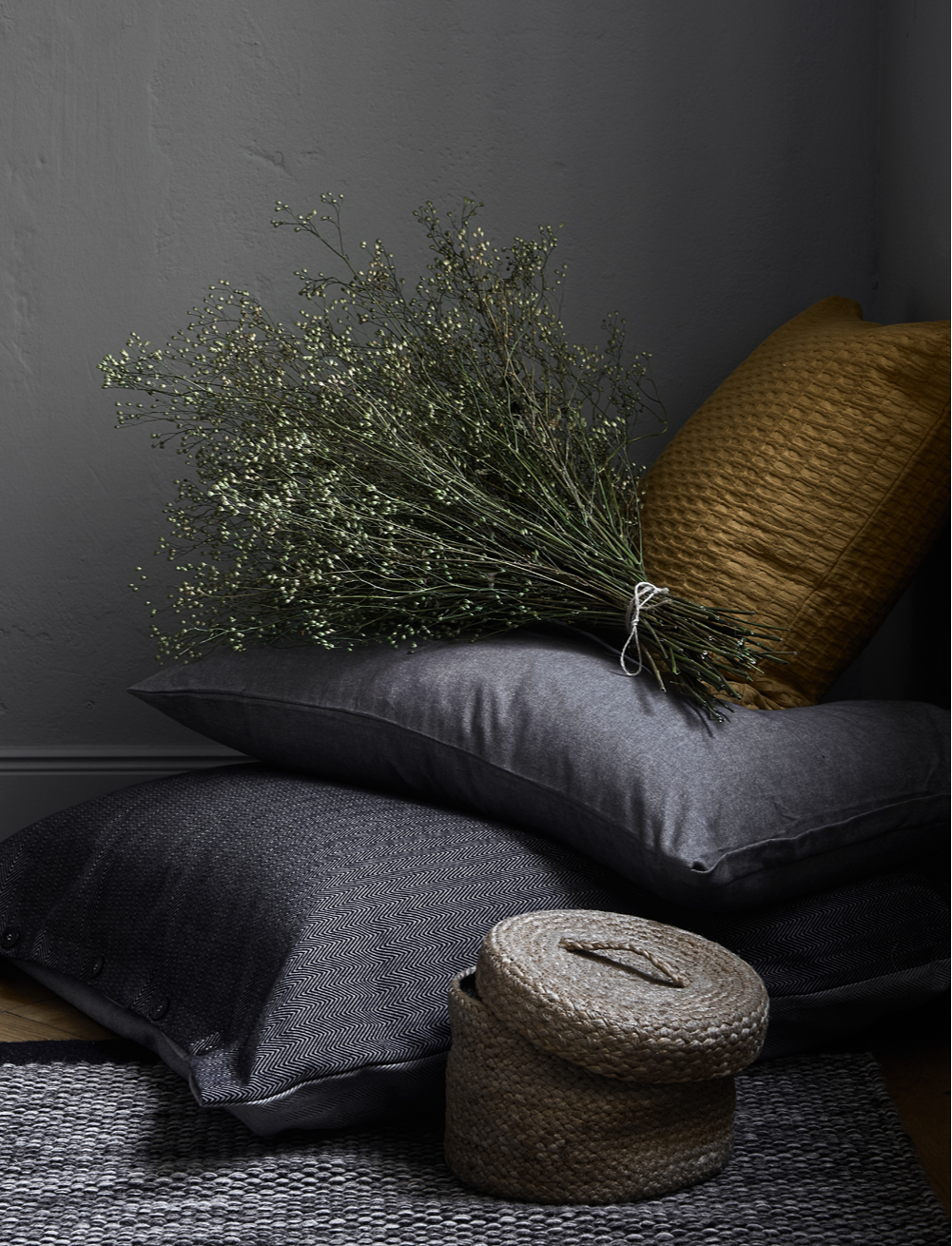 Wabi Sabi prioritises authenticity above all else – in the home, this means stepping away from an impeccably-finished interior and looking towards more natural materials, handmade pieces and raw textures. By doing away with the need for flawless furnishing and overly trendy home accessories, and investing instead in high quality, made-to-last pieces that represent your own style, you can enjoy a home that you truly love every single day.
Setting the stage for Wabi Sabi
Wabi Sabi is a principle that can flourish in any home, but there are a few guidelines to creating the right atmosphere. Choosing earth colours for the home (think rich terracotta, stormy blue and olive green) can create a calming, informal atmosphere and blur the lines between outdoor and indoor; adding indoor plants for an extra burst of life in your room. Avoid stark whites and chrome metallics – opt instead for brushed brass, wood and leather to keep the room feeling soft and organic. Allow features of the building itself to take centre stage: emphasise wooden floorboards with unfussy rugs, dress window frames with simple linen curtains, and embrace any eccentricities in your home as they add individuality and character.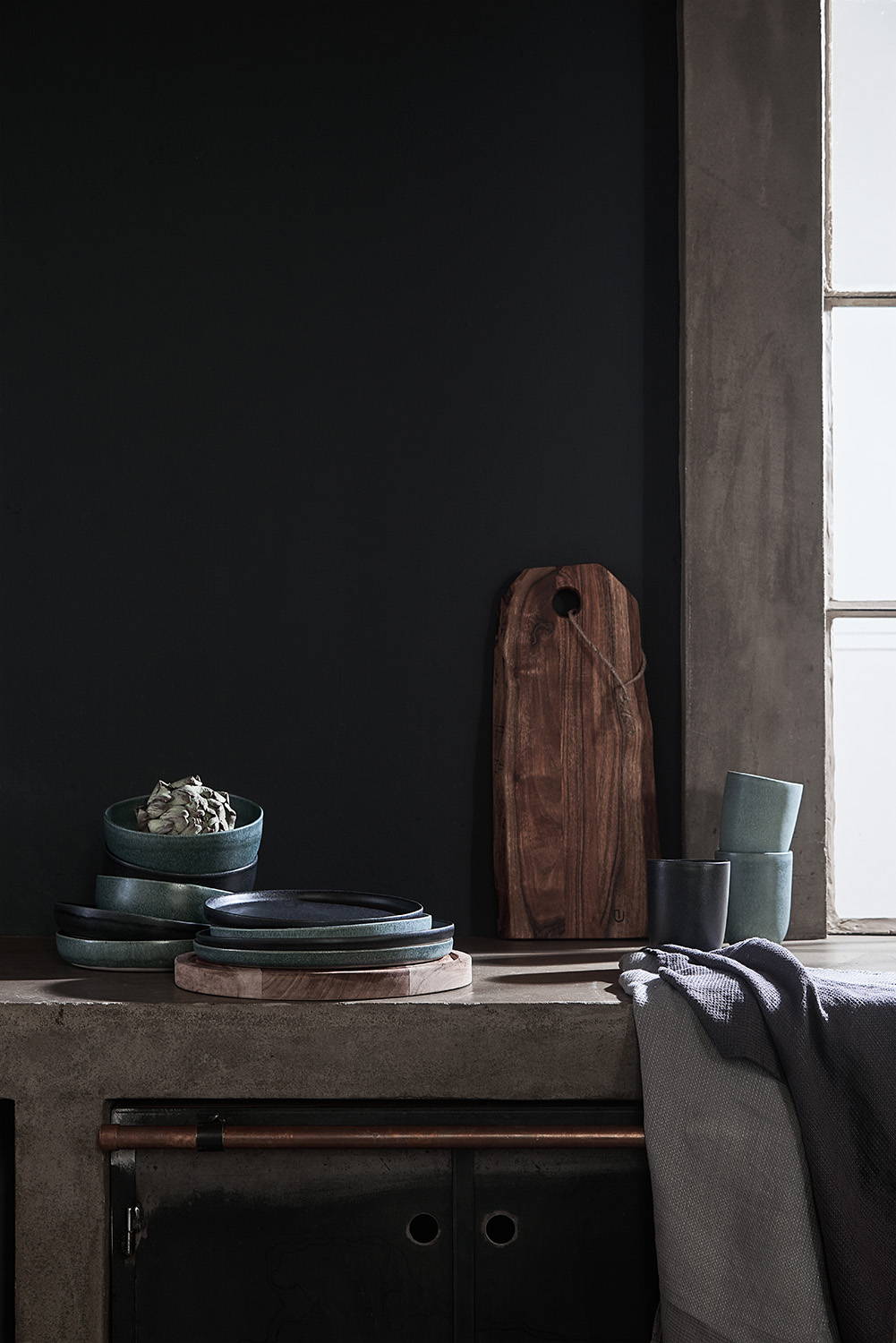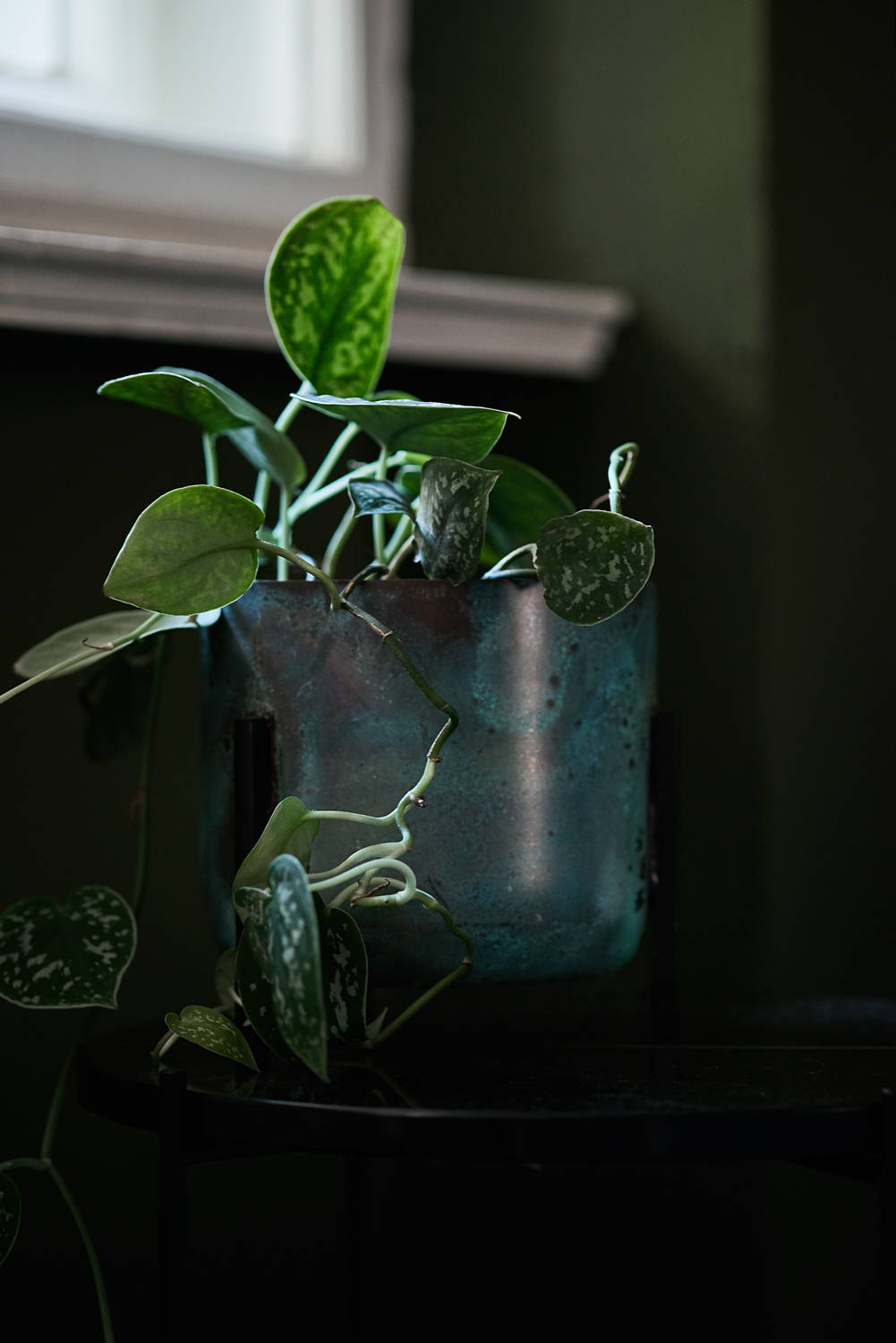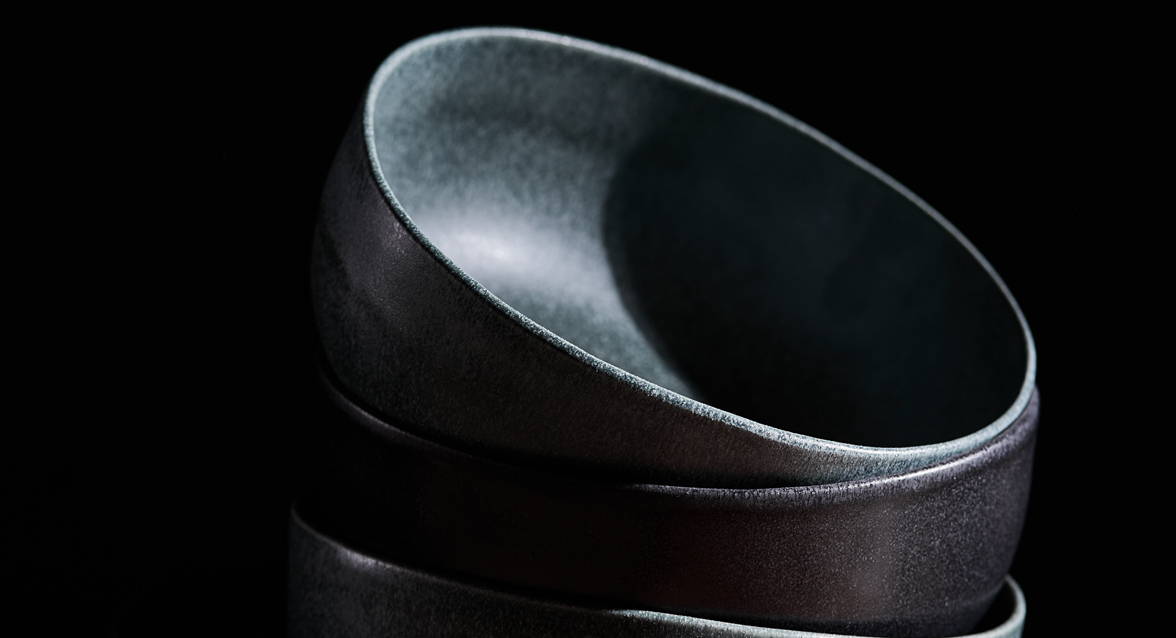 Styling a Wabi Sabi interior
Authenticity can't be forced, so every piece in your interior scheme should be something you truly love and cherish – mismatched furniture and accessories are applauded in the Wabi Sabi movement, as long as every item has a special place in your heart. Look for natural materials wherever you can, as they are not only better for the environment and your home's health, they also have charming natural features that can't be replicated; try a 100% linen bedding set layered with a natural wool blanket for some rich texture in the bedroom.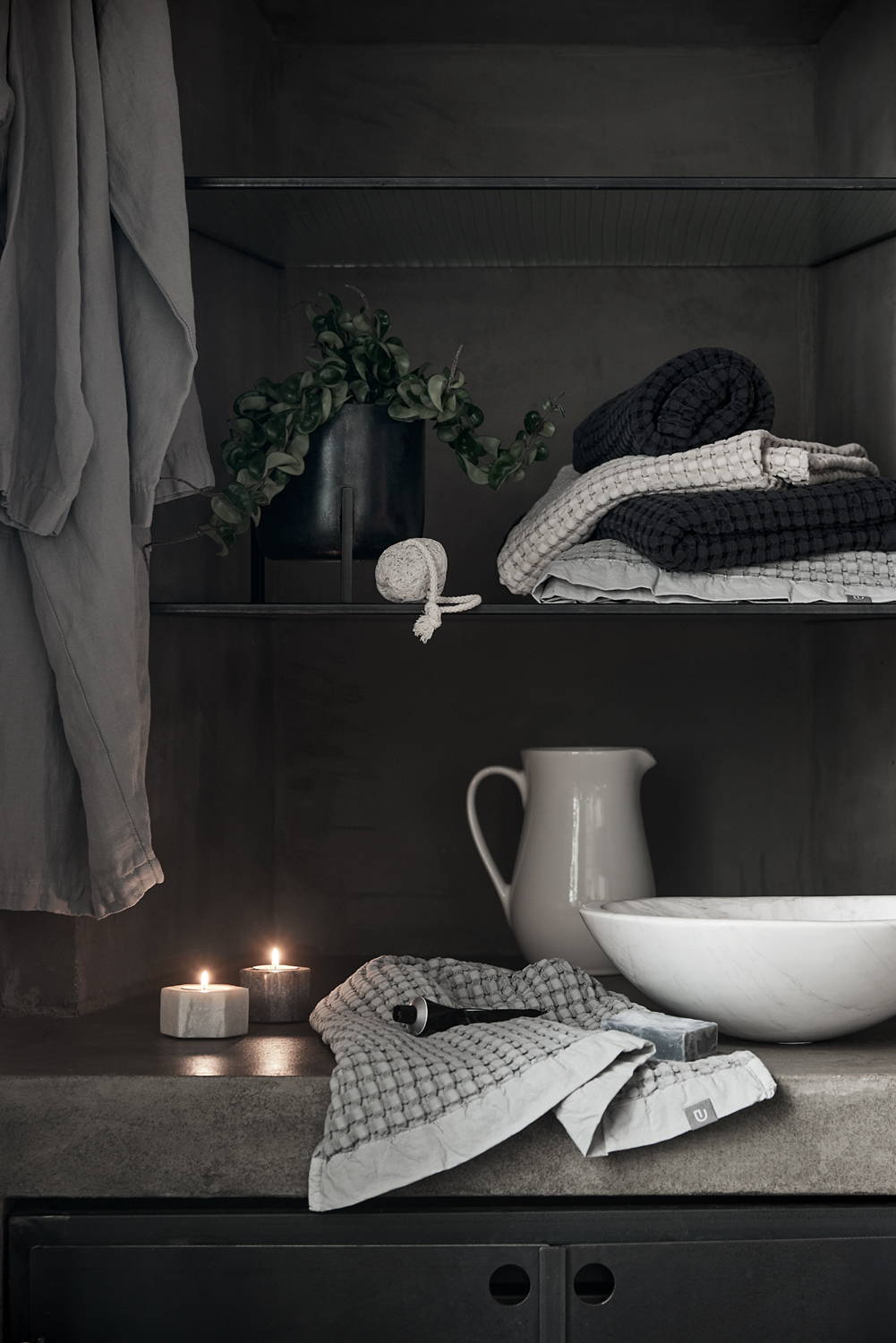 Functional and beautiful pieces make for the best decoration in a Wabi Sabi home, especially if the item has sentimental value. Handmade items, also, are perfect for creating a Wabi Sabi interior: made with care and passion, any tiny imperfections in these items add to their appeal and individual charm. In the kitchen, try stoneware crockery and natural wooden serving boards to add a rustic charm to your tableware. Beautiful, natural products that have their own individual charms and eccentricities can create a healthy, loving and fulfilling atmosphere in your home.