Pantone's Colour of the Year for 2020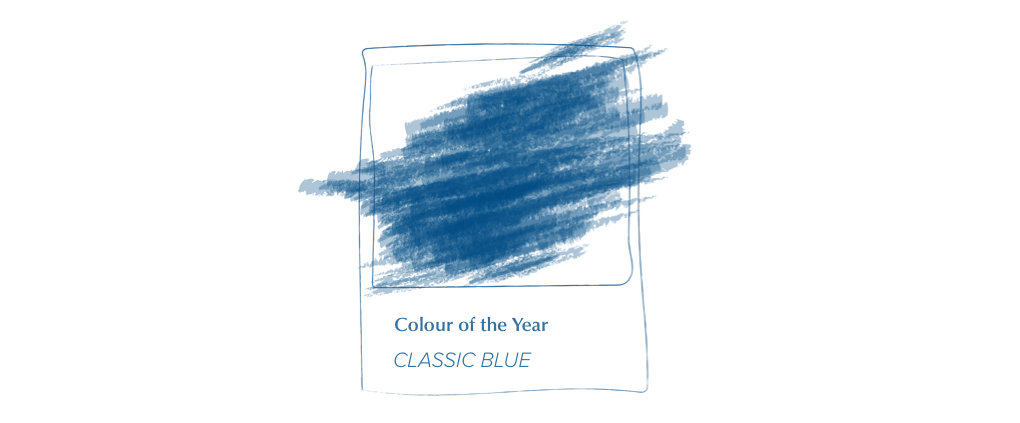 Elegant, enduring, honest: the deeply tranquil hue of Pantone's Colour of the Year for 2020 is here to soothe our hearts and minds. The perfect antidote to the turbulent year behind us, Classic Blue's timeless and reflective tone gently welcomes us into a new decade, reassuring us with its familiar depth. Joining a long list of varied colour choices made annually by the renowned colour institution, Classic Blue will not only set the tone for our emotions over the coming year, but for our style choices too – keep reading to discover how to bring this peaceful hue into your own home.
---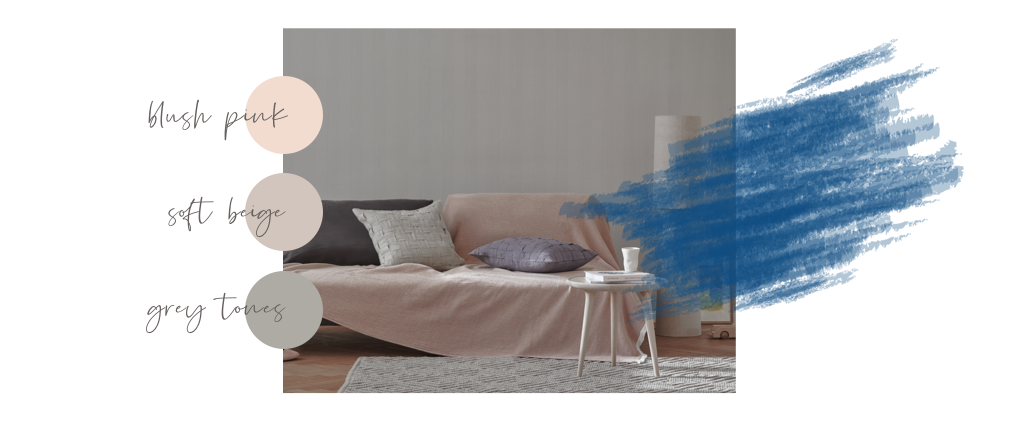 Best paired with shades that let it shine, this strong blue hue works well with tones of grey and beige as its canvas – soft, natural textiles, such as chunky wool rugs and textured throws, further enhance Classic Blue's reassuring and honest aura. To inject a hint of personality into your space, soft blush pink shades add just the right amount of contrasting colour, whilst still keeping things calm.
"For me, Christmas is all about family time.
It's loud, fun and full of excited children and visits with loved ones."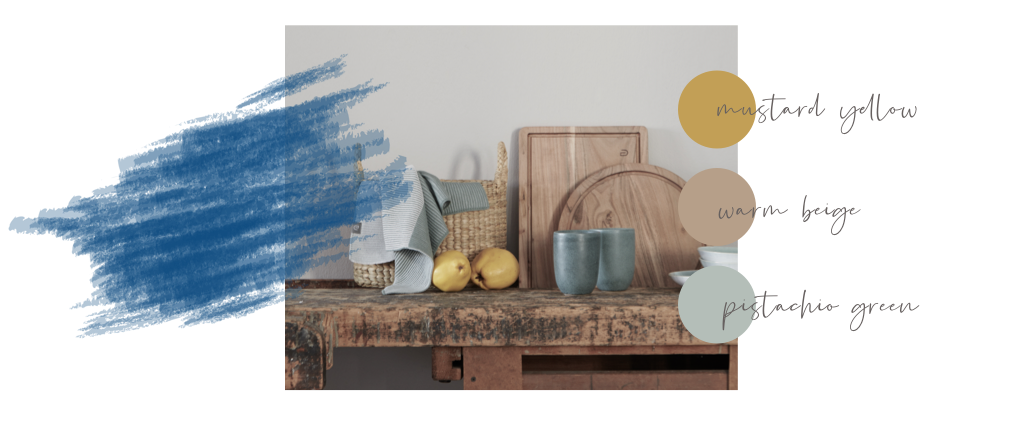 Make a statement in your kitchen space by pairing vivid Classic Blue with soft pistachio tones; subtly refreshing, this grey-green hue shade provides a revitalising contrast against the deeper blue tones, keeping your kitchen as fresh and effervescent as can be. Finish with accessories in natural materials such as jute and stoneware to add texture.
---
Perfect partners for Classic Blue
---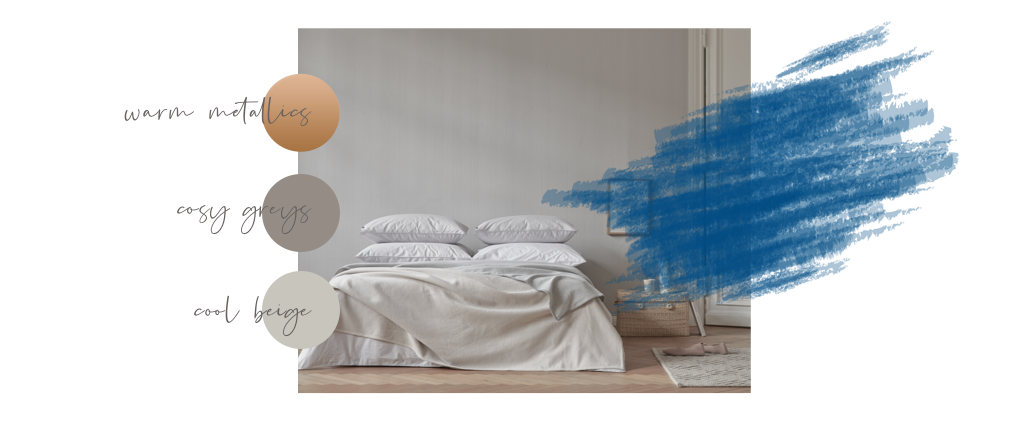 As far as colours go, Classic Blue is the ideal shade for the phobic amongst us to experiment with. Starting with a canvas of neutral tones, opt for cosy materials in contrasting textures – linen bedding and a wool rug, for example – to create a relaxed, interesting space, then incorporate hints of Classic Blue through your accessories and additional textiles. To up the style stakes even further, gentle hints of metallic (think bronze and gold) will add a final flair to the scheme.
---
Want to embrace the trend? Check out our Pinterest board for more inspiration.