Christmas Gifts: Our Team Picks
Every year we go in search of the perfect gifts for our loved ones. We asked our team about their favourite URBANARA products and why they make wonderful gifts.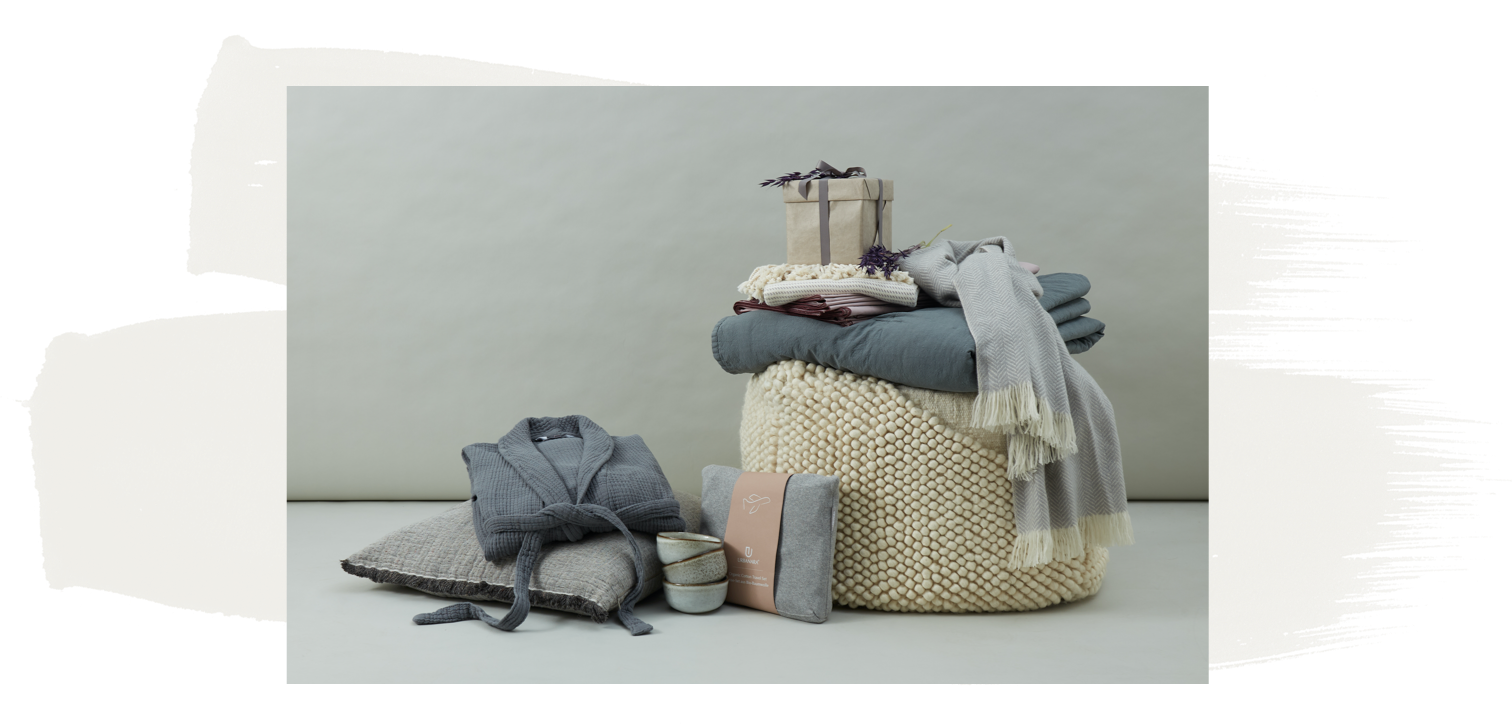 The Naggu blanket is just the softest and most gorgeous cashmere blanket. I love the contrasting natural linen border, something a little rough combined with the ultimate softness... The blanket looks so perfect on my sofa and is my favourite to cuddle under.
Niaomi, Buyer
The Merouco bathrobe is the best clothing item to have during this colder season. After waking up, I just want to snuggle into this soft bathrobe – being cosy and looking chic at the same time. I also care about sustainability in products, so it's a big plus that this bathrobe is made from 100% organic cotton.
Alina, Brand & Communication Manager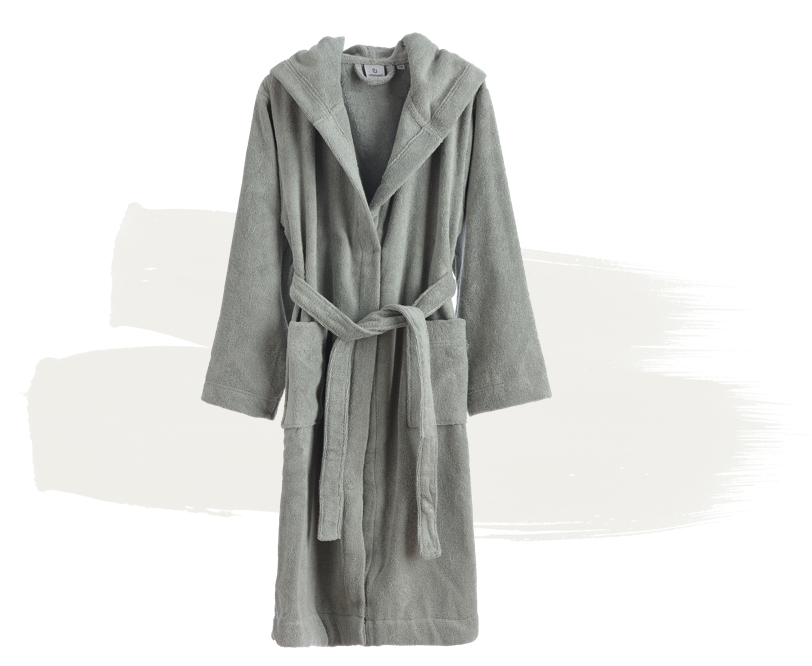 My favourite piece is the Cousso bedspread. I think it's important to make your bed every morning, so no matter how your day is going to be, you can always look forward to a nice, warm bed. And Cousso is definitely adding a gorgeous look.
Daniel, Head of Buying
The Gotland blanket is my favorite companion on the sofa in winter. It feels so natural and warm. They are available in such wonderful colors, which also makes them a great highlight in any living room.
Janet, Supply & Operations Manager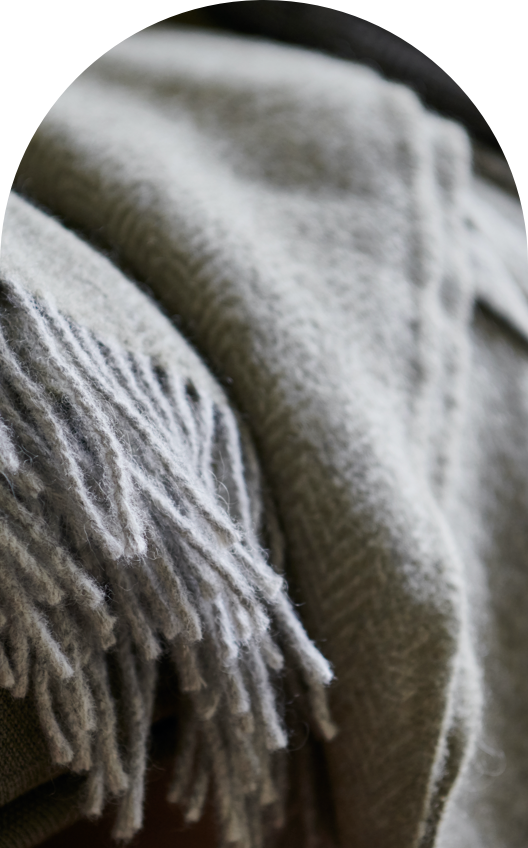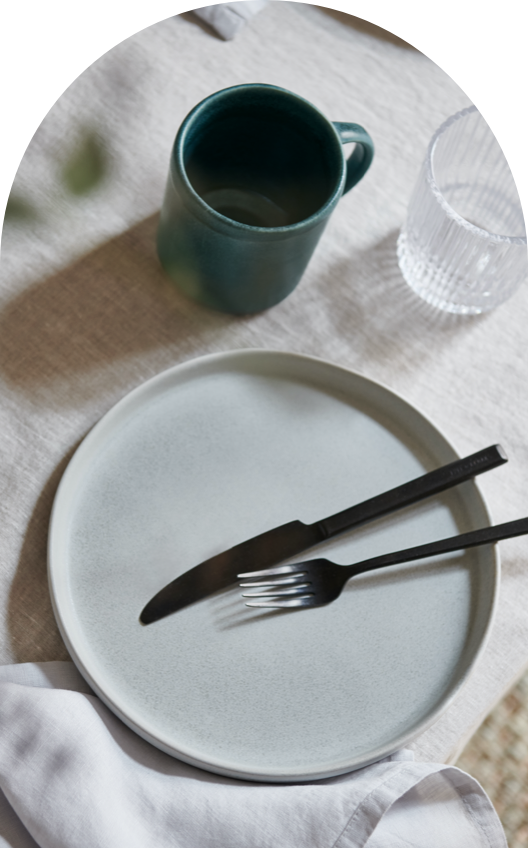 I love our Malhou crockery collection. The organic smooth finishing and natural colours make my food and coffee even tastier.
Sofia, Graphic Designer Text
My favourite gift to give this year is the Asare alpaca blanket. The elegant pattern, the soft material, the stylish fringes – I fell in love at first 'touch' and believe that the presentee will love it just as much.
Lisa, Senior Editor