Summer, sun, and some buttery beauty...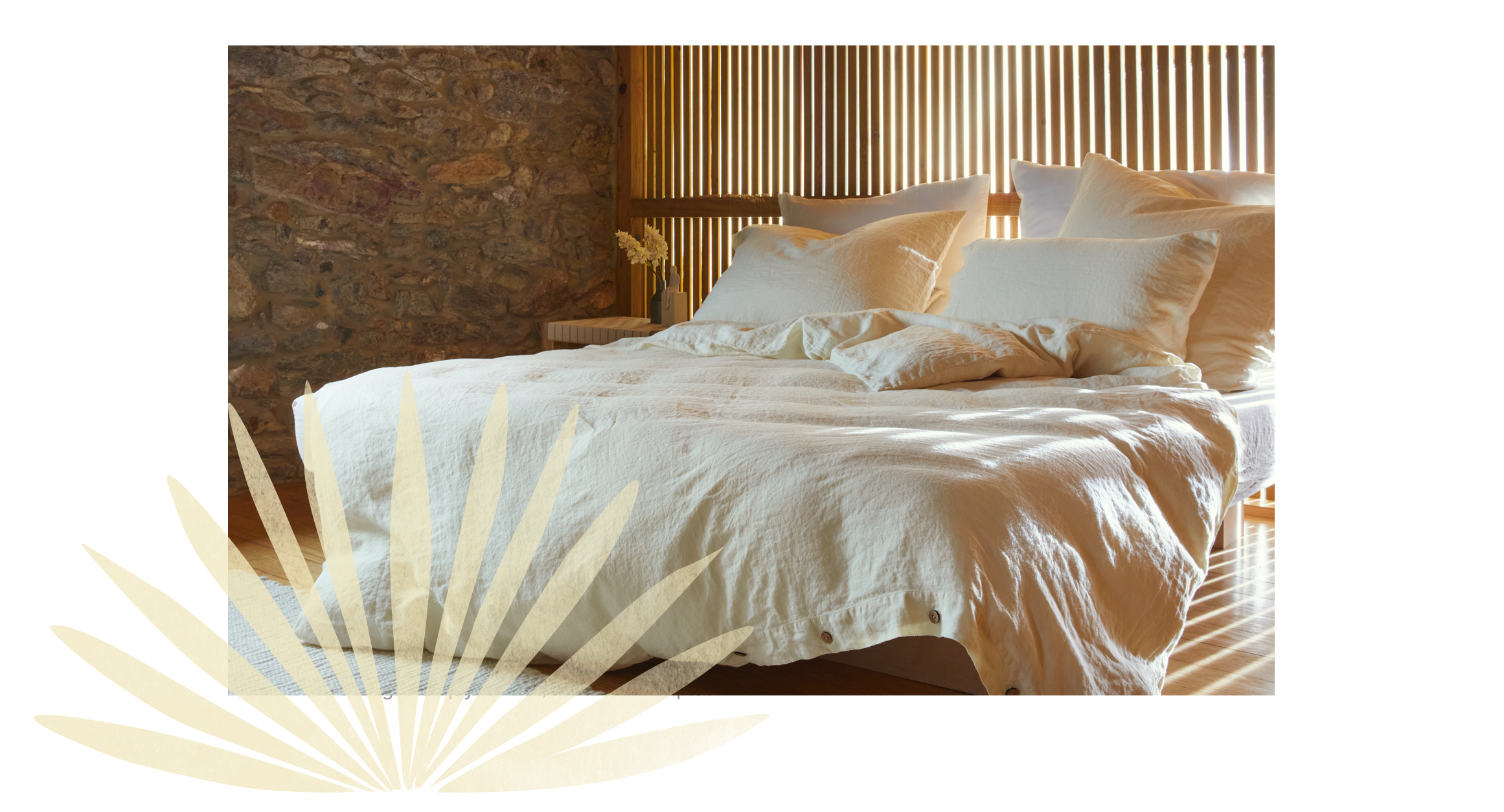 Yellow. It's optimistic. It's bright, summery, cheerful and friendly. We believe it's the best colour to represent a change into warmer, sunnier seasons.
Our spring/summer collection proves that the yellow colour spectrum has plenty to offer this year: straw, ochre, cork, and sand all embody URBANARA's natural flair.
But our favourite shade of all this year?
Butter. This delicate yellow is the centrepiece of our new collection.
Firstly, we fell in love with what this colour represents. It represents the moments that remind us of the warmer months to come - spending time in nature, picnics with friends, visits to the beach, and everything else that makes summer so special.
But that's not the only thing that makes butter our favourite colour.
In your home, butter yellow creates a relaxed atmosphere that allows us to rest and reawaken our zest for life. In particular, this colour trend combines perfectly with neutral colours such as white or beige, allowing it to blend in with your existing décor with ease.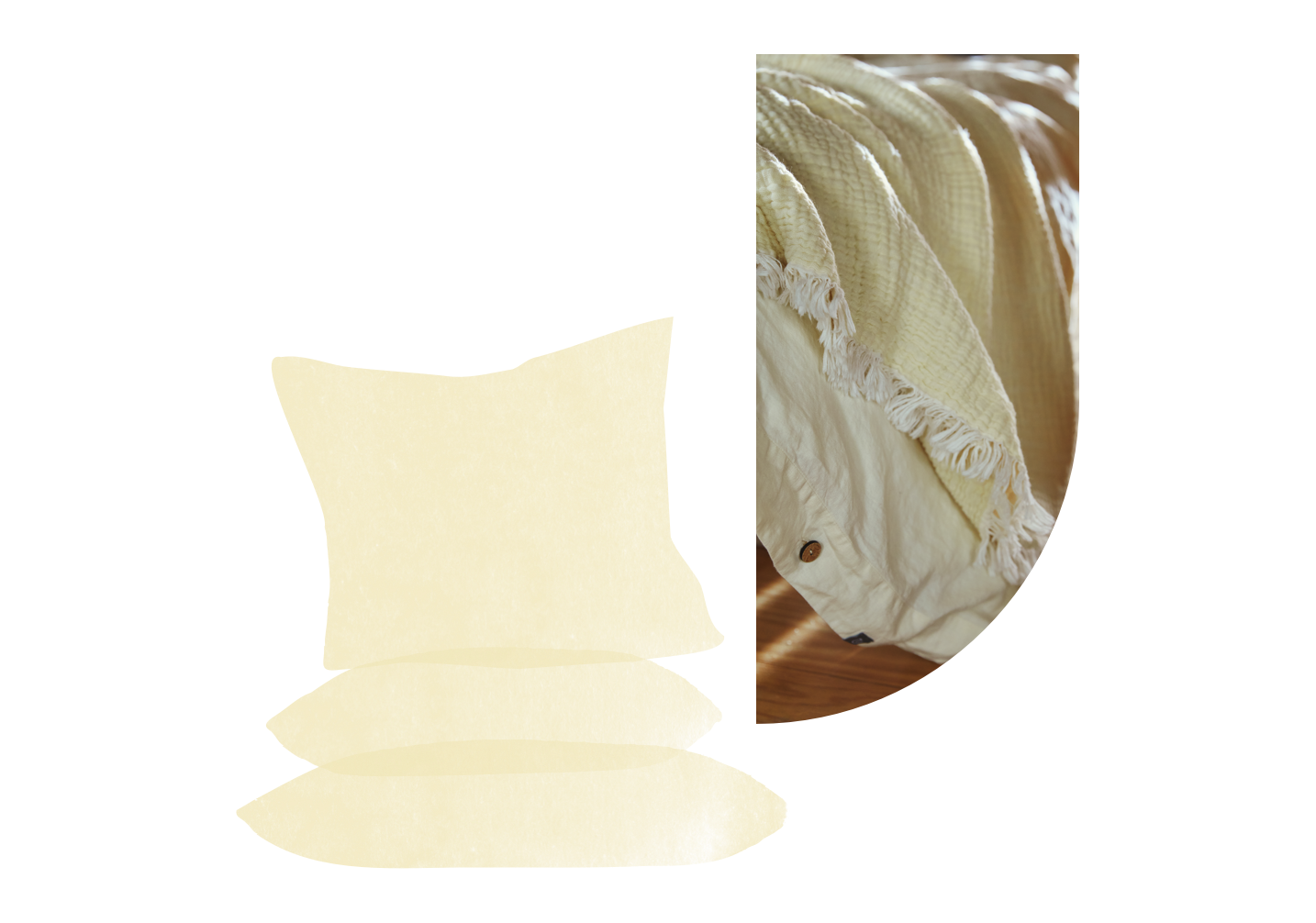 The perfect colour for home

Take our Mafalda bed linen in white and mix it with a blanket in butter yellow, for example. A colour change for your bedroom changes the entire look and feel of your space and ensures you're making a place that should be calm, even calmer, and imbued with a positive atmosphere.
Our Formoso fitted sheet also has a lot to offer. Its innovative mix of TENCEL™ Lyocell and hemp makes every night soft, stylish and especially sustainable - perfect for warm summer nights.
Butter's not just for the bedroom, though.
The Couco blanket on a sofa or armchair allows you to bring the joyous shade to your living areas. Our Favolha towels are bright and light eyecatchers in the bathroom - made of40 % linen and 60% cotton.
To harmoniously coordinate any room, we recommend this shade with natural materials such as wood, rattan, jute or bamboo.
Our round Asele rug, made of jute, is the perfect match. Paired with bright and natural butter yellow, your room is completed thanks to its round, organic shape and natural materials.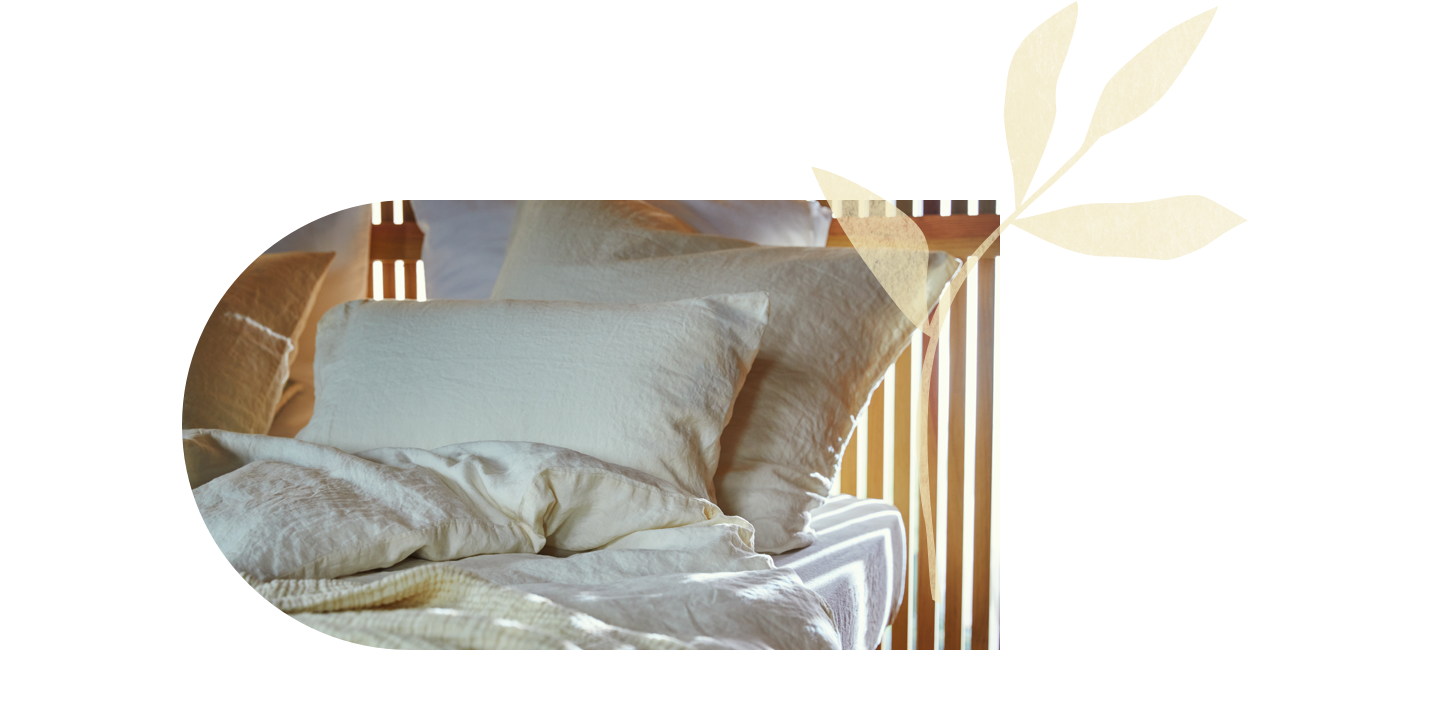 You can never have too much butter…

One thing is clear: you really can't bring too much yellow into your home as the seasons change. Bring the natural radiance of the outdoors this summer straight into every room of your home.