The photographer and creator showed us how she styles (and told us why she loves) untreated materials in her home.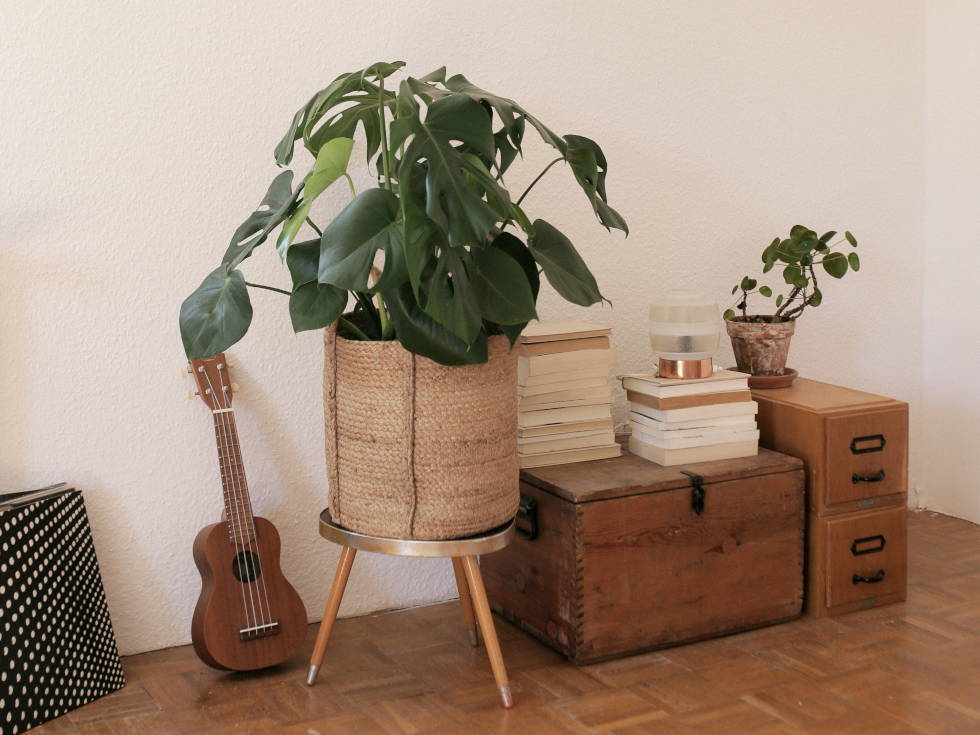 Photographer, illustrator and all-round creator Tina recently moved closer to nature, from Leipzig to Thuringia, and set up her own home piece by piece. We were lucky enough to get a look around her new abode, and to hear why she loves being so close to nature, both inside and outside her home.
Tina, you recently moved from the city to the countryside. Was your motivation to be closer to nature?
It has always been clear to me that I'd go back there someday. I grew up in the countryside, and moved to the city to study. However, I always lacked the freedoms that I had in the countryside. Then suddenly there was the opportunity to move into my childhood home, and I immediately thought of the beautiful garden, the forest and the fields. That's why we're back here now.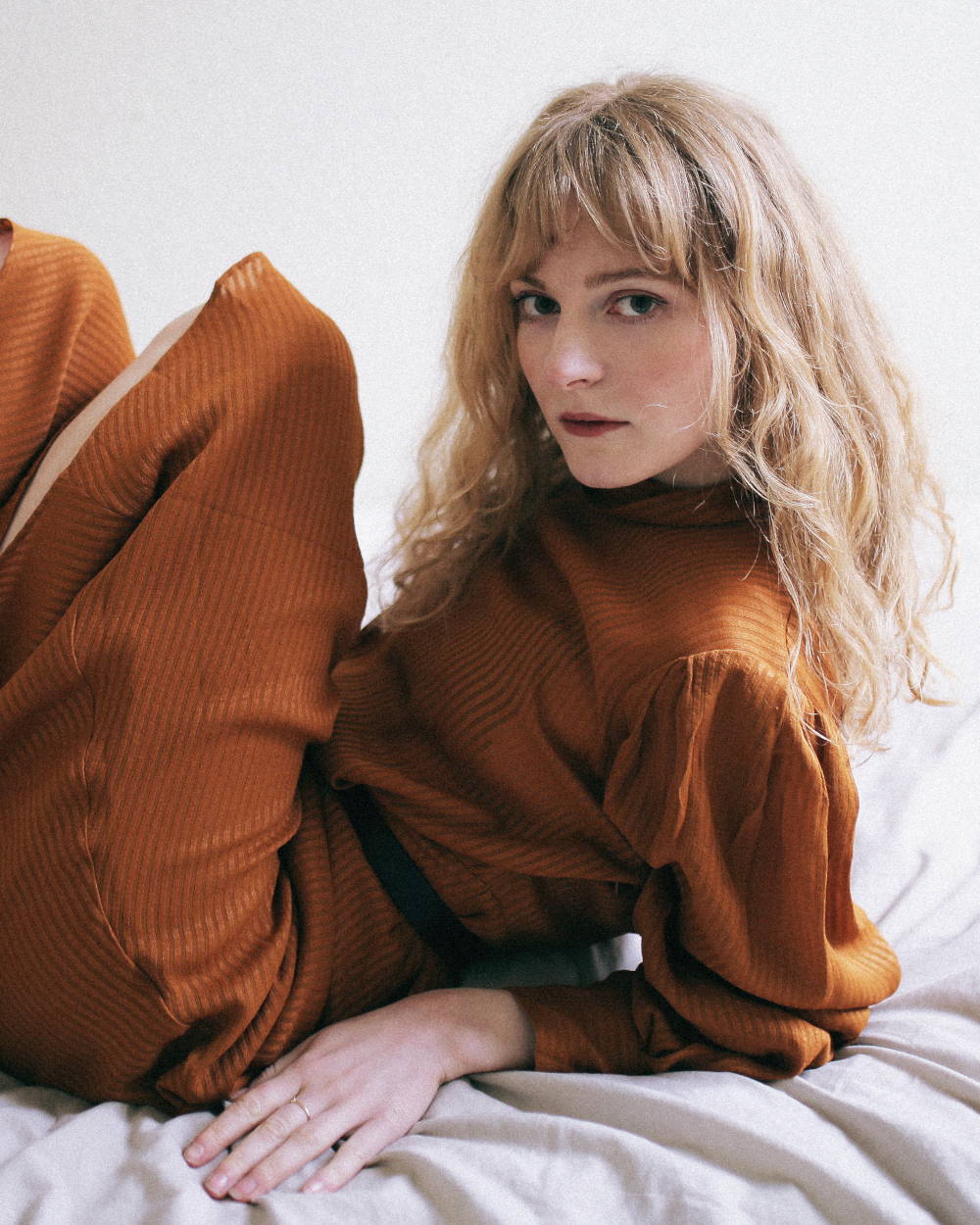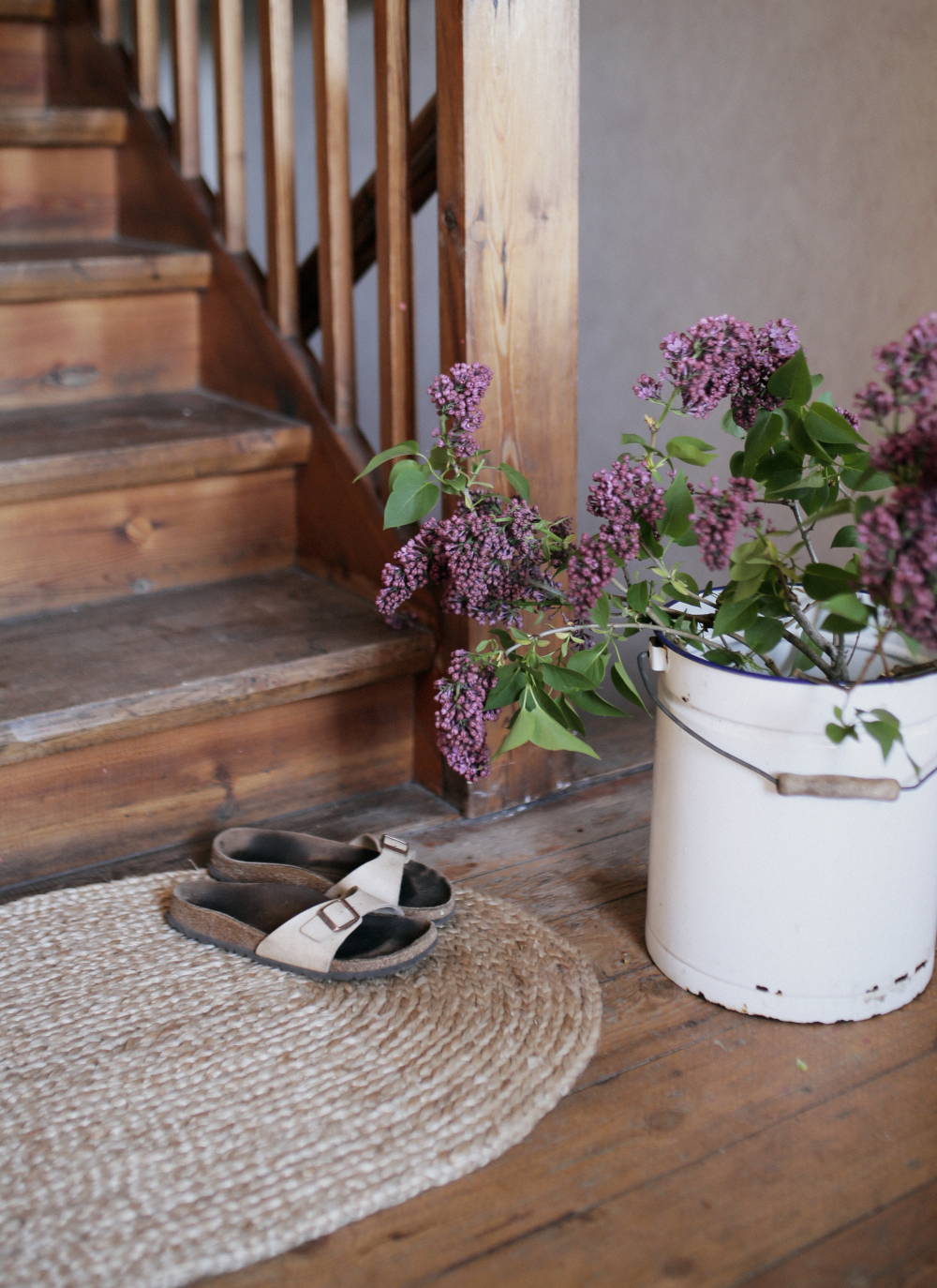 Do you have a concept for the look of your new home? Is everything going according to plan, or has there been improvisation?
I often have to improvise, as not everything is ready in our new home, and we want to find the perfect furniture and accessories piece by piece. In general, we want simplicity; natural materials, a mix of old and new pieces, light wood and small personal accents should play a role in any case.
---
---
How important are natural materials and ingredients in your daily life?
I love wood, rattan and jute, so we've included some pieces made from these raw materials in our home again. In addition, we are fortunate to have our own private garden, which not only provides us with fresh produce for cooking, but also fresh flowers.
What did you love about our untreated jute Salaya rug?

We had a smaller jute rug in our previous apartment which complemented the wooden parquet floor. In our kitchen now, however, we have a far less beautiful tiled floor, which makes the room seem uncomfortable. With the Salaya jute rug, the room gets its cosiness back, and it looks great with our wood stove too; I thought it would make a good kitchen rug thanks its robust look and sophisticated structure, plus its so soft too.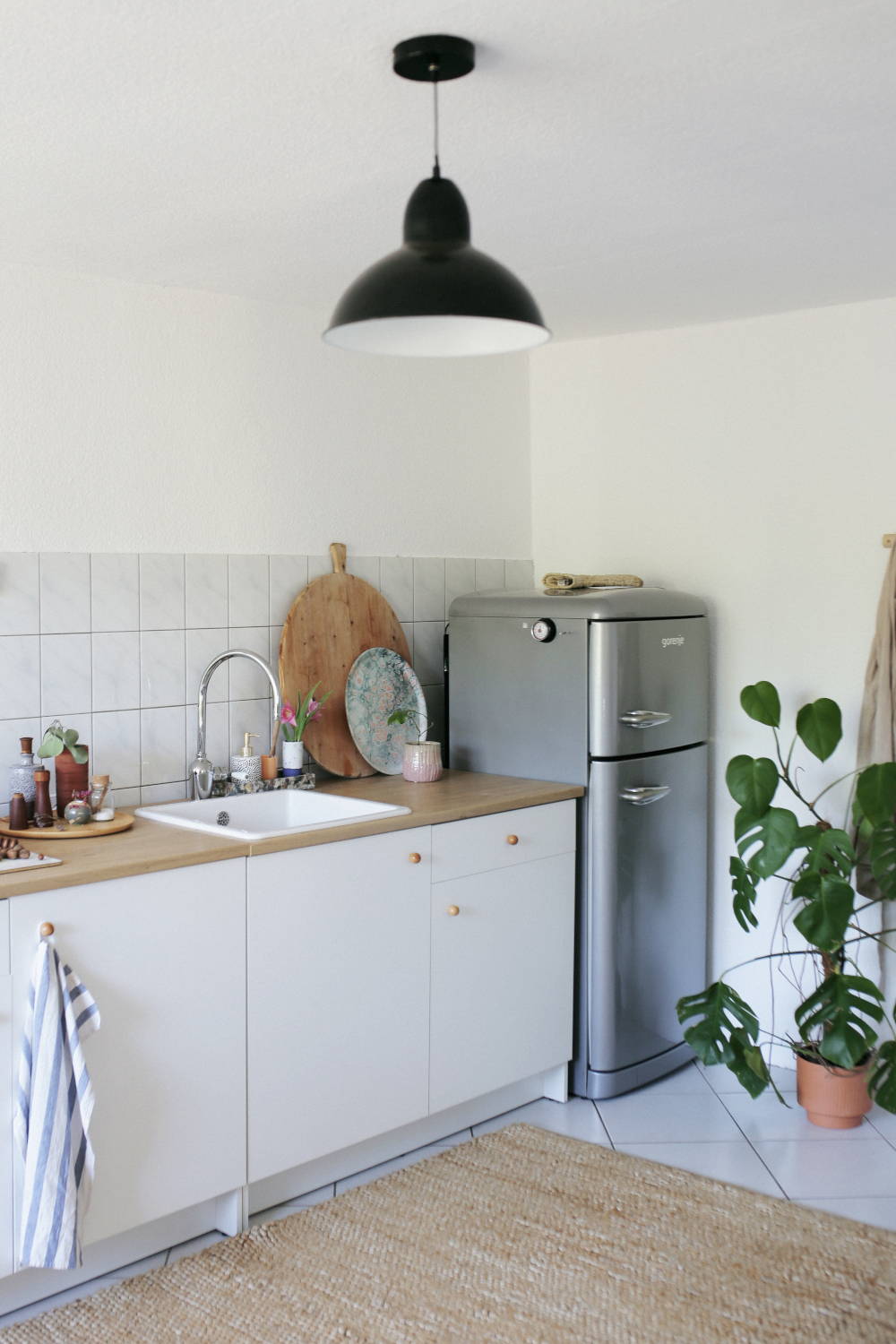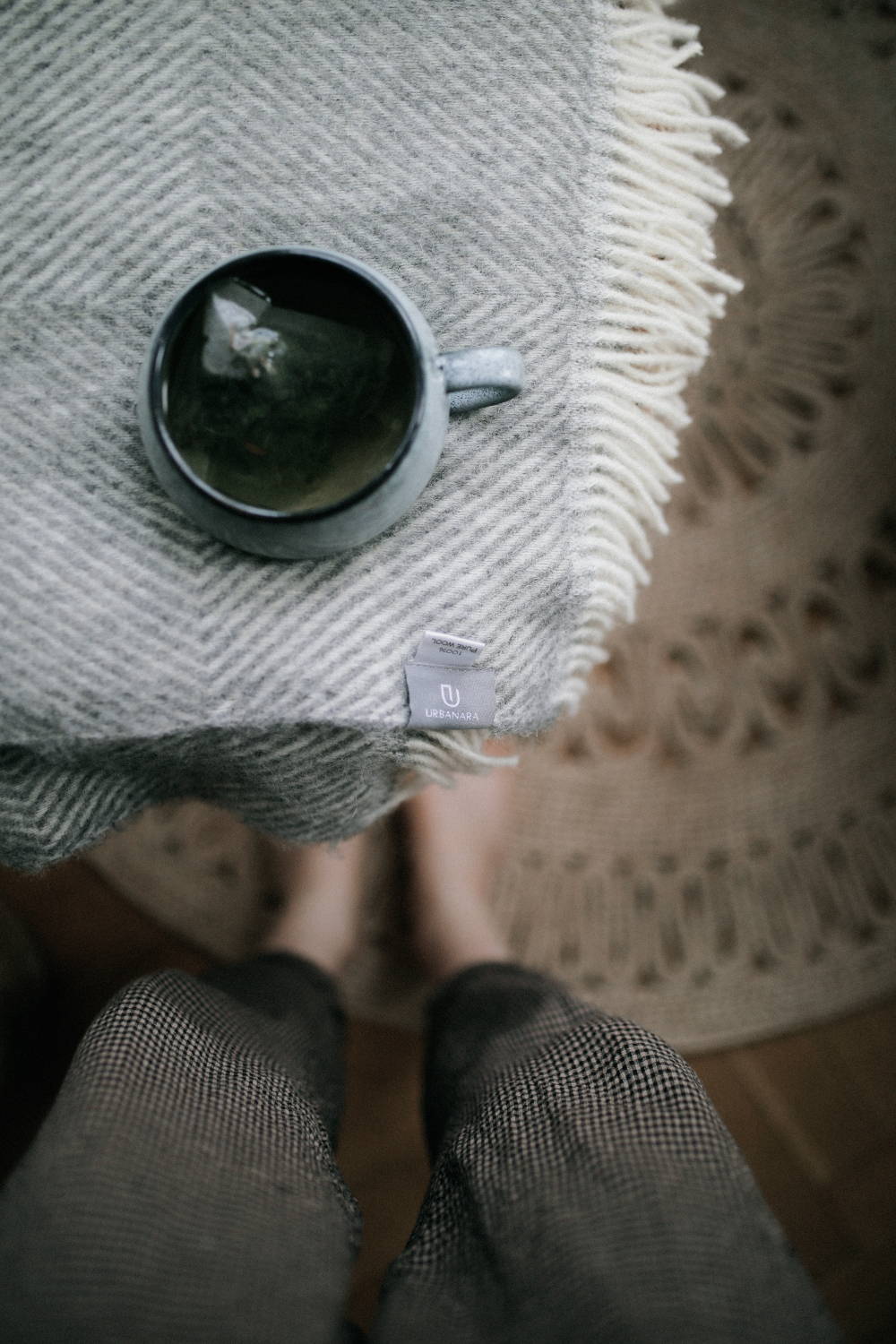 Does closeness to nature influence your creative projects – in theme or material choice, for example?

Oh yeah! Above all, nature is a huge source of inspiration for me, but also a source of energy and strength for new projects. There is a strange symbiosis between nature and man. On the one hand, it helps us decelerate; the silence and apparent endlessness bring peace into our hectic everyday lives. On the other hand, it provides a huge amount of inspiration, and if you get involved in it you can find a fantastic source of creativity.
---
Discover our sustainable shopping guide