Interview with Josie of @dosieloves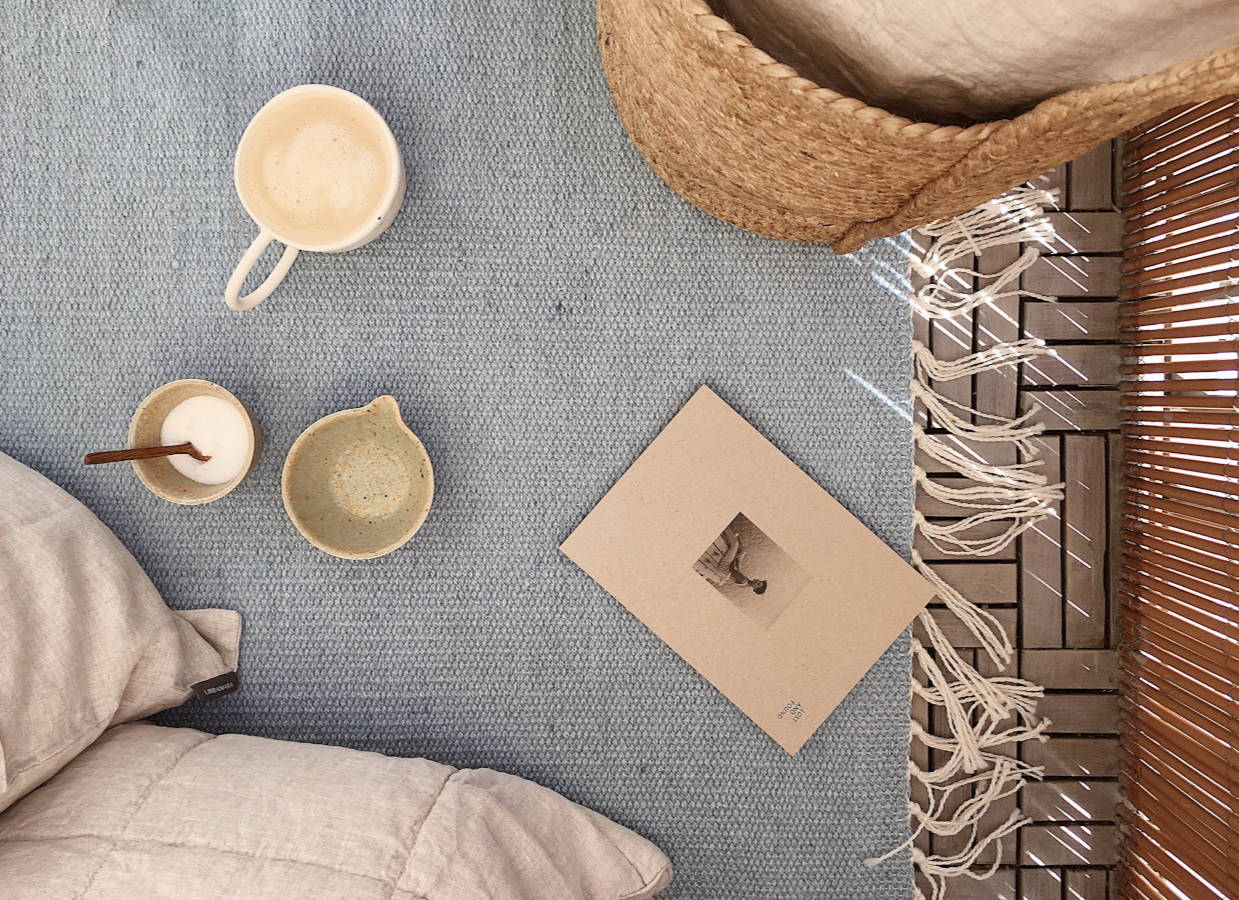 Lawyer and Instagram ace Josie shows us how to make the most of your balcony using sustainable recycled PET.
Lawyer by day and Instagram aficionado by night, Wiesbaden-based Josie let us look inside her impossibly stylish apartment, and gave us the lowdown on creating the perfect environmentally kind outdoor retreat on your balcony (hint: lots of flowers, and recycled PET!)
---
Josie, on your Instagram feed, plants are a recurring element – are they just nice to look at, or is nature something that's very close to your heart?

Definitely both! Every year, I can't wait for spring to come so I can fill my two balconies with herbs, plants and flowers. It makes me feel like I have a small garden to harvest and relax in. I like when it looks like a wildflower meadow in my window boxes, and the multitude of flowers also attract lots of bees, butterflies and ladybirds. Nature is close to my heart and every contribution is important, even the small ones.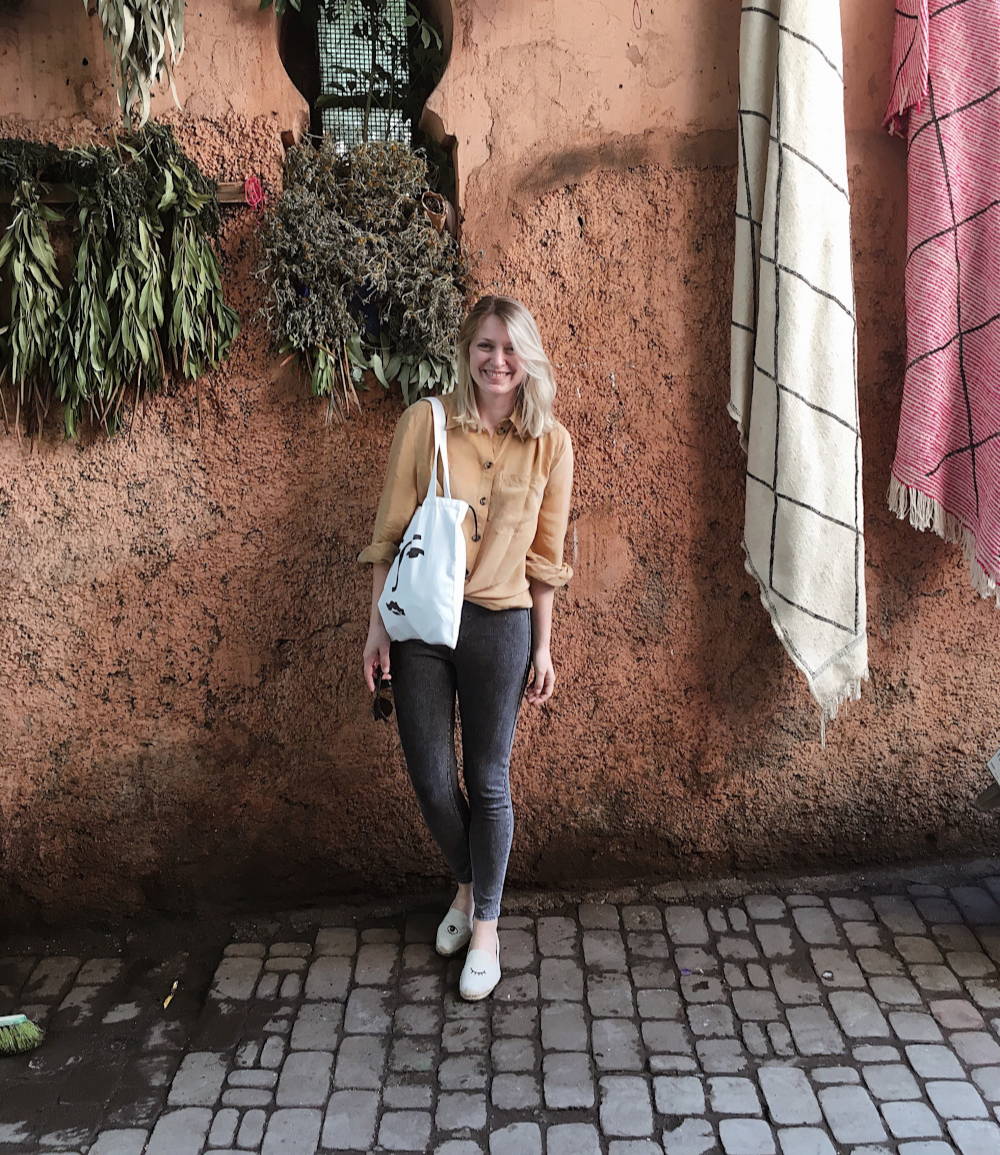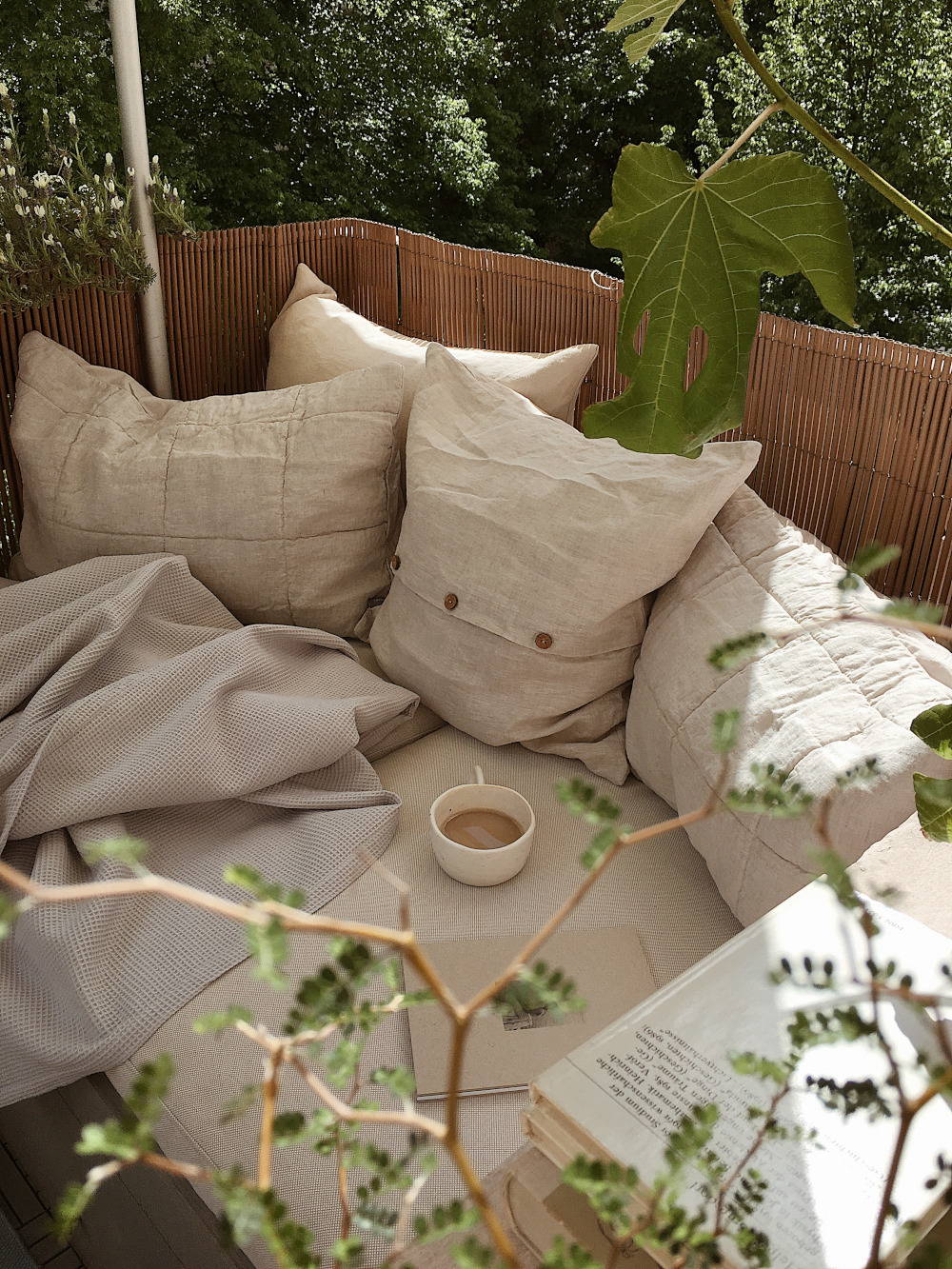 Wow, a balcony just for herbs – impressive! Is your second balcony your personal outdoor retreat? What are you most fond of doing there?

Yes, the two balconies are the most popular part of the apartment. The herb balcony is right by the kitchen, so I can just go outside to grab what I need for each meal. You can smell all of the different herbs too – most of all, I love my many mint plants!
The second balcony is to the south side. One of my favourite after work rituals is to prune off and old flowers and water everything, then relax on the daybed or invite friends over for dinner and drinks; it's usually a bit tight but still comfortable and nicely candlelit.
What are your personal tips for creating a relaxing oasis on your balcony, even in late summer?

I always choose flowers that bloom until late summer, and I can't do without a shade as it can get too hot. I would always choose nice seating – for me, it's the daybed with lots of cushions and natural tones. And soon, your beautiful Bakaru chair will move in too; I'm really looking forward to it. Otherwise, I think it is the same outside as inside: less is more. Except for flowers of course!
---
---
You're a big fan of our rugs. What do you like about our designs?
I am a huge fan of your rugs! What I like best about the designs is that they are absolutely timeless, and work with my interior scheme, adding a nice highlight to it. My current living room rug, Ravi, is a dream! Soft, cosy, and a beautiful natural tone.
---
Discover our sustainable shopping guide