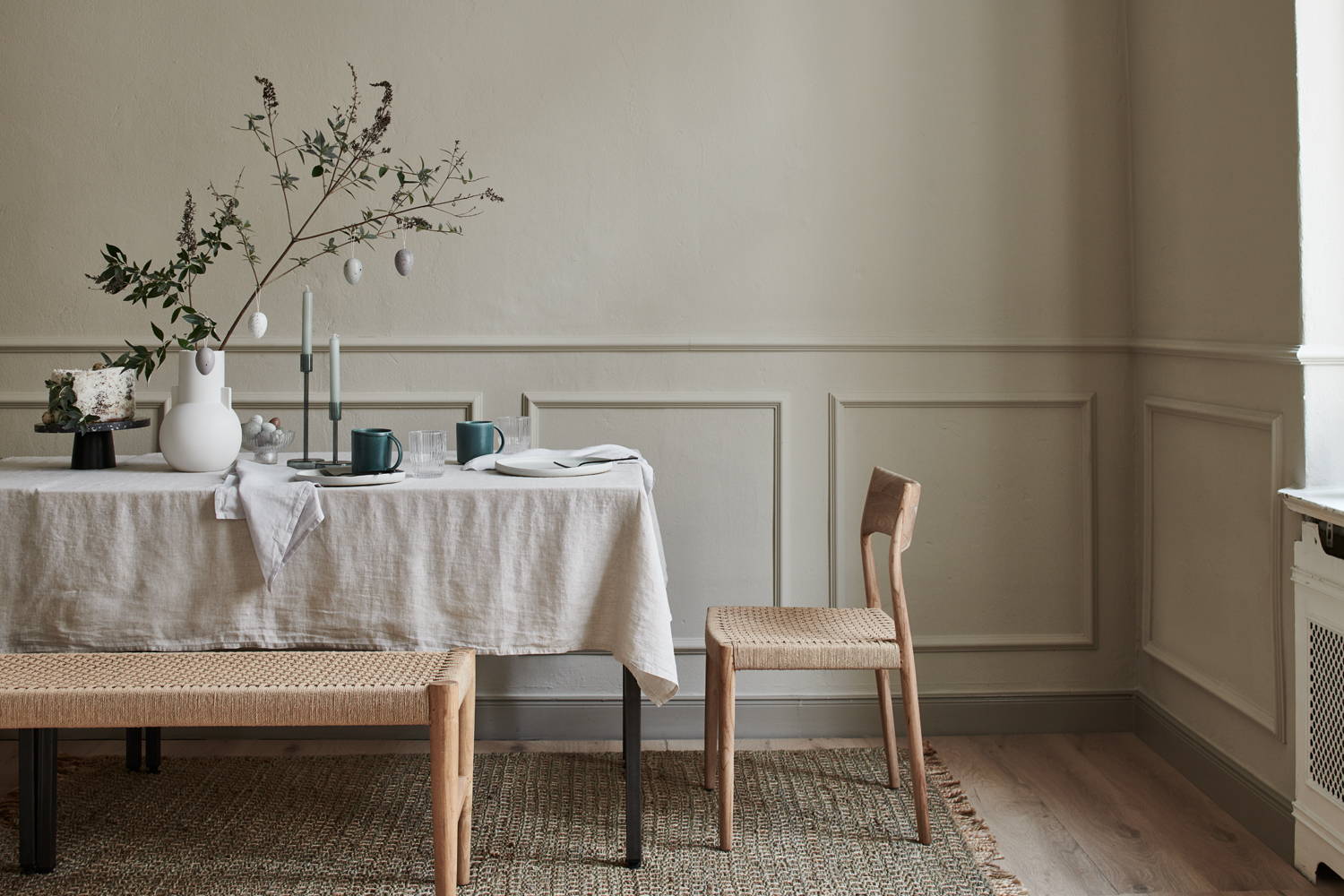 Spring's sunny rays are slowly creeping through our windows, which means the Easter holidays are just around the corner. With everyone spending more time at home this season, creating a decorative Easter table – complete with homemade decorations and freshly baked treats – will bring the holiday festivities right to your dining space.
---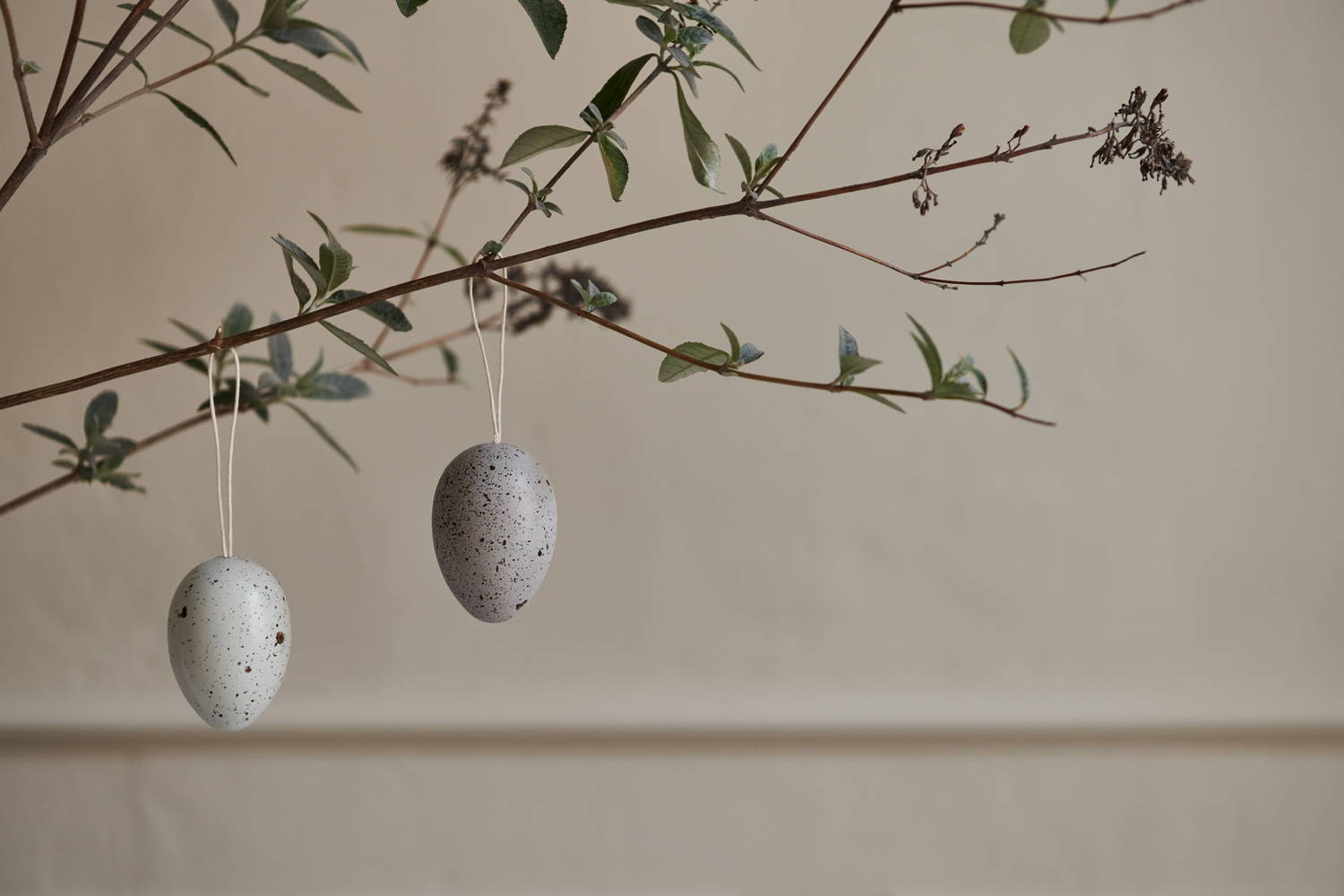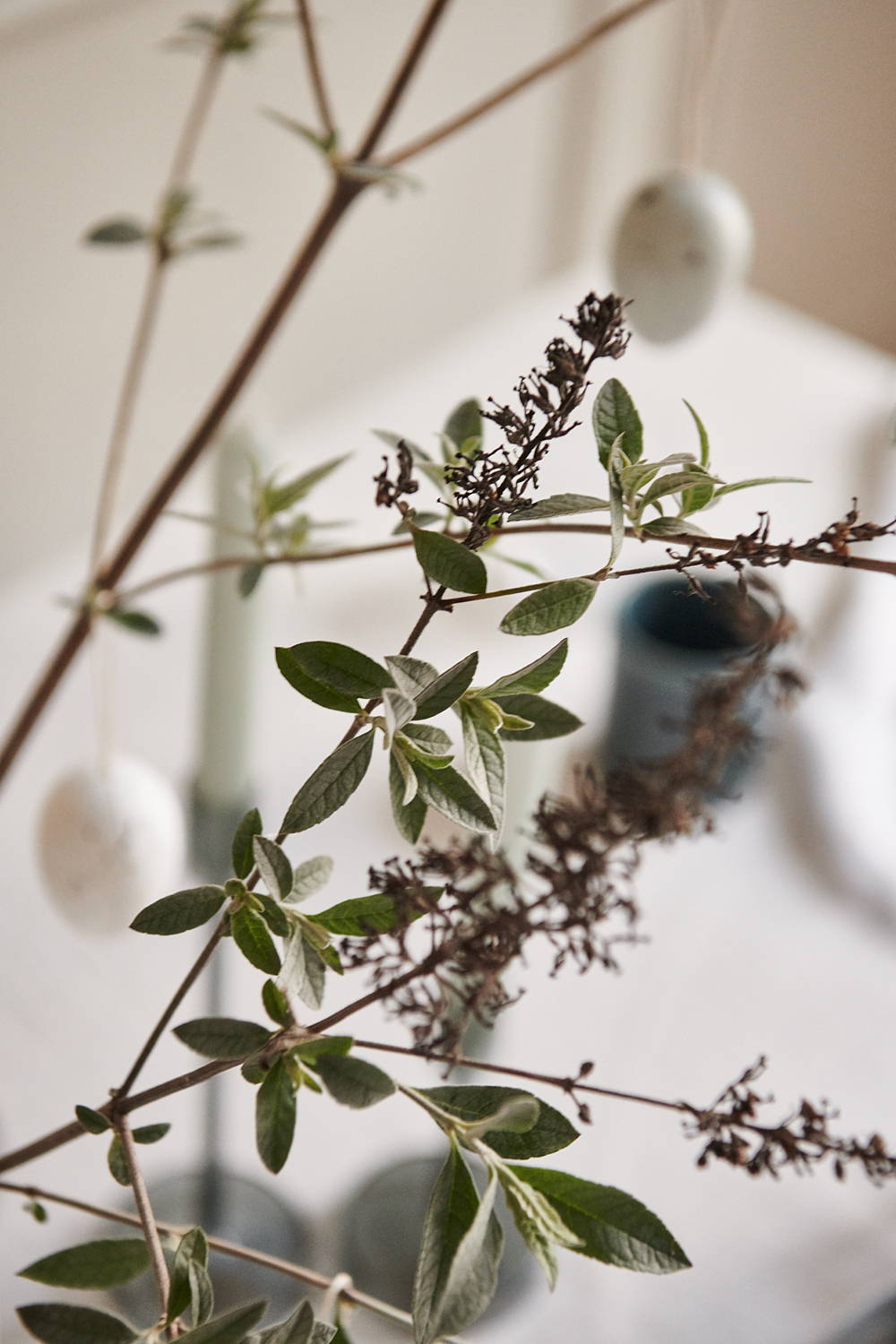 Preheat oven to 180 °C and grease three 15 cm deep baking trays with butter.
Mix eggs, sugar, oil and vanilla extract in a bowl.
Mix flour, baking powder, salt, lemon zest and poppy seeds in a separate bowl, then add to wet ingredients a little at a time, alternating with buttermilk.
Pour the mixture evenly into the baking trays. Bake at 180 °C for 25 minutes. Allow cake layers to cool completely before chilling.
For the frosting, mix all ingredients together and stir quickly for about 30 seconds.
Add approximately one cup of frosting between each layer, using the rest to coat the entire cake evenly.
Decorate with poppy seeds and edible flowers.
---
Hard boiled or blown white eggs
Place a 4 cm high layer of whipped cream or spray cream in a casserole dish.
Add drops of food colouring to the surface of the cream in layers, and spread gently around with a toothpick to create a marbled effect.
Dip the boiled eggs briefly in vinegar and dry.
Put on gloves and roll the eggs gently in the cream until they are covered.
Place carefully into the egg carton and leave to soak for 30 minutes.
Gently wipe away the cream with kitchen paper and your eggs are finished.
---