Colour Trend: Terracotta & Pigeon Blue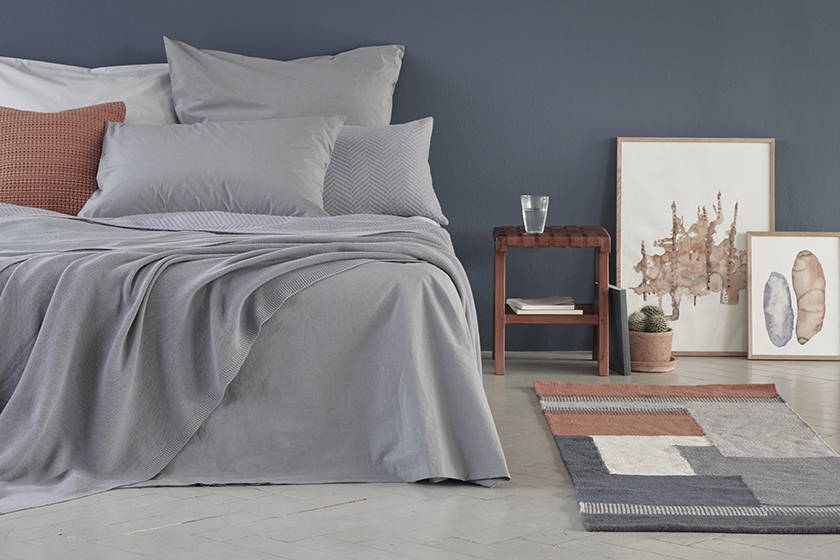 Evoking warm rays of sunshine on dusty red clay, terracotta is our colour of choice for bringing a soft hint of warmth to your home. The perfect balance for earthy terracotta, pigeon blue's soothing tones can create the perfect restorative space on scorching days and balmy nights.
This season's favourite, terracotta hues welcome you into your own soothing, serene haven every day, bringing an undoubtedly modern warmth to your interior.