Celebrating International Women's Day: 5 female powerhouses at URBANARA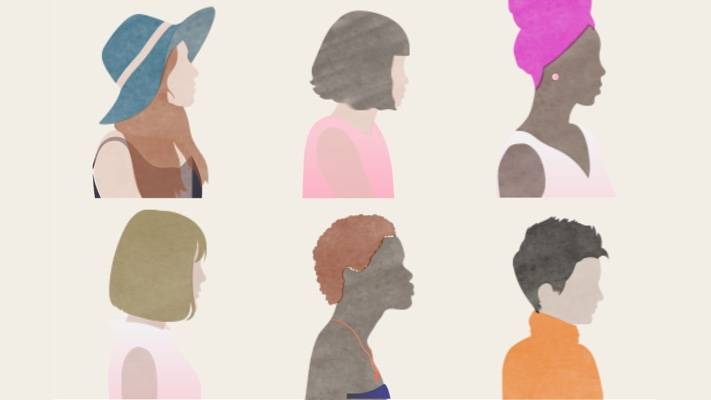 Public holidays are meant to commemorate historical events, celebrate progress and focus on core values. International Women's Day is no different, and we're here to celebrate. International Women's Day represents all the progress made in pursuing equality and celebrates women worldwide. At the same time, IWD also reflects the need for further progress.
As a company that focuses on sustainability, fair working conditions, and responsibility for people and the environment, we felt the need to highlight the themes of International Women's Day.
Therefore, this year we would like to introduce five female colleagues who make URBANARA special with their ideas and work.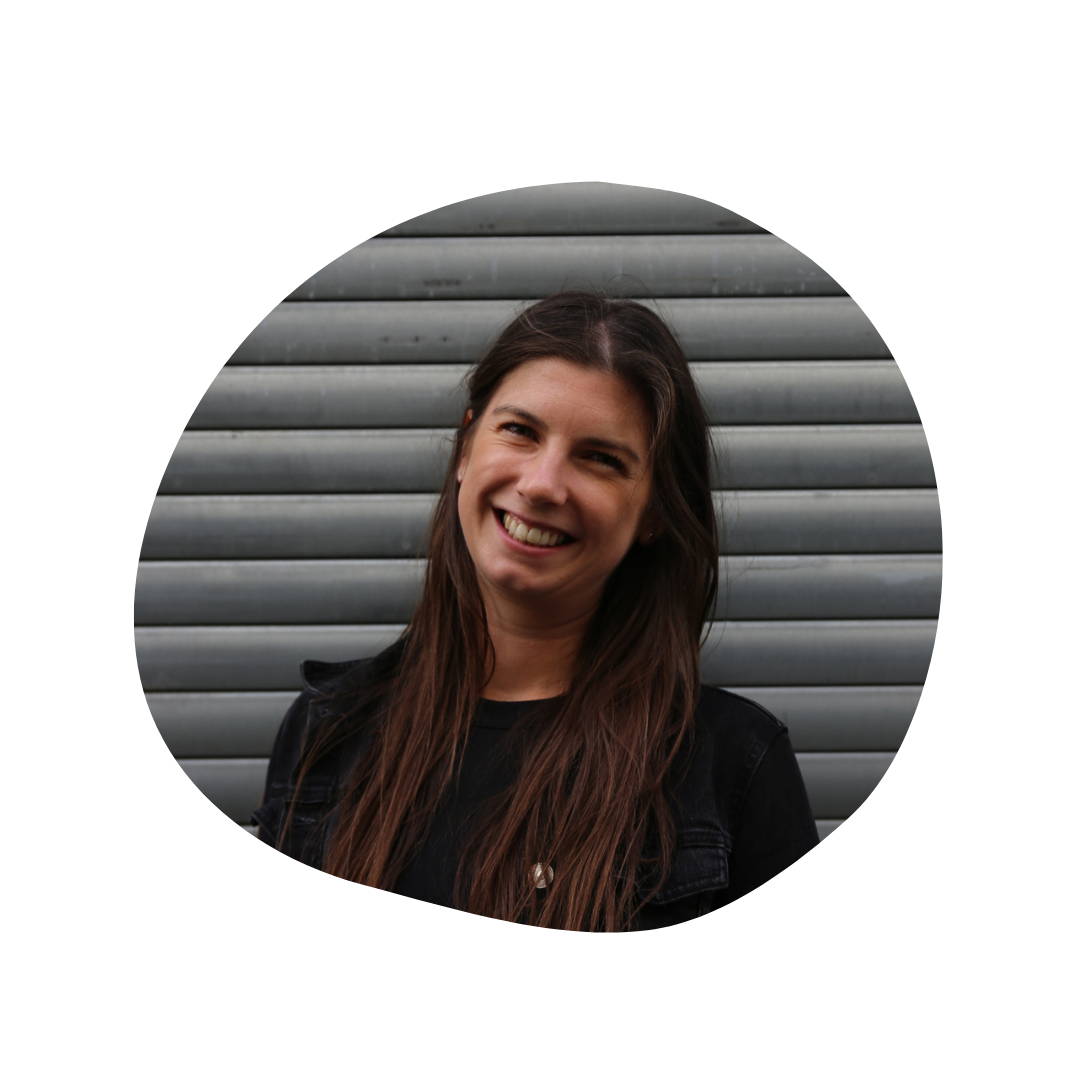 In the five years that Niaomi has been with URBANARA, she has been actively involved in URBANARA's growth and knows the values and style that define us inside out.
If you ask her about her role model, the answer is resoundingly her grandmother:
"My role model is my grandma - she was the strongest, most positive and generous person ever! She taught me how important it is to be a good person and to have an optimistic attitude towards life."
For Niaomi, strong women speak out with confidence, even when things get loud, and support each other.
On this year's International Women's Day, she celebrates exceptional progress, for herself and URBANARA: the launch of our Spring/Summer 2022 collection has presented her with unique challenges - all of which she has overcome!
If Niaomi could change one thing for all women, it would be to make them feel safe - travelling during the day or walking home at night.
Faiza, Trading & Marketing Manager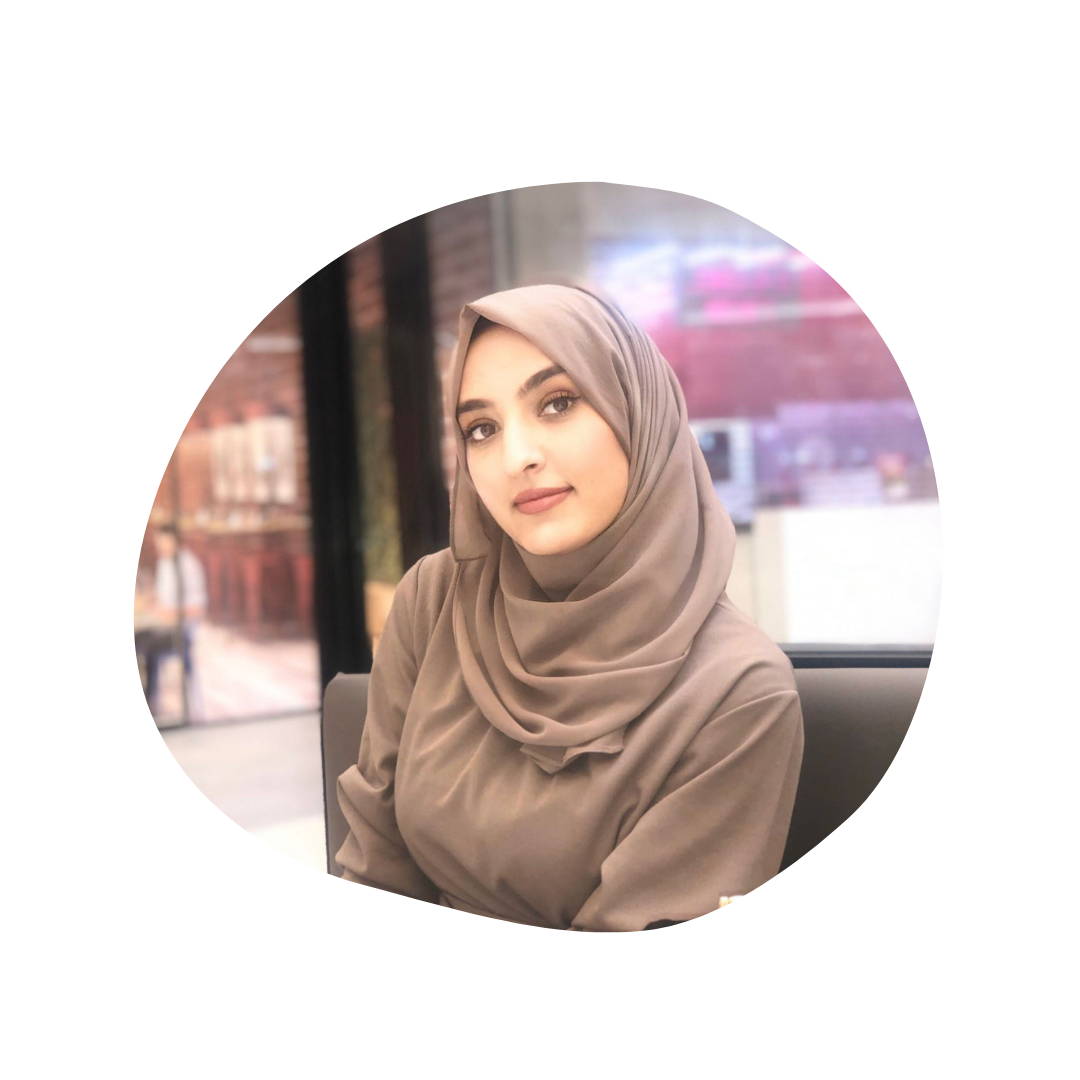 Having worked with URBANARA for near two years, Faiza experiences a varied daily routine with the URBANARA UK & US affiliates programme. For Faiza, a strong woman is confident, independent and can use her positions of privilege to speak out for others without.
To Faiza, what makes a person exemplary is all those who grow from their challenges, go beyond the norm and set new boundaries - but remain true to themselves. These make a person special, regardless of gender identity.
Faiza would like to see more women in politics outside Western Europe to strive for peaceful coexistence, and a better world.
Abi, Outreach & PR Executive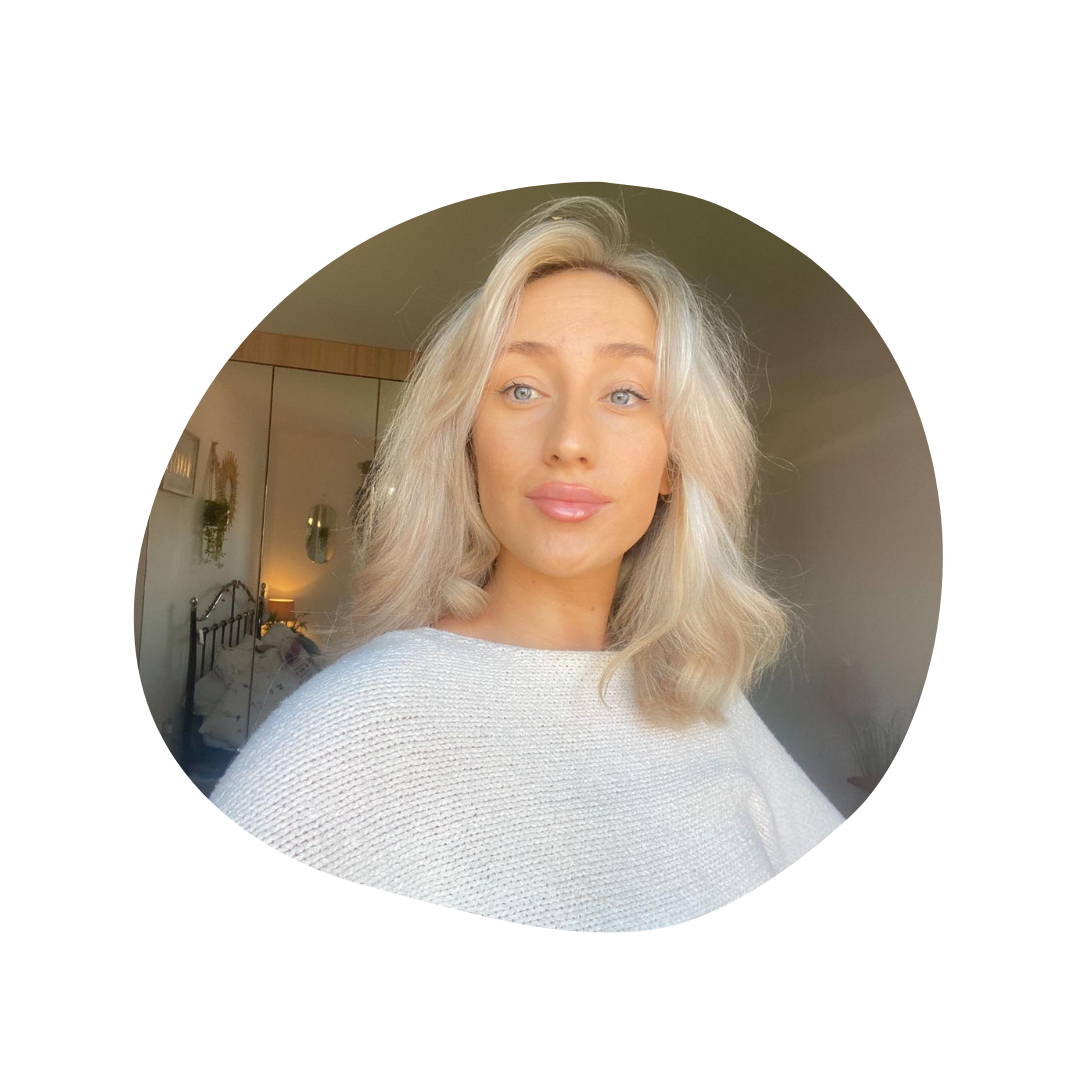 Responsible for influencers, PR & Outreach, Abi works with her team in the UK to source inspirational people who can help us showcase URBANARA products every day. Her role model Gabrielle Bernstein, author of 'Super Attractor.' A firm believer in manifestation, and the art of harnessing your own power to create the life of your dreams, Abi thinks that this is achievable for every woman everywhere.
What makes a woman strong? For Abi, the answer's quite clear:
A powerful woman stands by her own personality. They're authentic, empathetic, and aware of what they can and can't change.
For a better world for women, Abi would like men to be more dutifully educated on the issues women face and what affects a woman's daily life. Progress has been made, granted, but there's much more that can be done.
When marginalised groups can safely step out of their comfort zones, wonderful things can happen.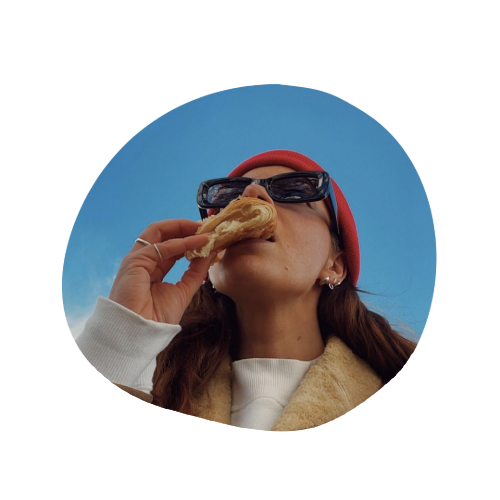 Nic has worked across all of URBANARA's global regions as CRM Manager, overseeing the way we have shared many of our collections with our customers. She is key to ensuring we can spread our brands' messages in numerous ways.
Nic wouldn't say she has a singular role model. To Nic, focusing on role models could mean you could miss many exciting and teachable moments happening every day all around you. She prefers the idea of 'role moments' - moments you can take as inspiration to move forward and succeed in areas of your life that you value.
This year's IWD theme: 'Gender Equality today for a sustainable tomorrow' to Nic, means that when we recognise the achievements of women,
as well as the challenges they face, we can finally stop hoping for a better future and start working and fighting for it in all manner of daily conversations, at any level.
Sofia, Graphic Designer & Art Director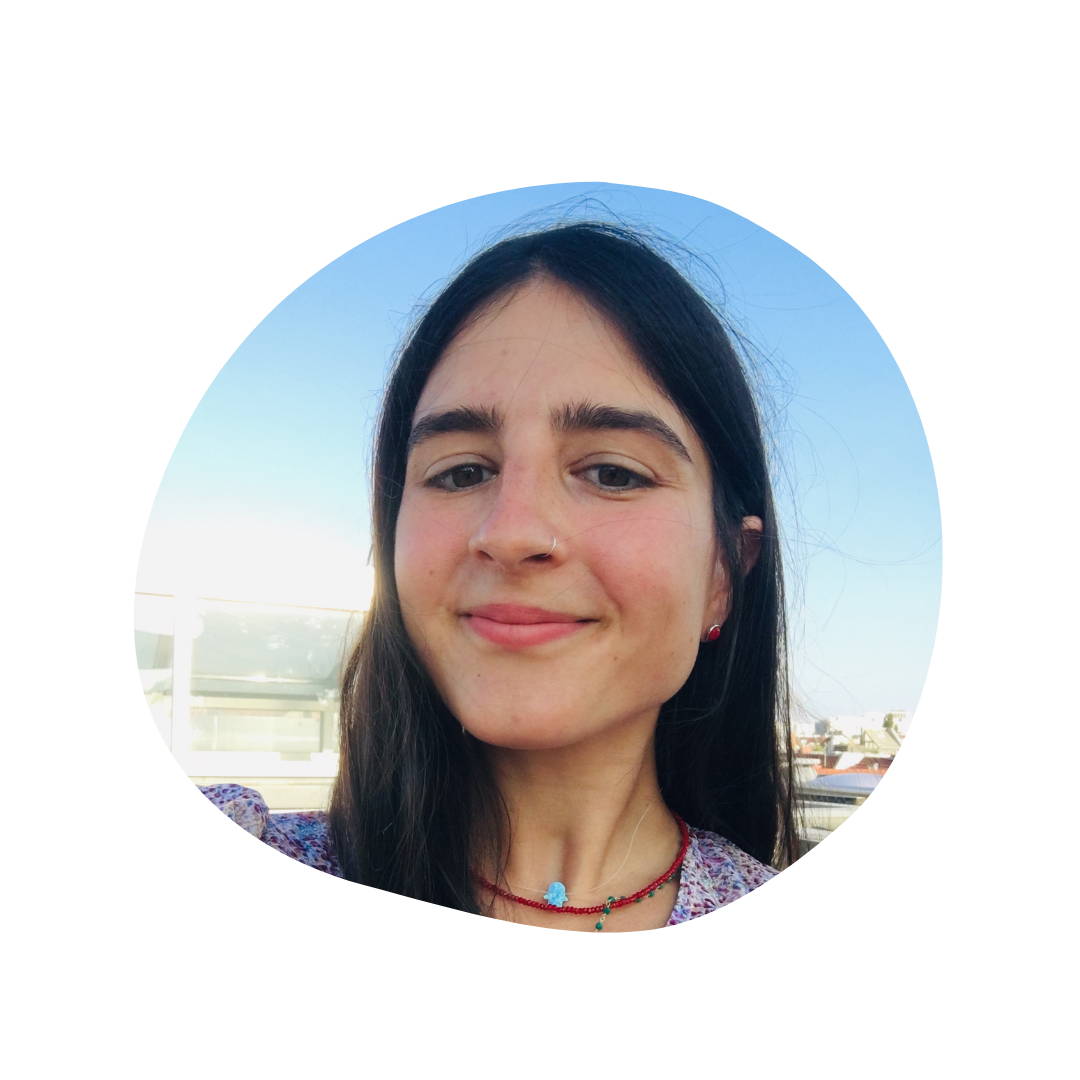 With a background in sustainable product design, Sofia visually implements URBANRA's brand. She likes to fill her free time with travelling, reading and yoga.
Sofia's role model is her father, and she has learned many things from him that have trained her for life: Following her heart and treating the people around her with charity.
Women must be given the skills and opportunities to be independent, make their own decisions, and live a life free from any violence and discrimination.
In her home country of Greece, a lot has changed since 2021. More and more women are speaking out about their stories of violence.
This courageous step has led to a turnaround for more women's rights.
In a better world, Sofia wants full equality for all genders.
A strong team has many faces

Niaomi, Faiza, Abi, Nic and Sofia are only five of the many strong women we have in our team at URBANARA. With their different opinions, ideas and wishes for the future of all women, they individually represent the core values of International Women's Day. Every day they prove how diverse women's strength can be in the workplace, thus gradually changing the world in small and big ways.
Here at URBANARA, we're so proud to celebrate International Women's Day!