Bank holiday celebrations

Bank holidays are a great way to spend time with family and friends. So why not make it even more special and add some gorgeous URBANARA accessories? Elevate the vibes, and get ready to make the most of your bank holiday weekend.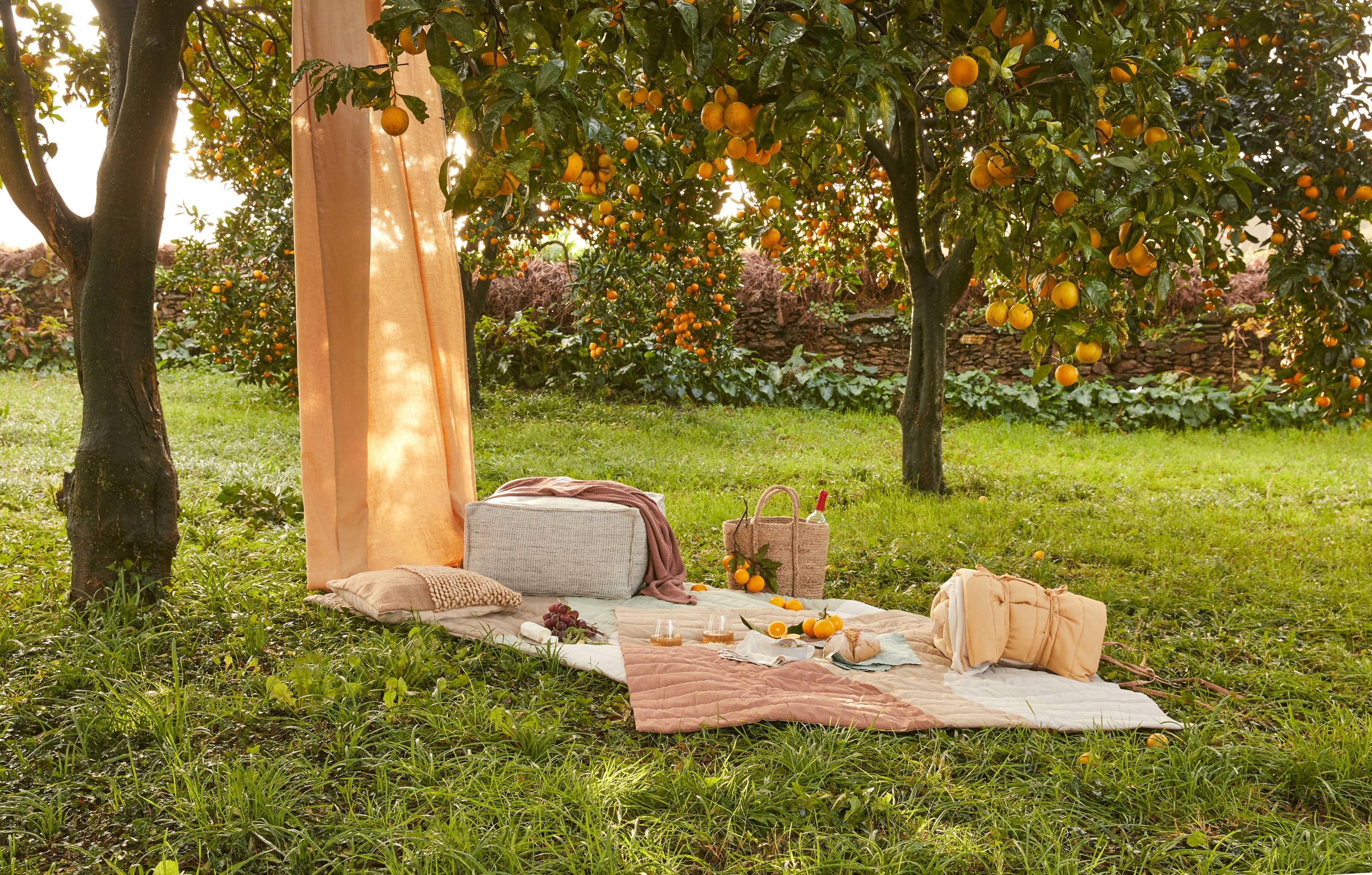 What to do for your bank holiday?

Picnics or BBQs
The picnic or the BBQ is a staple of the British summer. Classic and beloved traditions like these are a simple way to spend time with friends or family—and can be surprisingly easy to put together. Whether you're planning to spend a day outdoors or just want an excuse to eat outside at home, let URBANARA style your perfect meal:
Stay in, stay cosy...
Sometimes, there's nothing like a good disconnect. Unplug from the world this bank holiday weekend (within reason, of course) and unwind. Curl up on the sofa with a cosy blanket and maybe a glass of something delicious. Perhaps binge that new show you've been meaning to watch, or get stuck into a good book? Let us help you get cosy:
A spa moment, perhaps?
Let's take unwinding one step further and have a self-care weekend. Long showers or relaxing baths. Facemasks galore. Enjoy a full-blown pamper session at home by making your bathroom feel a little more like a spa with our bathroom accessories:
How about a cocktail?
It wouldn't feel right for us to leave you without at least one recipe idea to take your bank holiday to a slightly higher level. So, how about a delicious summery Pineapple Mojito?
You'll need:
Pineapple Juice

Mint Leaves

Lime Juice

Brown Sugar Syrup (1:1 sugar to water)

White Rum (3/4 oz)

A sprig of fresh mint leaves, torn into small pieces

Lime Wedge(s), 1 lime per glass

Simple Syrup or Sugar Syrup

Club Soda, a splash for each serving.
Assembly:
Step 1
Muddle the lime and pineapple juice, sugar and mint leaves in a small jug, crushing the mint as you go – you can use the end of a rolling pin for this. Pour into a tall glass and add a handful of ice.
STEP 2
Pour over the rum and a drizzle of syrup, stirring with a long-handled spoon. Top up with soda water, garnish with mint and a lime wedge and serve.