A visit to the Salgado Factory

The white yarn moves through the weaving machine as if by magic. In the background, numerous machines hum in rhythm. Year in, year out, they reliably weave fabrics that will find happy homes across the globe.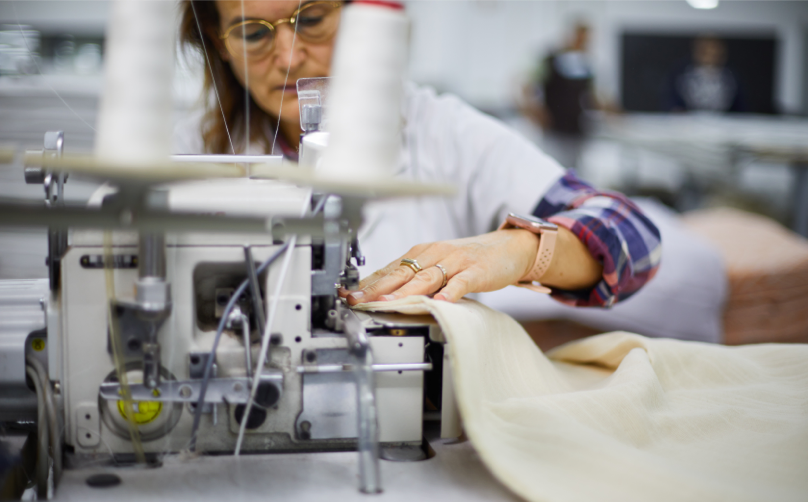 Ana Maria is sitting in the large hall, in front of a wooden table. She is working intently on a cushion cover with effortless and graceful hand movements.
Her extraordinary artistry is no surprise, for she learned her craft from her mother at the age of fourteen. For her, it is more than just a job. It is a tradition passed down through generations, proudly connecting her to her origins.
This connection - along with her ambition - keeps her constantly striving to improve. As her skill grows, so does the perfection of the product she's creating. And we get to all enjoy the final result.
We are in the António Salgado factory. For seven years, this family business from Portugal has been one of our partners and suppliers. Working with them allows us to keep processing new and innovative materials, expanding sustainable living possibilities even further.
The company is represented internationally by João Salgado. Their love of nature drives him and the other members of his family each and every day.
João said, about our close partnership:
'One of the essential points for the success of this collaboration is that both companies place great emphasis on sustainability.'
What was once limited to occasional emails and phone calls has become a warm and vibrant community. Regular visits by our team are a part of a collaborative and imaginative annual schedule. Of course, our traditional Portuguese dinners under the open sky of Guimarães city help us come up with some of our best ideas.
Another highlight of these trips?
Our Lead Buyer Niaomi, couldn't imagine not sitting and catching up with João's mother, who has an innovative mindset in developing new fabrics and processes.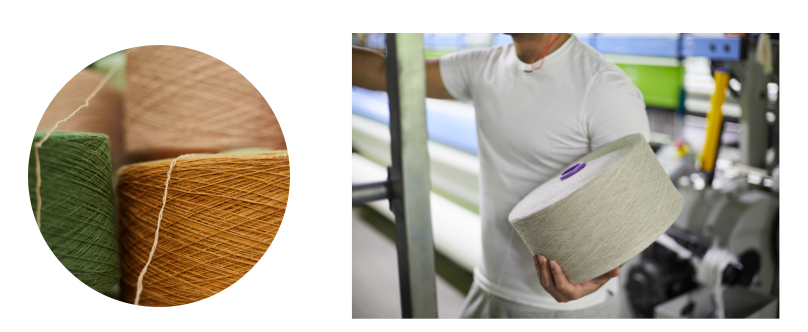 The result of innovative cooperation

A friendly, open way of working, Mediterranean hospitality and the pursuit of sustainable innovation - here at URBANARA it's hard to choose one thing that we like best about the António Salgado factory.
But for all our customers, the answer is clear: high-quality home accessories that are crafted from gorgeous natural materials that make every home a special place.
Our Sierra range reflects the character of both companies - down to the smallest detail. It is not only the GOTS-certified organic cotton that we find so beautiful about Sierra, but rather the so-called "Earth-Colour" process that gives the material its unique colour. In this process, by-products of fruit and vegetable processing are used to produce a completely natural dye.
It's a dying solution that protects the planet and reduces waste across production. Available in both cushion covers or blankets, you can enjoy a cosy, stylish and innovative piece in your living room.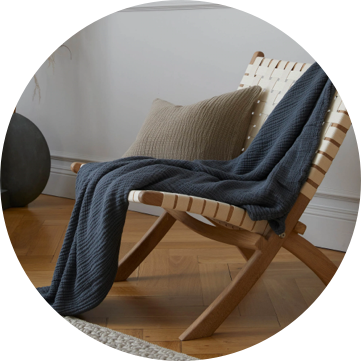 One of our latest brainwaves? The use of SeaCell™.
SeaCell™ is a cellulose fabric, made from seaweed and eucalyptus, as well as nettle fibres. Pretty much still a newcomer fabric in the textile world, we're still learning about all the possible uses that SeaCell™ could have in the future around your home. Blended with cotton, our lightweight Praia blanket is a testament to the beautiful feel of SeaCell™.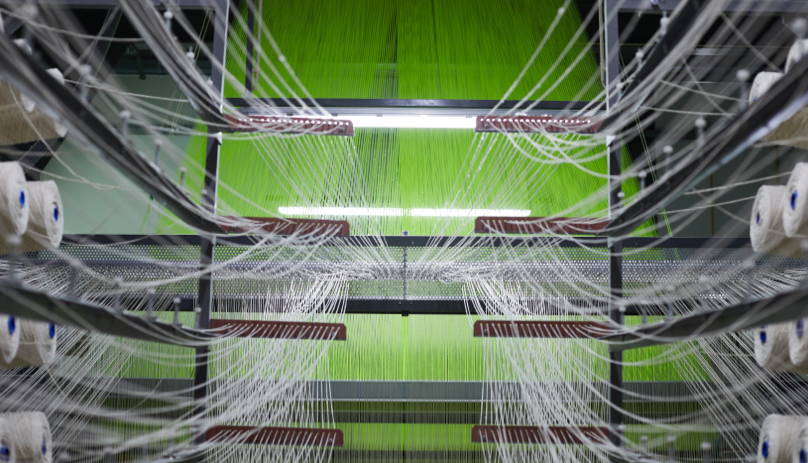 From a simple idea, into your home

At URBANARA we want you to know the way our products get to you. Not only because we are proud of our sustainable approach, but also because we want to share our love of our home accessories with you. When a Sierra or Praia blanket moves into your home, you can be sure that a piece of family history from charming Guimarães is moving in too. Years of development and passion for the craft have led to your latest, beautiful purchase.
Both of our companies like to take on challenges, and work out the latest ways to make your home more beautiful. We're looking forward to many more years of working together, and many more bright ideas for our customers.
---
Share this article
---