URBANARA Photo Shoot for Autumn/Winter 2021/22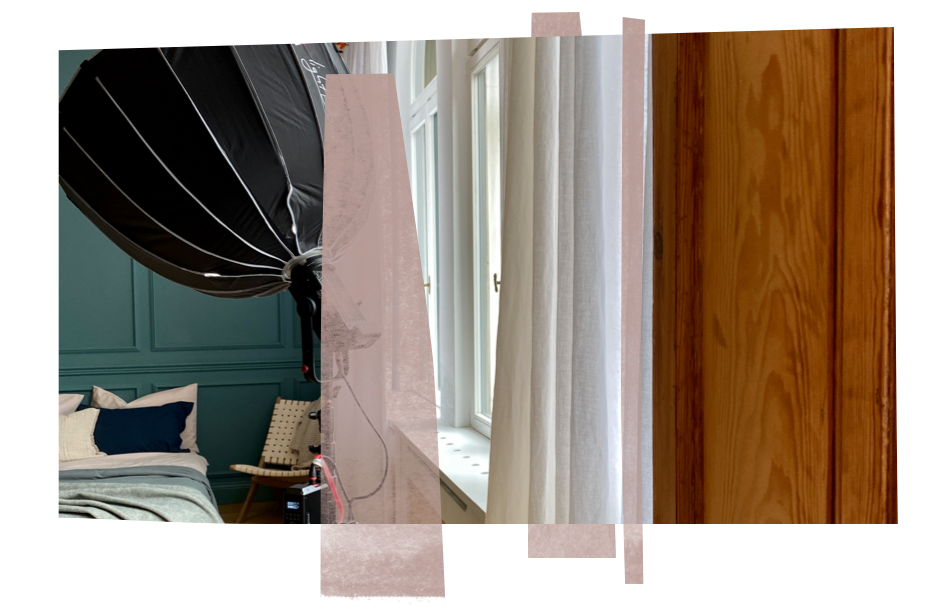 These journeys start with our initial ideas and, from there, it's a long way to the final destination - a finished collection. We are pleased to offer you a glimpse into the final result of our most recent journey, with this glimpse at the photoshoot of our new autumn/winter collection.
Our new collection: A love letter to home

As autumn begins to settle in, we can feel the weather getting cooler, notice the days getting shorter and see the yellow and orange leaves falling from the trees. For many, this change marks a move back inside and to spending more time indoors again. Making your home a cosy, relaxing haven is always essential, but never more so than during the winter months.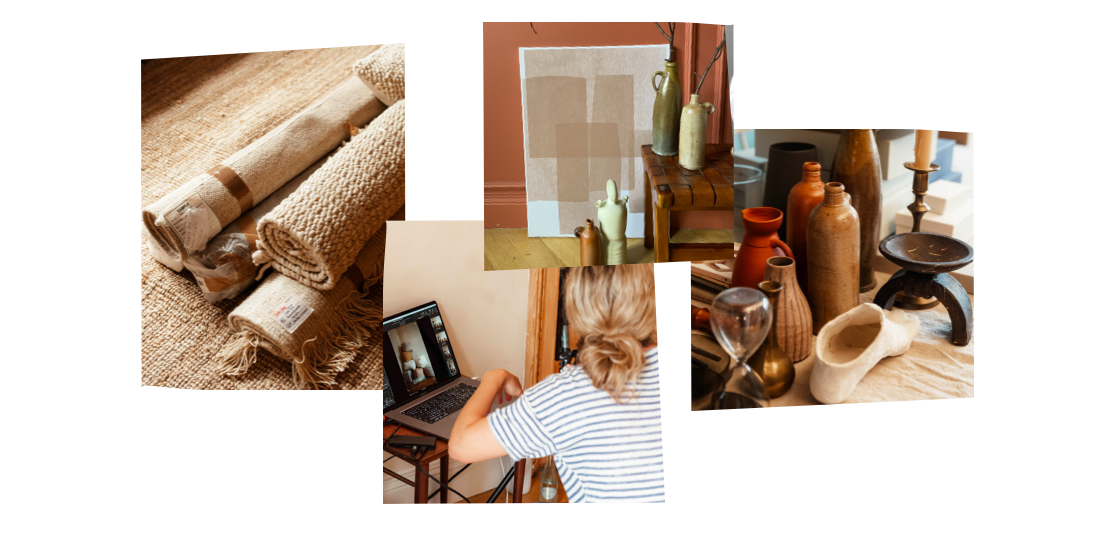 Every moment in your home should make you feel good. Our latest collection, crafted sustainably in organic, earthy colours and designed with nature in mind, is guaranteed to bring gorgeous harmony to your space. A luxurious red, deep like clay, harks to the hills of Tuscany, and a dark olive shade reminds us of a Mediterranean warmth as the months get cooler. A pale shade of ochre, like ears of corn waving in sprawling fields, contrasts beautifully with these stronger colours. Whether you combine all three or add snippets to your space, you have the power to create a balanced, calm and confident mood in your home.
Sustainability, as always, was essential for us when sourcing our latest collection. Fast-growing bamboo is particularly earth-friendly, as is our use of recycled fibres. We are even using the surplus materials from our factory to create a duvet cover and matching pillowcase. By giving these scraps of fabric a new life, we're creating unique and subtle, one-of-a-kind pieces for you, with minimal effect on our world.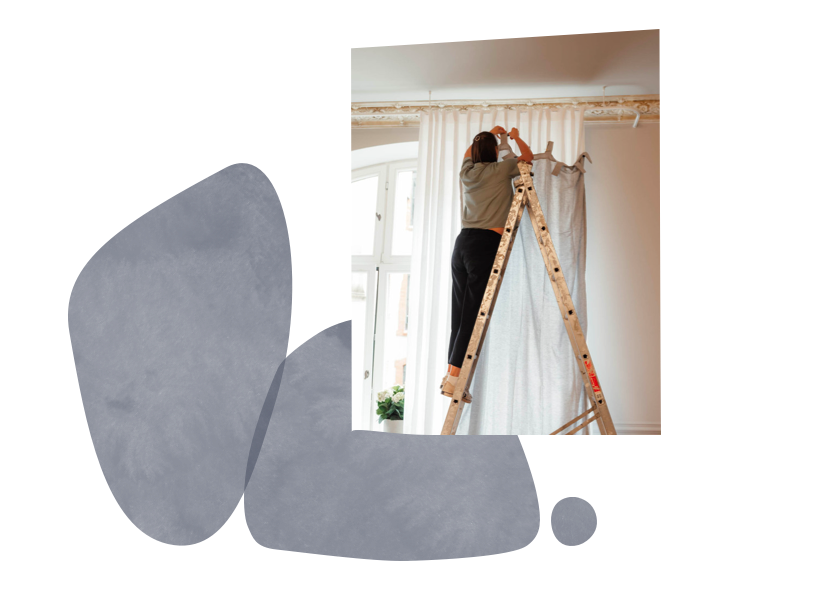 Our photoshoot happened in a beautiful old flat in Mitte, Berlin's most central and historical borough. The flat calls back to a grand past with its high, white coffered windows, round arches, and elegant parquet flooring in a herringbone pattern. Panelled walls painted in warm earthy red tones or bold blues bring a modern touch to this classic space - the perfect space to show our collection at its best. The colours and textures either contrasted or complemented our designs perfectly - we could hardly have wished for a better location to shoot our collection.
We've all heard of the swan metaphor. As effortless as the images and videos for our Autumn/Winter 2021/22 collection seem, below the surface, our team works incredibly hard to do justice to the fabrics, textures and colours of our home accessories. Our ten-strong team, mixing our in-house creative team and gifted freelancers, spent a week preparing, shooting and changing the settings to capture our perfect pictures and videos. The result? Our beautiful collection - captured perfectly.

We carefully prepare for every item. The lighting has to strike just right, at perfect angles. An effortlessly draped throw is never really effortlessly draped, and a seemingly simple fold is actually folded around ten times before it's just right. The team climb ladders, lay on the floor, and bend any which way to get the perfect images. Communication is always open and constructive on the set to achieve the best results. It may take hours to curate the perfect, intimate atmosphere where our accessories look their best, but the pictures and the beauty of our collection speak for themselves in the end.
The perfect motif: our autumn/winter collection

In this collection, we are boldly contrasting earthy, warm colours with lighter, brighter shades. By putting these warm and cool tones together, not only do the new designs create a bold yet cosy atmosphere in our photographs, but they also bring the same confident and inviting ambience into your home. Be inspired by our take on this upcoming season, and take a look at how it can elevate your space.
---