3 Easy New Year's Resolutions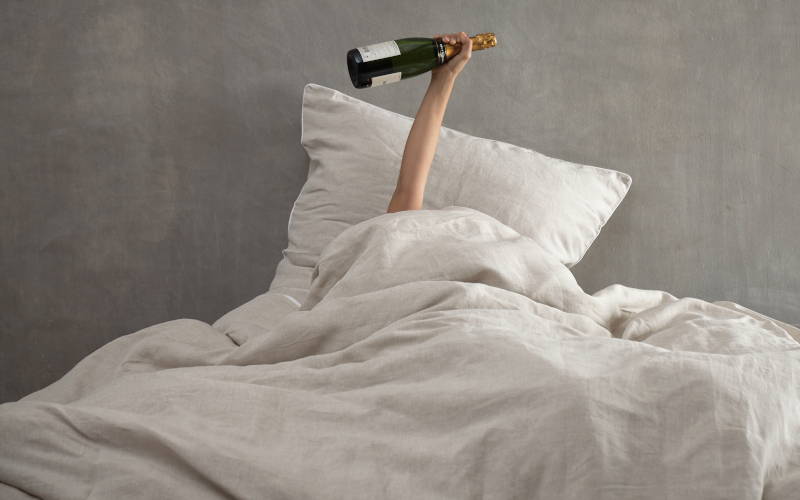 ...have a good breakfast, daily
It's not called 'the most important meal of the day' for nothing - take time for a proper breakfast, every morning, and watch your energy levels soar. If you're pushed for time, prep some simple Overnight Oats in advance:
Overnight Oats
40g organic rolled oats

100 ml milk or almond milk

3 tbsp yoghurt or coconut cream

Fruit and nuts of your choice

Honey to taste
Combine the oats with your choice of milk or yoghurt in a large bowl. Add chopped fruit and nuts, with some honey to taste, and leave in the fridge overnight. A super simple, tasty, healthy breakfast that's ready to grab when you've hit snooze a few too many times.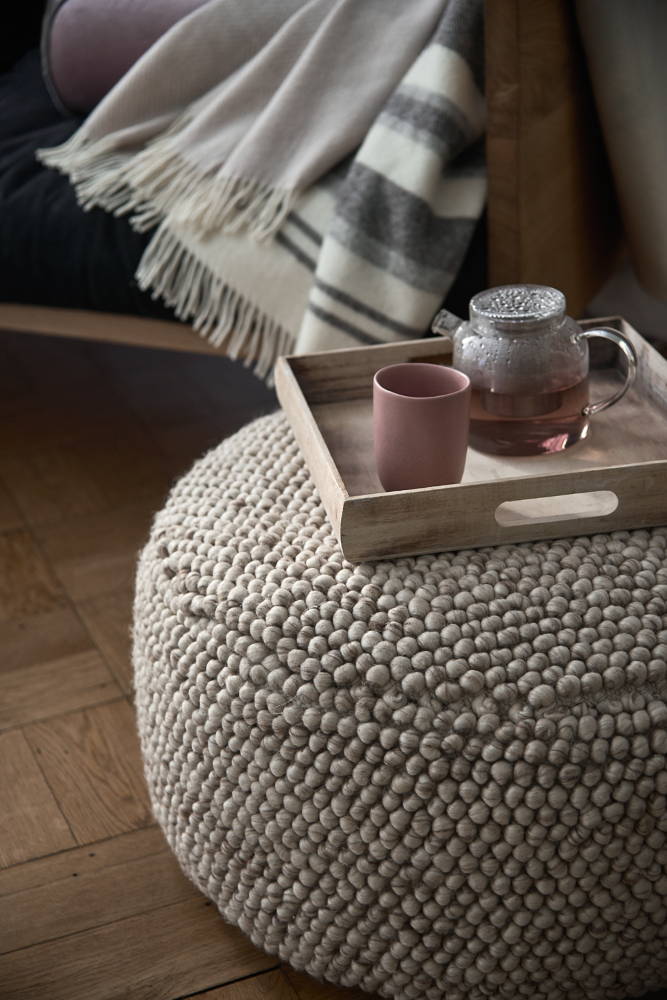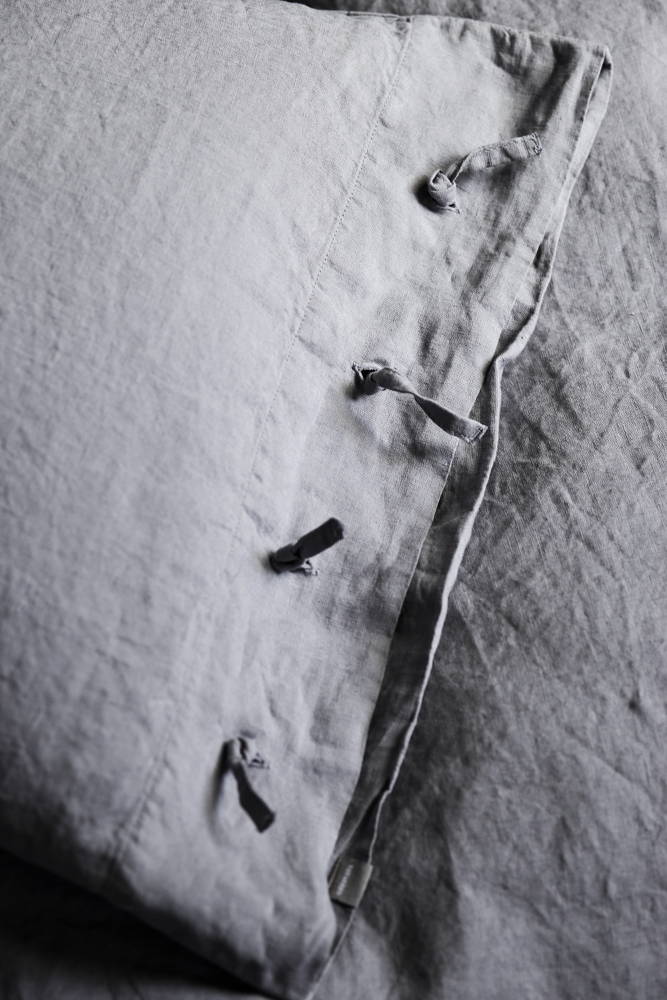 …surround myself with beautifully natural materials

There is no better feeling than waking up refreshed and rejuvenated after a peaceful night's sleep. Switching to 100% pure linen or organic cotton bedding instantly elevates your bedtime to new levels of comfort, plus these natural materials are better for you and for the environment.
We love washing our sheets a couple of times before use, and leaving them unironed to show off their natural texture.
...power down an hour before bedtime
We all know it: phones, laptops, Netflix and social media are ruining bedtime. Taking an hour to step away from screens before you go to bed is proven to promote healthier sleep; every night in the New Year, swap electronics for your favourite book, the softest pajamas and calming candlelight to let the stresses of your day melt away.
We recommend choosing super soft, cosy flannel pajamas to help you ease into bedtime.