Soft, environmentally friendly and sustainable: TENCEL™ – or lyocell as it's also called – not only feels simply great against the skin, it's also particularly popular because of its environmentally-friendly production and natural origin. For our new bed linen, Torreira, we've woven TENCEL™ and linen together to create an incredibly soft fabric we know you'll simply love.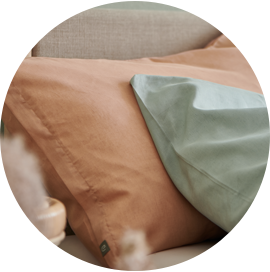 It may come as a surprise considering how soft it feels, but TENCEL™ is actually made from wood from eucalyptus trees, which grows entirely without artificial irrigation, is processed into pulp and fibers, spun into yarn and finally woven into lyocell fabric.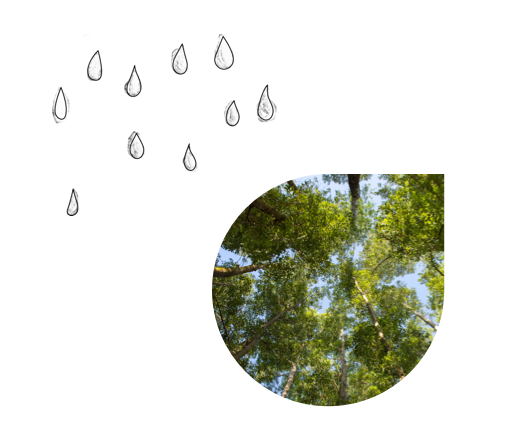 Eucalyptus is particularly environmentally friendly – compared to normal cotton, eucalyptus uses about 10 to 20 times less water than cotton and also significantly less fertiliser. In addition, fewer emissions are also released during the production of the fabric. When the life of the lyocell fabric comes to an end, it's easily biodegraded, too.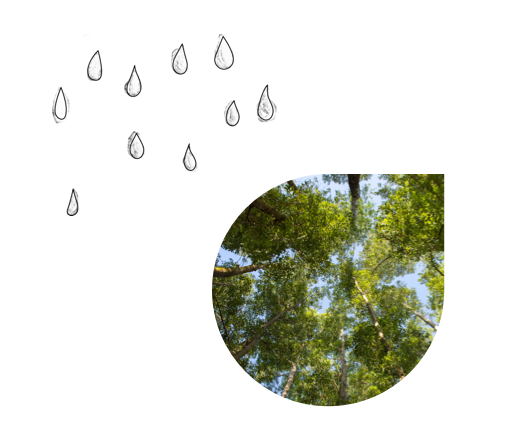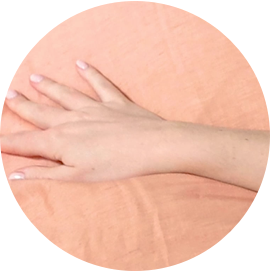 TENCEL™ is not only better for the environment, it's better for sensitive skin, too. Due to its high moisture absorption, lyocell is particularly suitable for bed linen – especially on summer nights when you need to keep cool.
We've brought together two of our favourite fabrics – linen and lyocell – to create our brand new Torreira bed linen. Soft, easy to care for and made to last (Torreira's colour won't fade even after multiple washes), this is the ideal bed linen for those looking to sleep comfortably, stylishly and in environmentally-friendly fabrics.