Spring/Summer 2019: Shop the Look

With the new season in full swing, now is the time for renewal in your home. Warm, mellow terracotta and cooling pigeon blue instantly refresh and add life to your interior, whilst natural, textured materials bring authenticity and life into every room.
A calming, cooling haven is the perfect retreat after hot days in the sun: pigeon blue refreshes and relaxes the senses, sending you gently off to a peaceful sleep, whilst splashes of dusty terracotta breathe emotion and warmth into this serene space. Natural, honest textures keep things beautifully simple.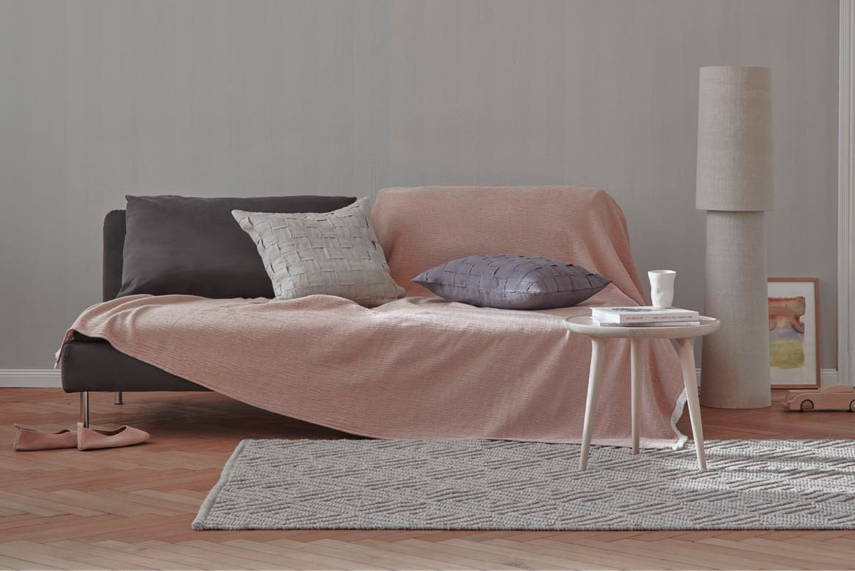 Inviting shades of soft blush pink and tranquil stone welcome you into a world of pure relaxation; simplicity and authenticity take precedent, with honest hues and organic textures creating an effortlessly comfortable, yet impeccably stylish, space.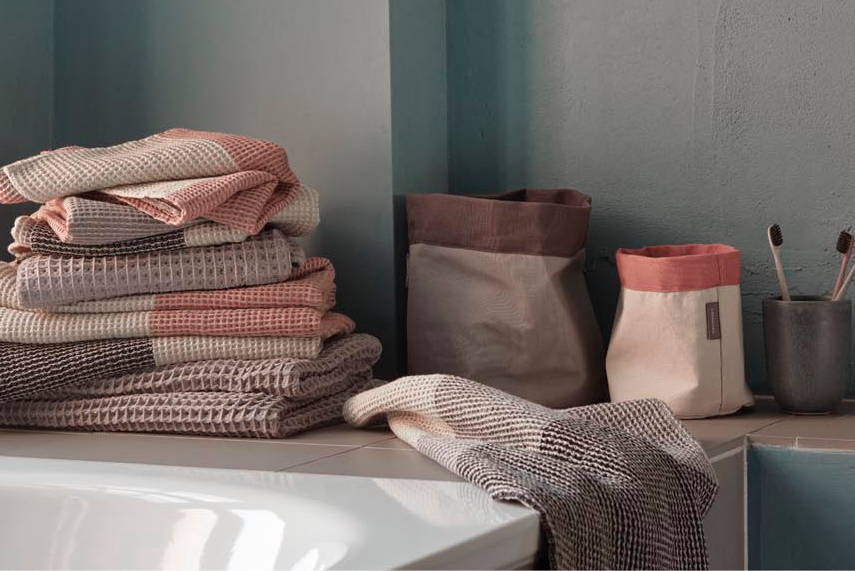 Refreshing linen and cotton textures bring a feeling of rejuvenation to your bathroom every day. Lightweight, breathable textures and lighthearted, natural hues elevate bathroom interiors to a new realm of style and quality.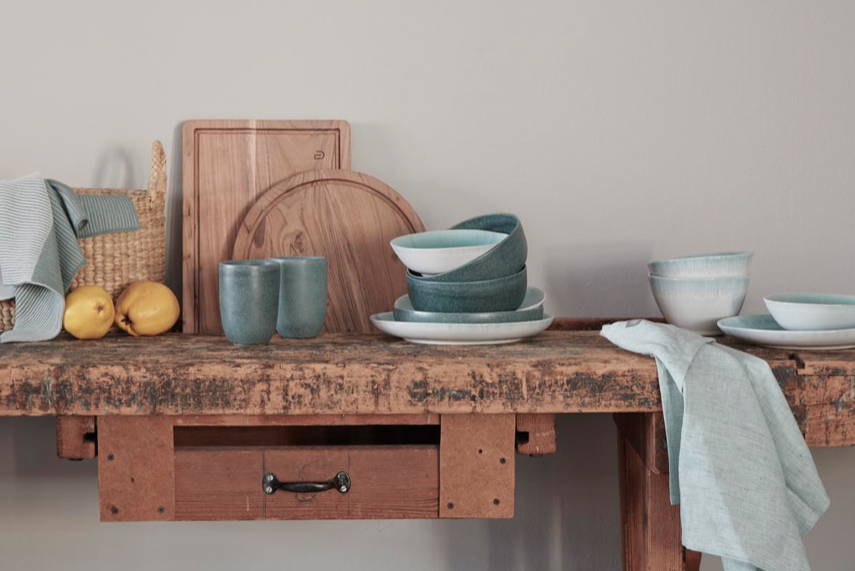 Fresh seasonal recipes deserve authentic, handmade crockery: serve up summer meals on smooth acacia wood boards with stunning stoneware crockery in serene shades. Handwoven, natural kauna grass baskets make for ideal storage in the kitchen, or for transporting fresh salads to a summer picnic.