Stylish blankets for your home

Our impossibly soft blankets fill every room with warmth and style.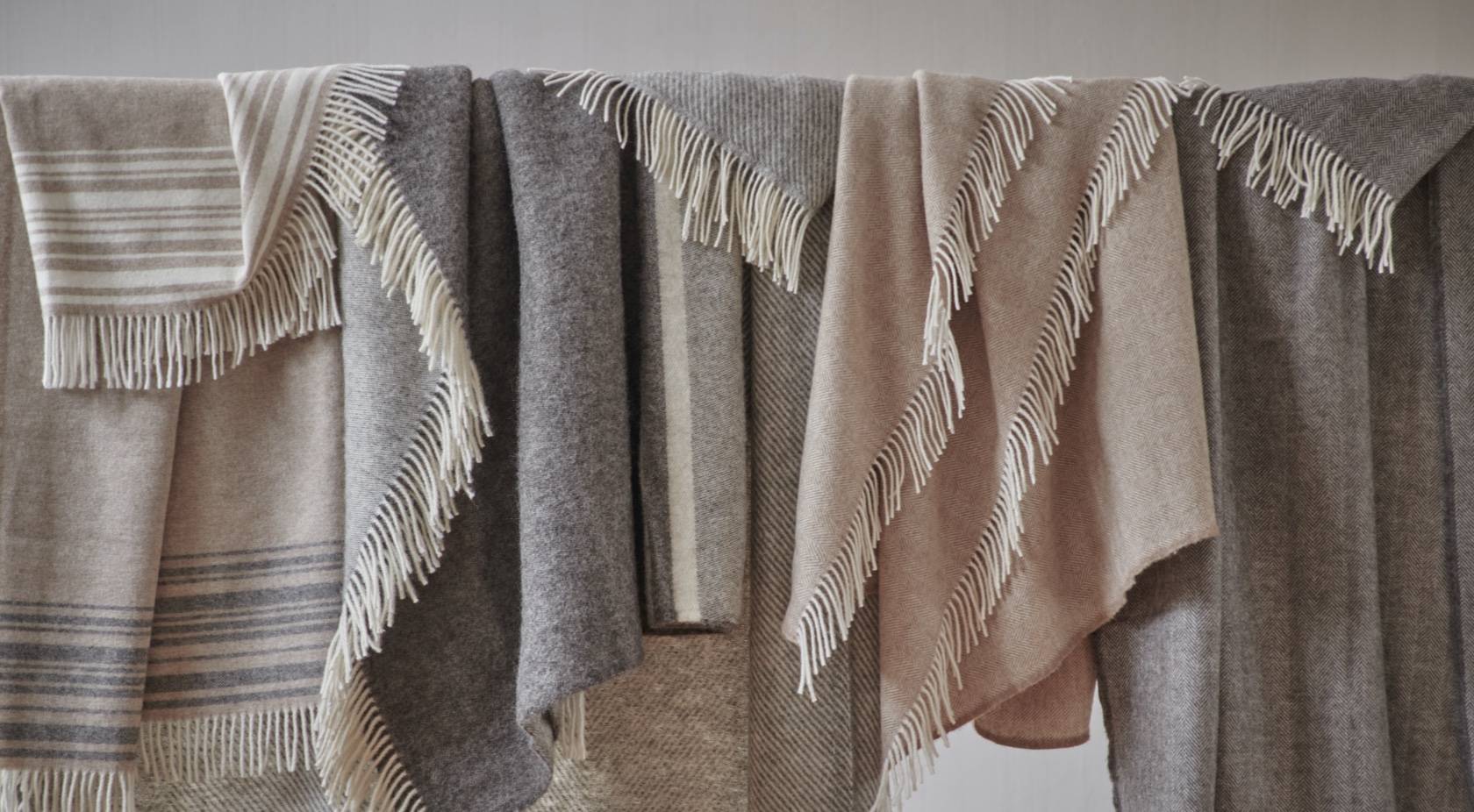 With a trained eye for timeless aesthetics, our designers create stylish blankets from carefully chosen natural fabrics.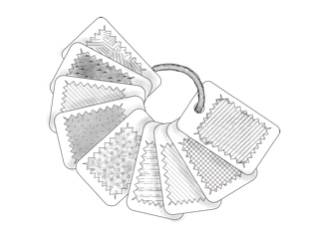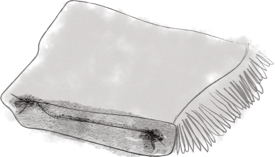 From the finest cotton, to the softest alpaca and merino wools, to precious cashmere fibres, our blankets are made of only the finest natural materials.

We want you to love our blankets for years to come, so we make sure that they meet the highest standard of quality in every step of their production.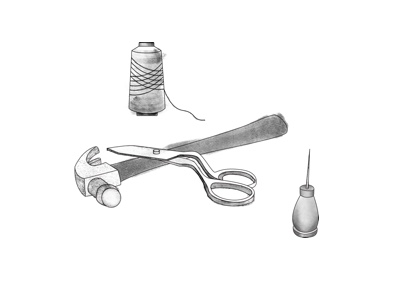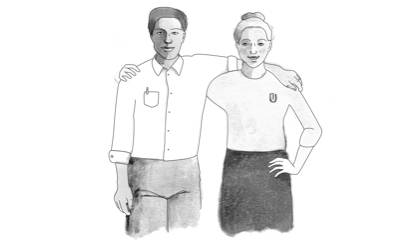 We work directly with experts across the globe who share our philosophy and deliberately avoid middlemen to ensure you get the best products possible.

Inspiration for your Living Room