The stuff that dreams are made of: our high-quality bed linen is made from the finest natural materials, and promises you a comfortable sleep, every single night.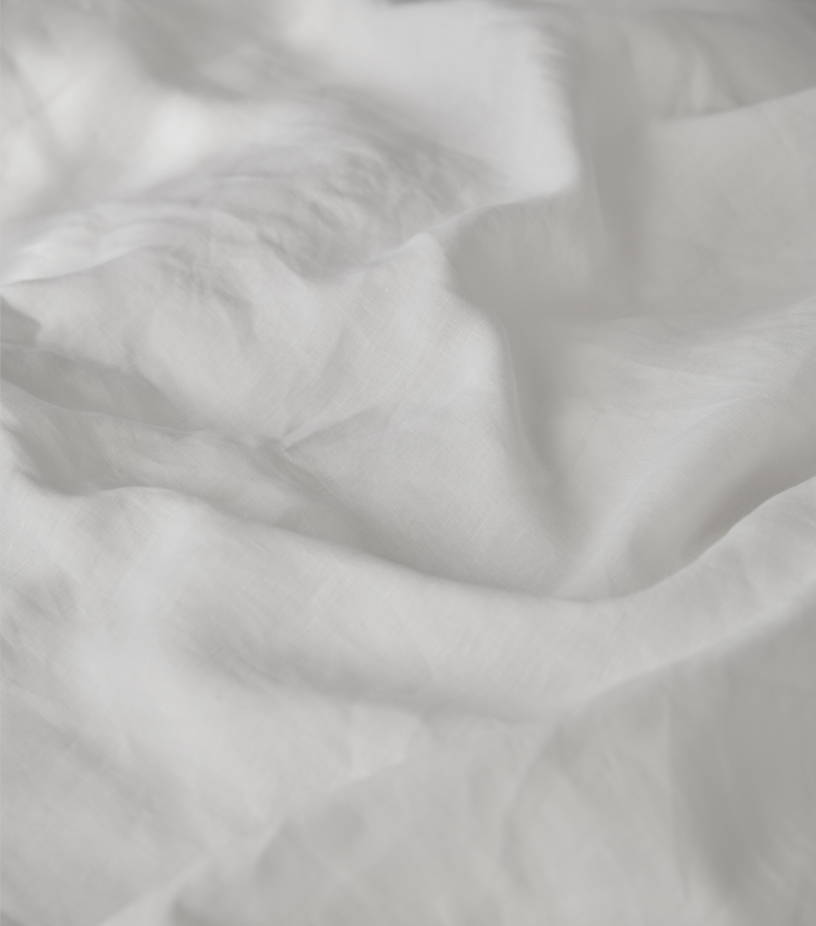 Our designers create timeless bed linen from high-quality materials in harmonious
colour palettes.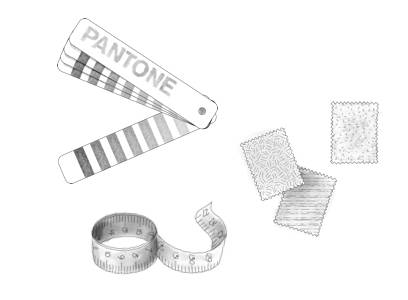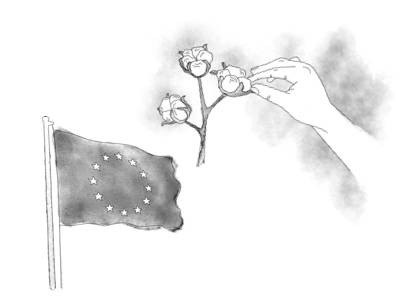 For our bed linen we use the only finest natural materials as standard – our certified sustainably grown cotton, for example.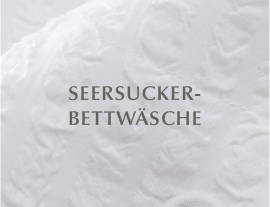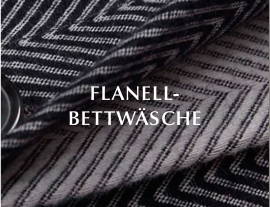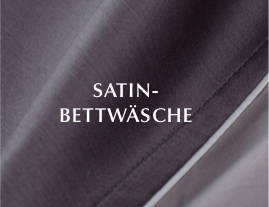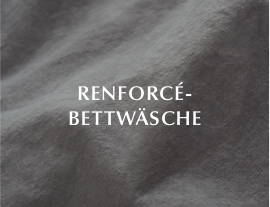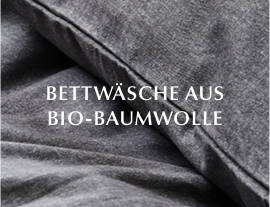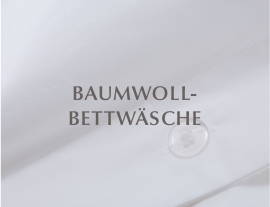 Our fabrics are woven into bed linen using the best traditional handcrafting techniques. Our high production standards are evident in every single woven fibre.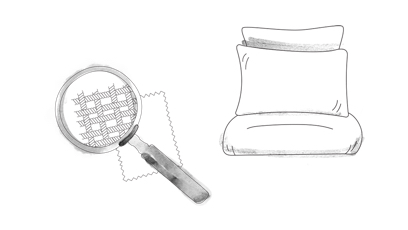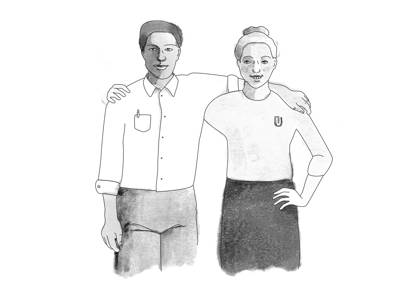 We work closely with experts across the continent who share our philosophy, and avoid middlemen to ensure you get the best product possible.

Inspiration for your bedroom