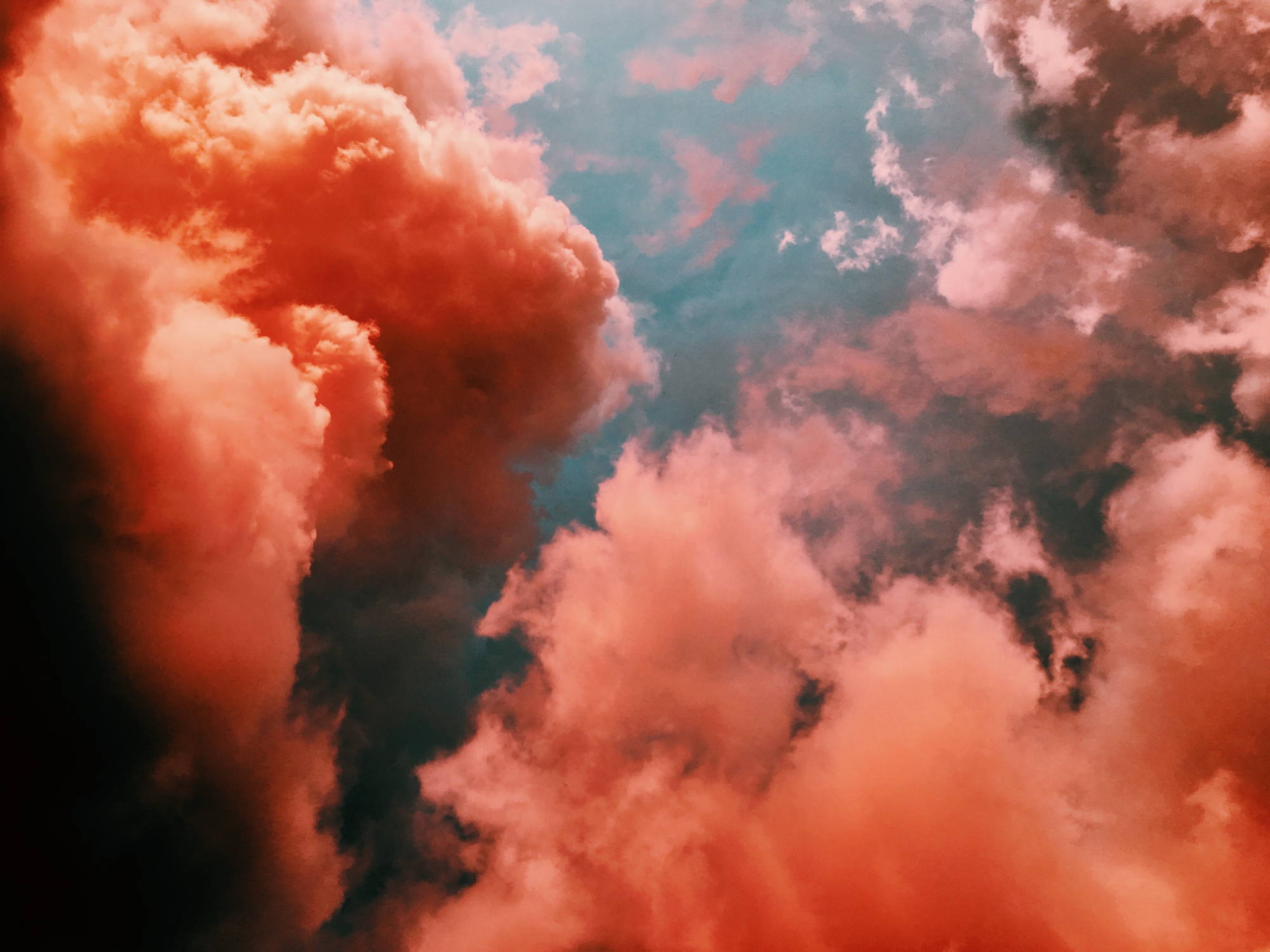 Warm, bright, playful – Living Coral is the official colour for 2019

Few predictions are as exciting as Pantone's Colour of the Year; annually, their colour gurus look at our needs and feelings for the year ahead, and select a colour that can truly represent the next twelve months. Living Coral, a pinkish-orange hue with golden undertones, is an optimistic, sociable and lighthearted shade: perfect values for us to cherish in 2019.
Inspired by the diversity and vibrant colour of our Earth's coral reefs, Living Coral's joyful glow aims to lift our spirits and nourish our souls.
Reacting to the past year, as well as looking ahead to the next, the Pantone Colour Institute selected Living Coral as a colour that represents human connection, sociability and expression in the face of an ever-increasing digital world taking over our daily lives. Energising yet not overwhelming, Living Coral is a softly confident colour that adds a little spark to daily life.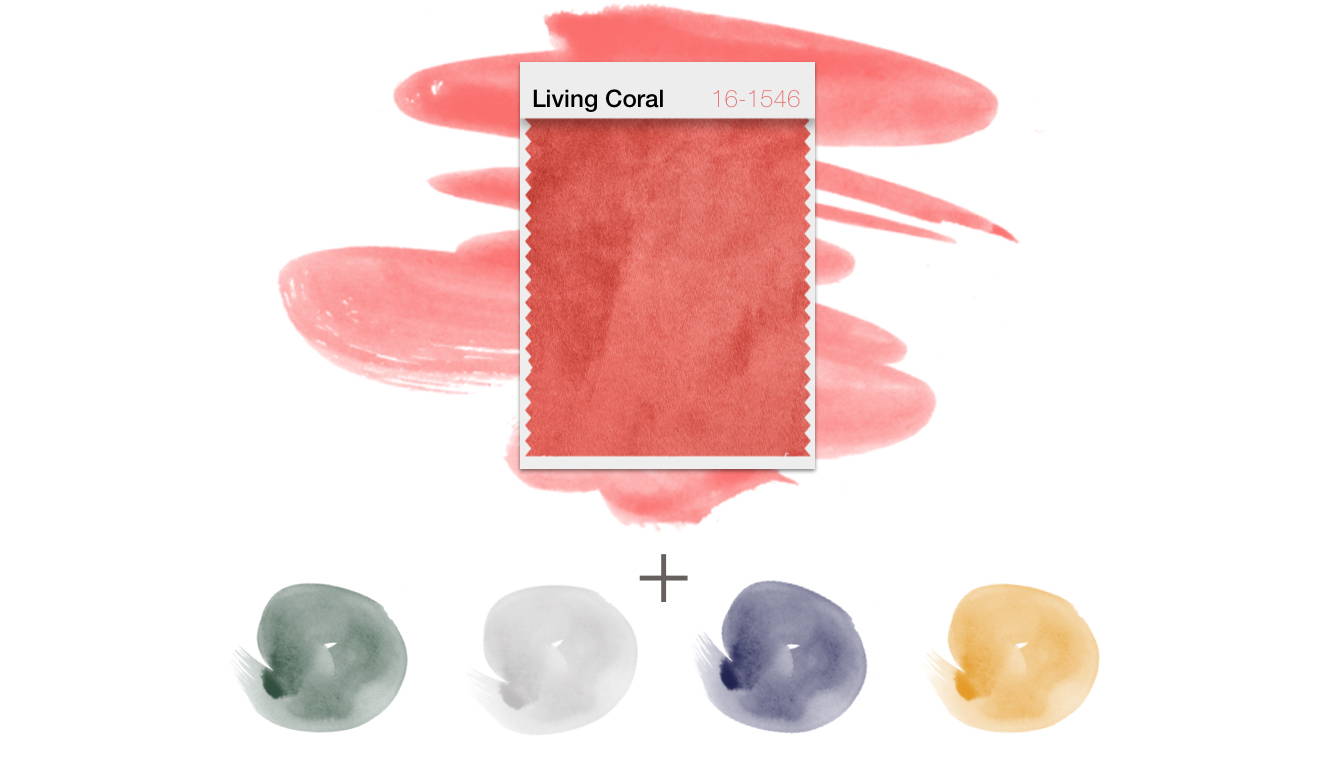 Although vivid, Living Coral is an easier colour to introduce into your home than you might think. The comforting warmth of the hue means it can work in any room of your home, but we think it will shine brightest in the liveliest areas of the house. An unexpected and refreshing shade, Living Coral will breathe life into your home; try mixing and matching different textures, such as velvet cushions with a cashmere blanket, to fully embrace the hue without your room looking flat. Combine coral with other vibrant hues for the ultimate expression of colour in your home; try a rich azure blue for a contrasting cooler tone, or opt for all warm tones and match it with a lively mustard yellow for a stylish, retro vibe.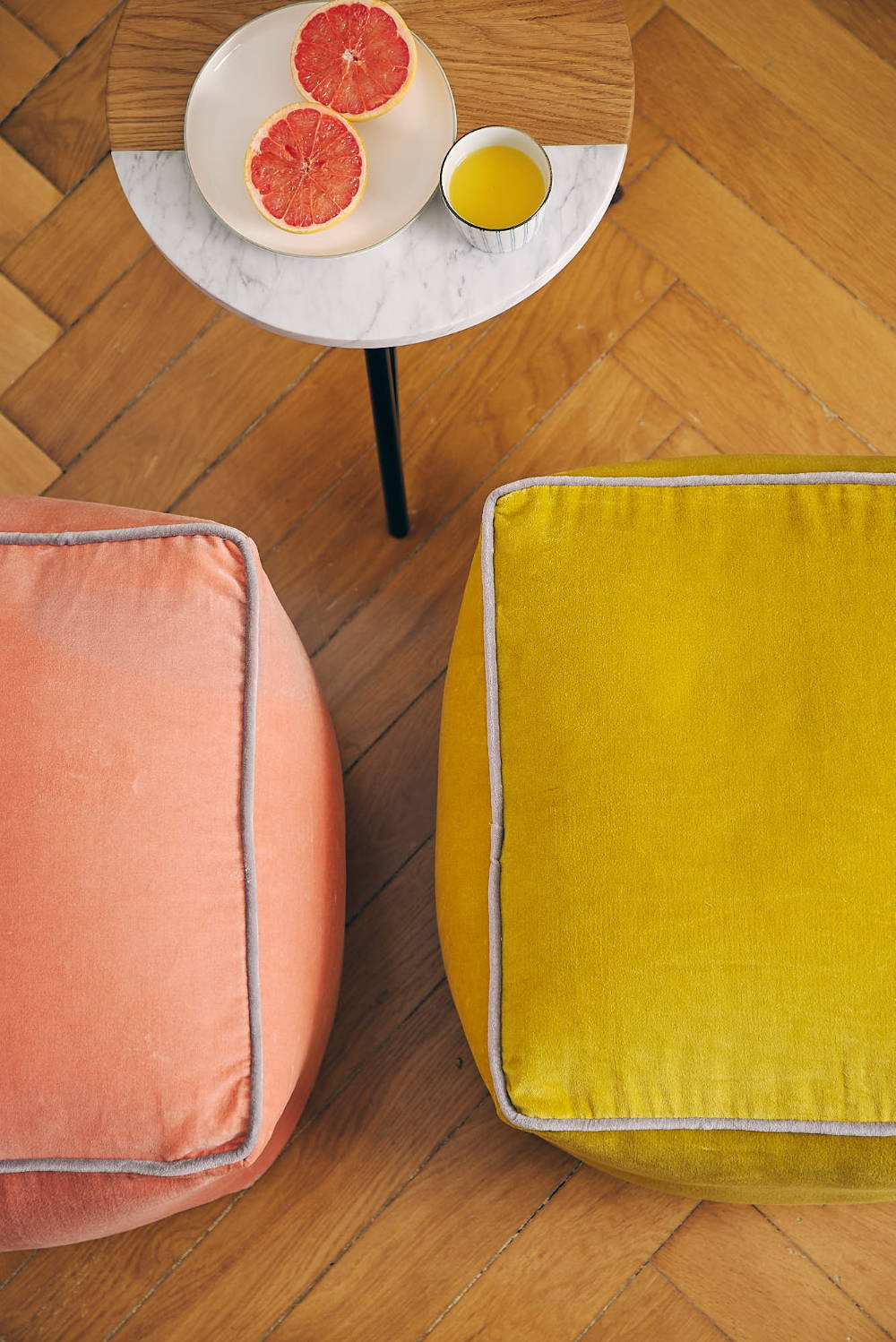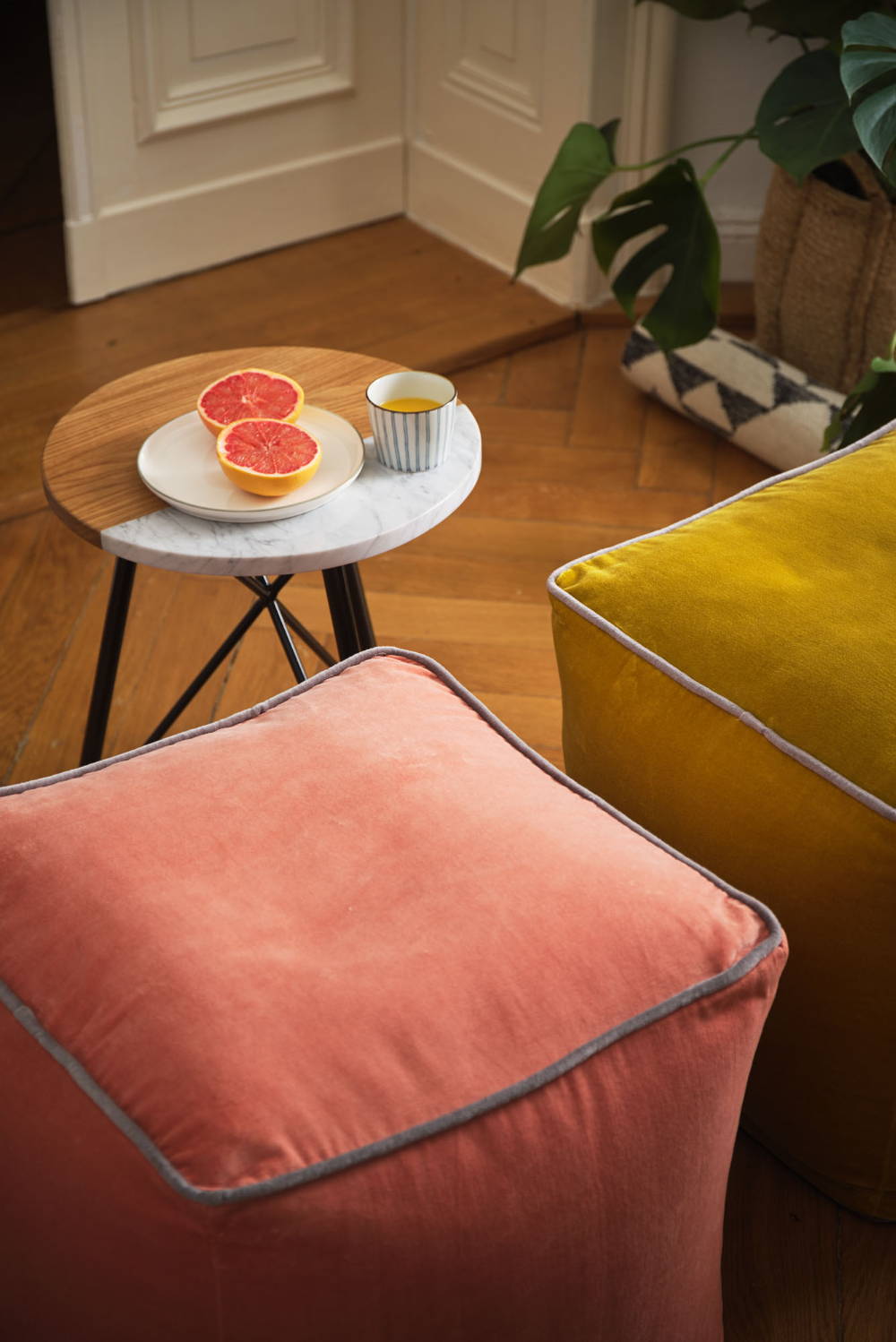 If you're not ready to dive head-first into Living Coral, you can easily dip your toe in to the colour trend by styling it with more neutral pieces.
Soft shades of grey provide a gentle, calming canvas that will complement little splashes of coral without overwhelming your room. Deeper tones, like inky navy, can help ground the playfulness of coral and add a new level of sophistication to the shade. Coral also looks beautiful next to natural beige tones, such as wood or jute - try combining it with textured jute pieces in your home for an earthy, spirited look.
A surprisingly versatile colour, Living Coral is an inspiring, optimistic shade that will enrich your daily life.