URBANARA Essentials – for every home
For our Essentials we combine timeless design with high-quality, natural materials to give you staple pieces at an affordable price. Our Essentials are designed with you in mind, and we're sure you'll love them as much as we do. Read more about our new range here.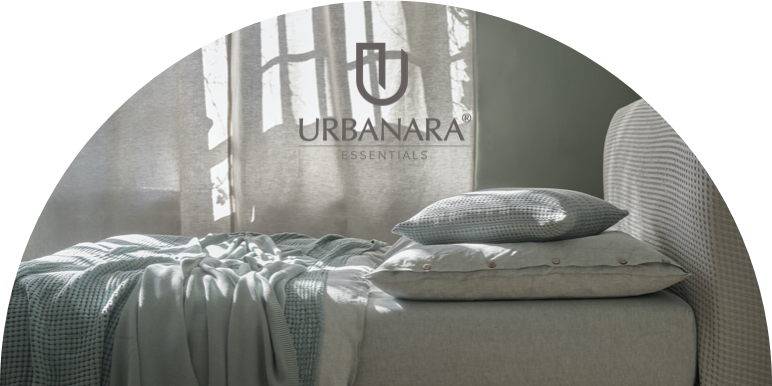 What makes URBANARA Essentials stand out?

The pieces in our Essentials range are characterised above all by their timeless look. We have chosen simple products that can be easily combined – whatever the style – and therefore fit effortlessly into any home. We have also made sure that our Essentials are affordable with a distinct focus on creating quality pieces, which are designed to last.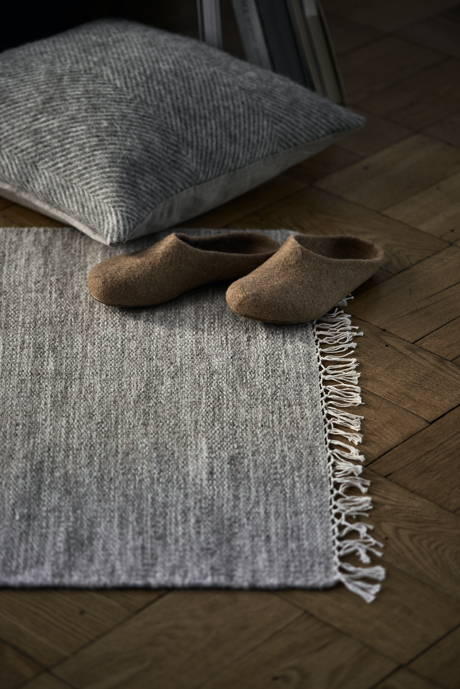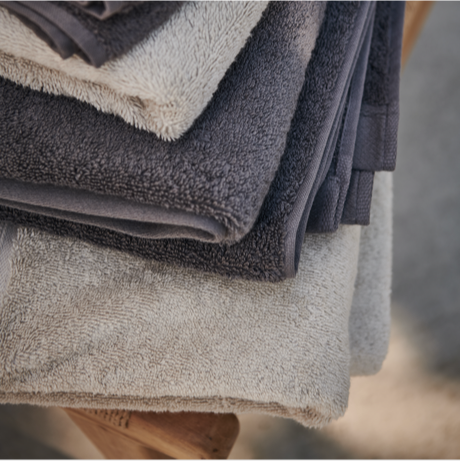 What is the idea behind Essentials?

Finding the right textiles for your own home is not easy. There are many great products, but what actually fits in with the existing furnishings? With our Essentials we want to make the decision easy for you. That's why our Essentials range only includes pieces which you can easily combine with your existing space, and that don't cost you a fortune.
Which style of furnishing do the Essentials match?

No matter whether it's a modern, stylish city flat or a cosy cottage in vintage style – we have selected our Essentials so that they match any space and, above all, will give you lasting pleasure, regardless of trends.
Will the series be extended with new products?

We're always on the lookout for other great products to add to our Essentials range. Above all, we would like to expand the range to include bed linen and rugs, so stay tuned.