The Everlasting Magic of Hygge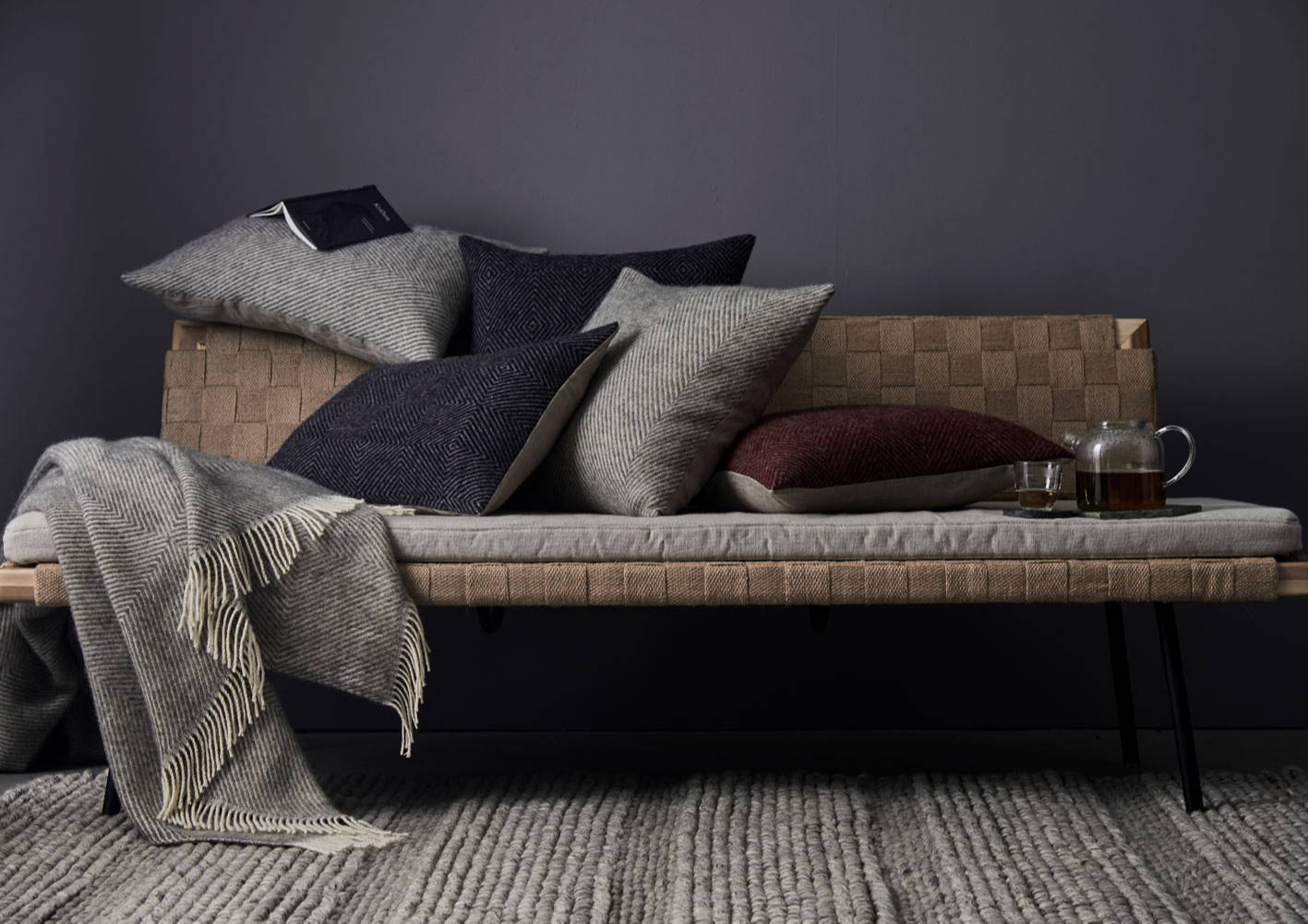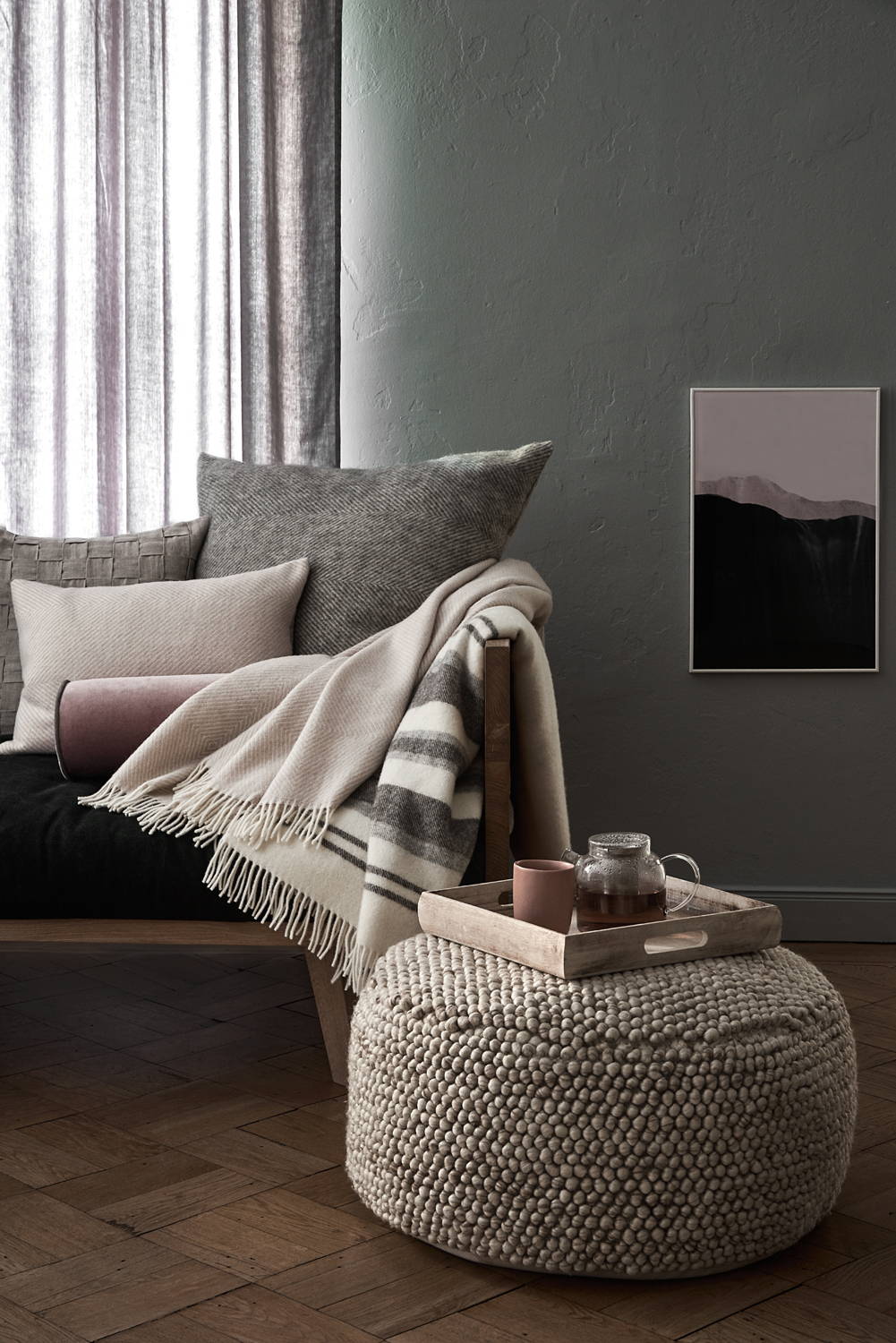 Once an unpronounceable, almost indefinable Danish word, Hygge (hoo-gah) seems to have infiltrated every corner of the design world – and for good reason. The versatile word stands for all the good things in life: comfort, friends, family, home. Hygge has its own meaning for every individual, but can essentially be defined as the art of creating intimacy, joy and warmth in any situation.
Naturally, Hygge takes place mostly in our homes, where we are most relaxed and comfortable; with a just few a touches, you can enrich your daily life and create your own personal Hygge haven that melts stress away and makes relaxing easy. Starting with a few necessities, such as candles, blankets and great lighting, you can create an environment in which Hygge will thrive – and once you have the setting perfected, it's time to start enjoying that great book, that dinner with friends, that album you've been longing to listen to...
---
Setting the stage for Hygge
Hygge simply can't happen without a relaxing space, and no space is relaxing without the right lighting. In the dusky evening time, switching off the main lights and investing instead in some well-placed lamps can make a vast difference to the atmosphere of your space, adding warmth and intimacy instantly. Focus on areas in your home that allow Hygge to flow: a candle-lit dinner table, an inviting armchair by the fireplace, a well-dressed sofa. Although a huge part of the lifestyle involves sharing time with friends and family, identifying a small nook in your home that can become your own little Hygge corner is also a crucial step in creating a personal sanctuary to relax in – some cosy cushions and blankets in a window seat or armchair, complete with floor lamp and candles, instantly creates the perfect little escape in your own home.
---
Styling a Hyggelig interior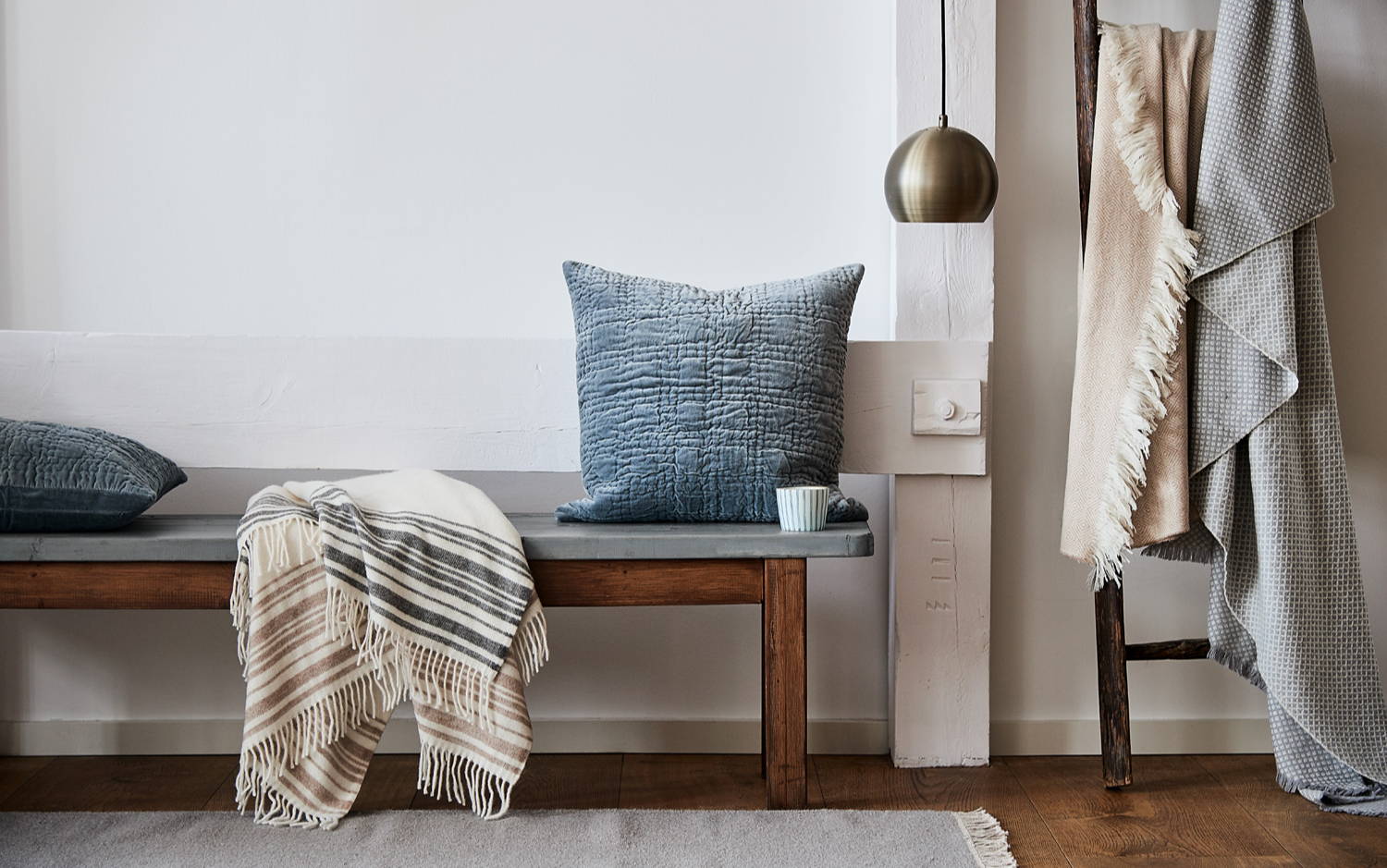 Styling the perfect Hyggelig (Hygge-like) interior starts with soft furnishing – add layers of relaxation by piling up various cosy wool blankets on your bed and sofa, topped off with plush cushions in soft, textured weaves. Laying a rug on wooden floorboards is another great option for softening your space and adding warmth. Candles are a must have, and according to the Danes (Hygge's main champions) you can never have too many – stock up on beautiful Scandinavian-esque candle holders to house them stylishly.
Eliminating any harsh or plastic elements in your home and focusing instead on natural materials, soft textures and a warm colour palette are also important steps in creating a happy Hygge home; seek shades of dusky pink, burgundy and warm grey, with natural wood and jute for added texture. Of course, Hygge doesn't stop at home furnishings – wrap yourself in some cashmere loungewear, pop on a pair of warm wool socks, and let the blissful evenings at home begin.
Create a perfect Hyggelig window seat with our Gotland blanket like Susan from @2boxdetail (bottom right)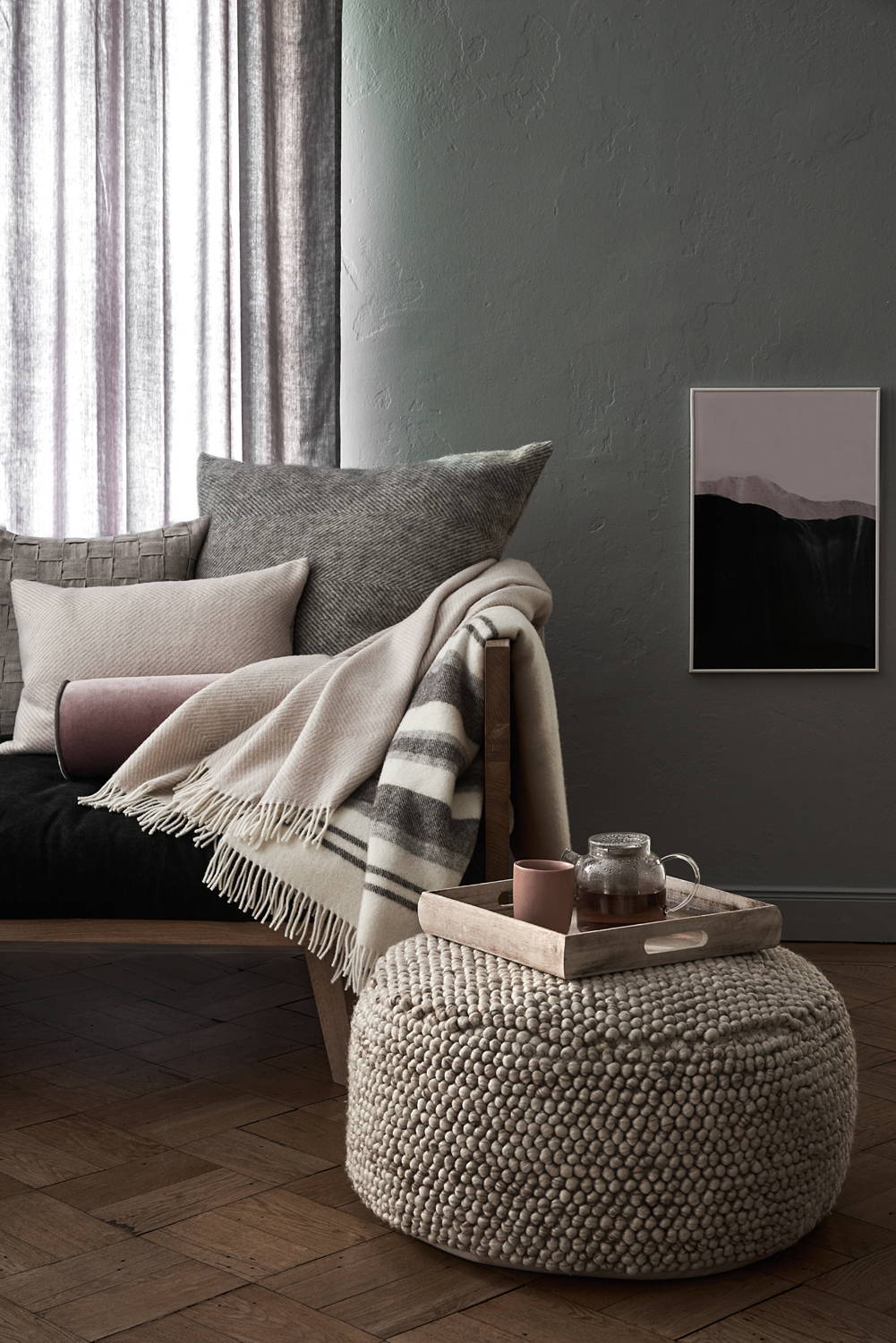 ---
Share this article
---