Lagom: a Beautiful Balancing Act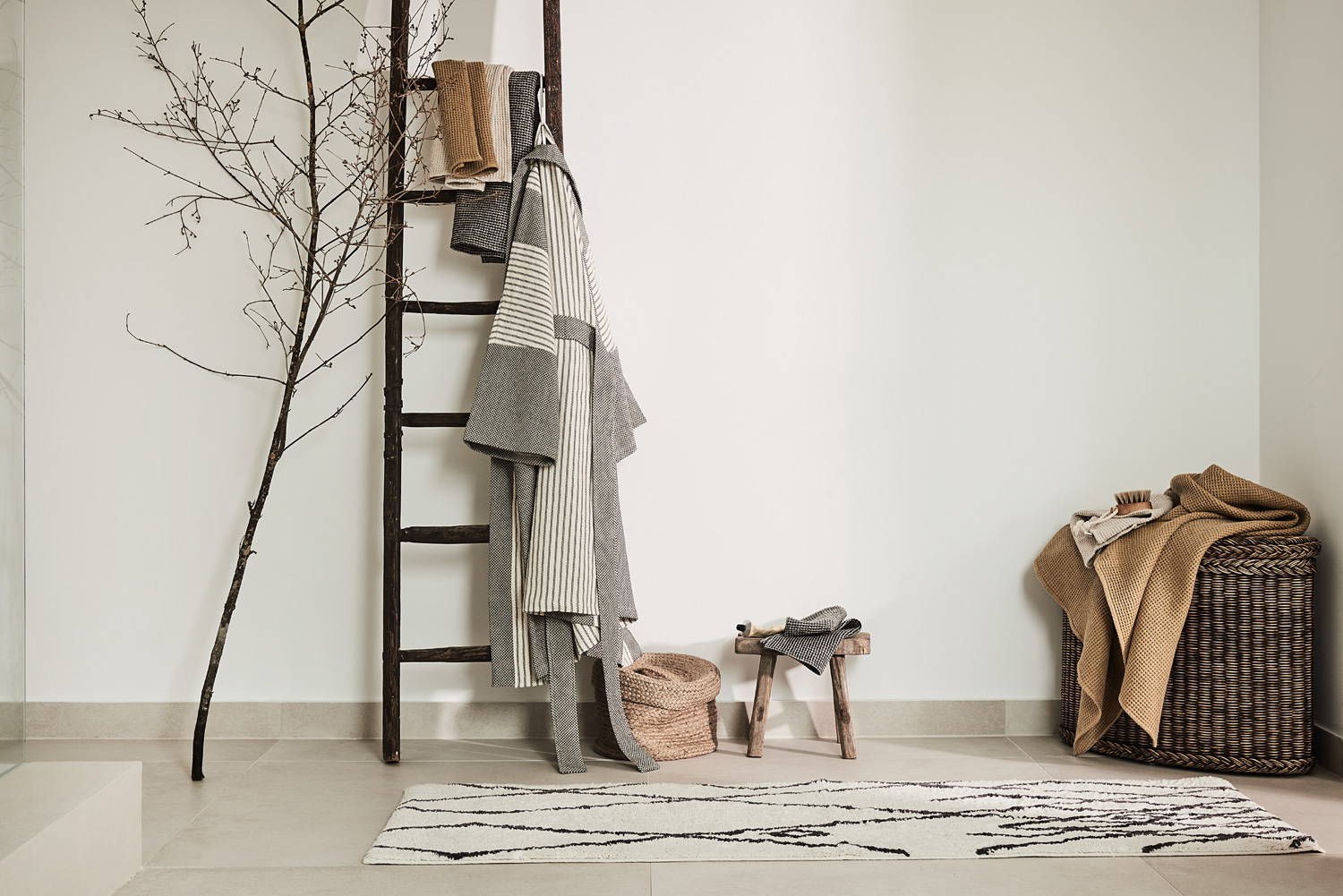 Not too little, not too much
A lifestyle trend Goldilocks would be proud of, Lagom (law-gom) focuses on keeping things 'just right' in your daily life and home. With emphasis on balance, moderation, and sustainability, Lagom is the modern minimalist's dream; eliminating unnecessary clutter from the home, opting for beautifully functional home accessories, and choosing natural materials can transform the home into a healthy, happy haven.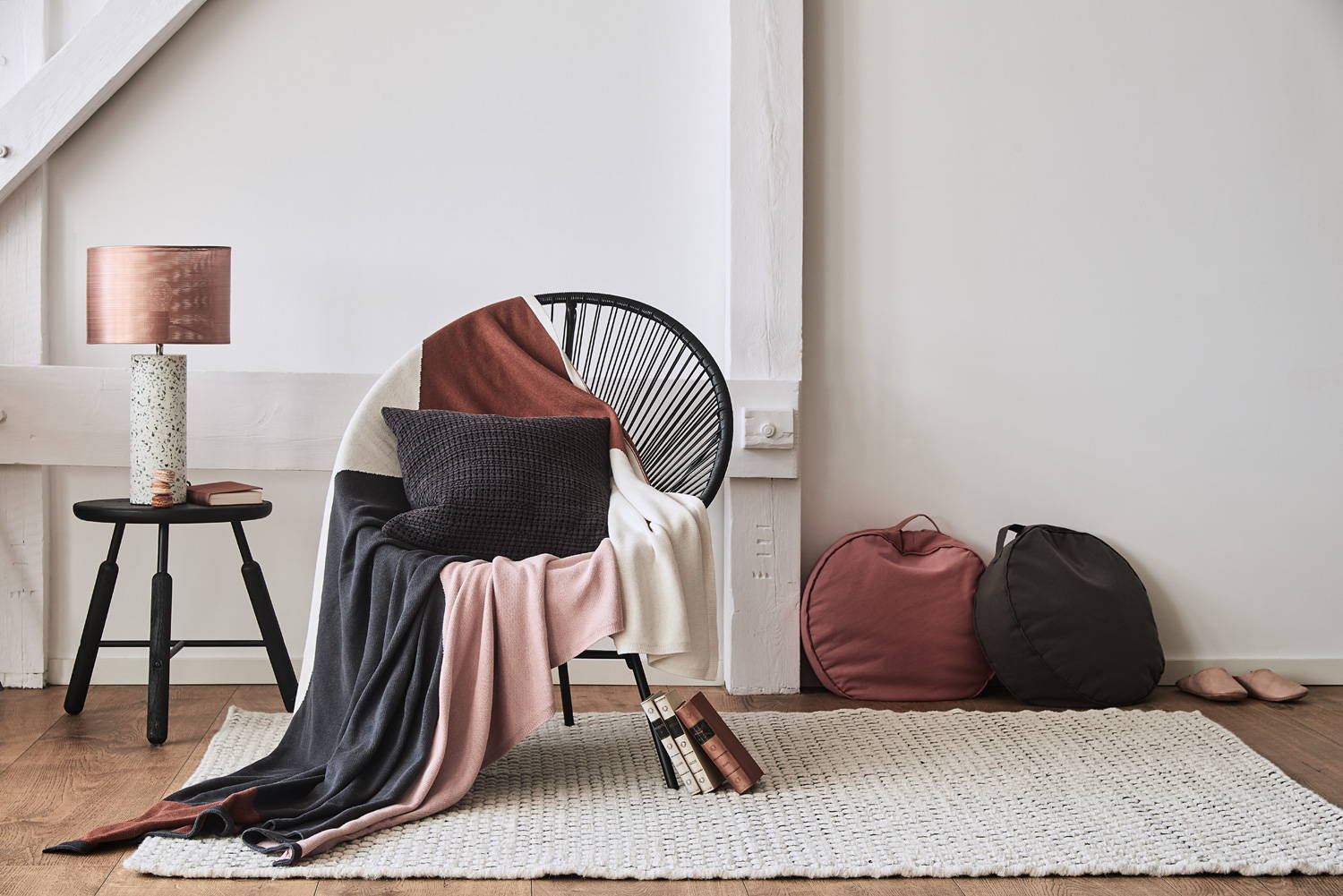 Originating in Sweden, Lagom is considered to be Hygge's little sister, and the two share certain traits - both place friends and family at the core of their values, and aim to find joy in everyday life. When it comes to the home, however, Lagom calls for a more pared back interior style, with priority given to quality over quantity every time. Perfect for those who love a calm, uncluttered space, Lagom can help your home become a serene oasis amongst the chaos of modern life.
---
Bringing Lagom into your home
A truly Lagom interior deserves a clean canvas to begin with. Choosing a simple, neutral colour palette for your room will work best for this trend – think off-white, light grey and putty for walls, and add further colours such as navy or pink with soft furnishings. Keep colour palettes complimentary, rather than contrasting, for a calm and balanced feel to the space.
Ensure your room has a good flow with plenty of circulation space around furniture – the functionality of the room is key. Lighting is also crucial when it comes to creating a balanced, Lagom-style interior: avoid having too many dark spots in your room by placing various lamps throughout, and accentuate with candles for a warming glow.
---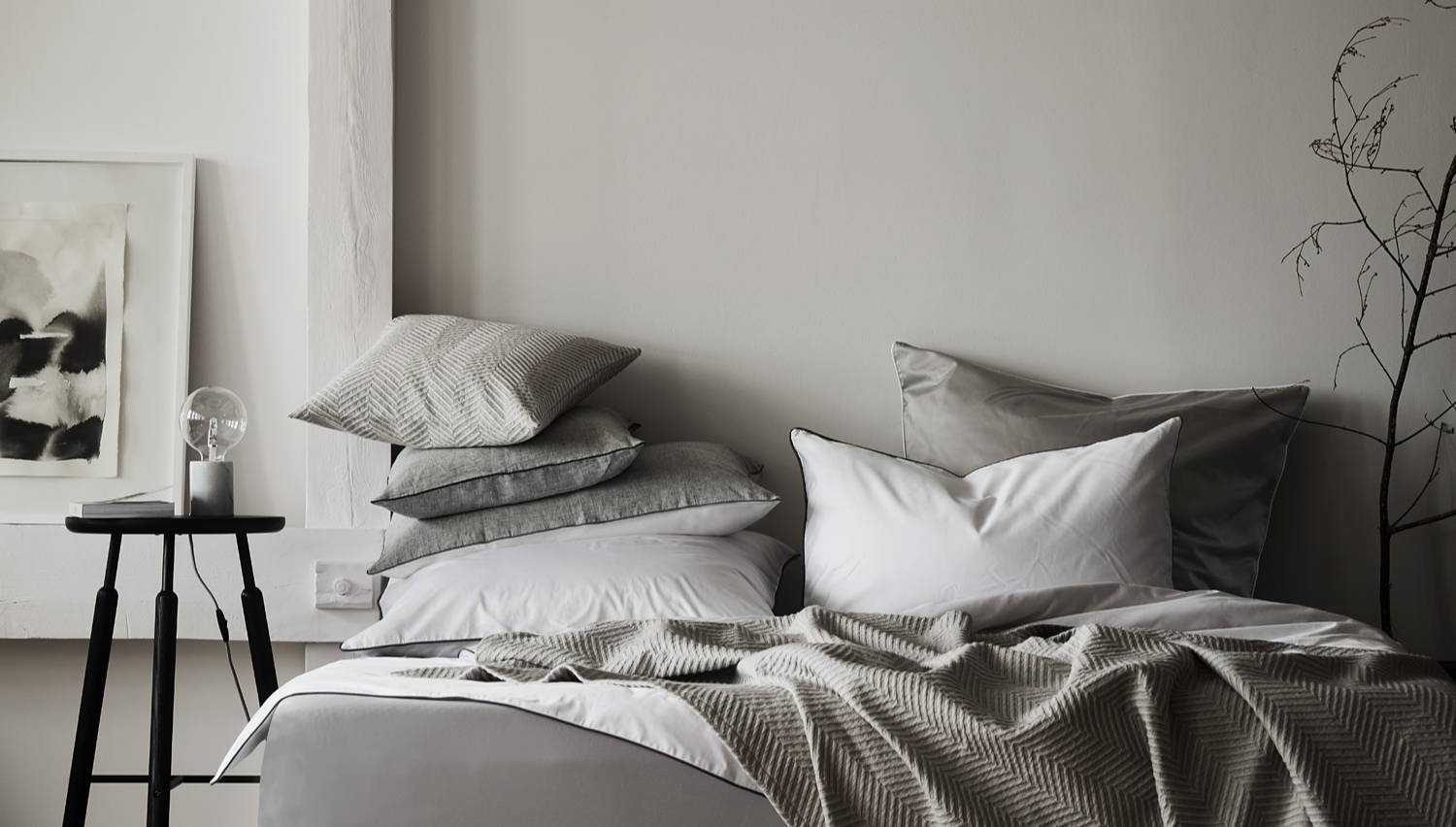 Styling a fresh, uncluttered space is simple; begin by identifying the purpose of the space and create one main focal point – a beautiful, softly coloured sofa in a living room for example. A complimentary colour palette based around this centrepiece will maintain balance in the room. Items that are both functional and stylish are ideal for a Lagom home; look for elegant, natural materials in your home accessories – a jute storage trunk, for example, is the perfect combination of practicality and beauty, in a sustainable material.
Uncomplicated furnishings will allow the space to breathe: a simple wool rug can add warmth without overwhelming the room, and cushions are ideal for injecting a little colour or pattern into the scheme. Lagom styling is all about freshness and balance, so embrace natural materials and textures, hide excess objects in clever storage, and streamline your room to the most stylish essentials for maximum space to breathe.