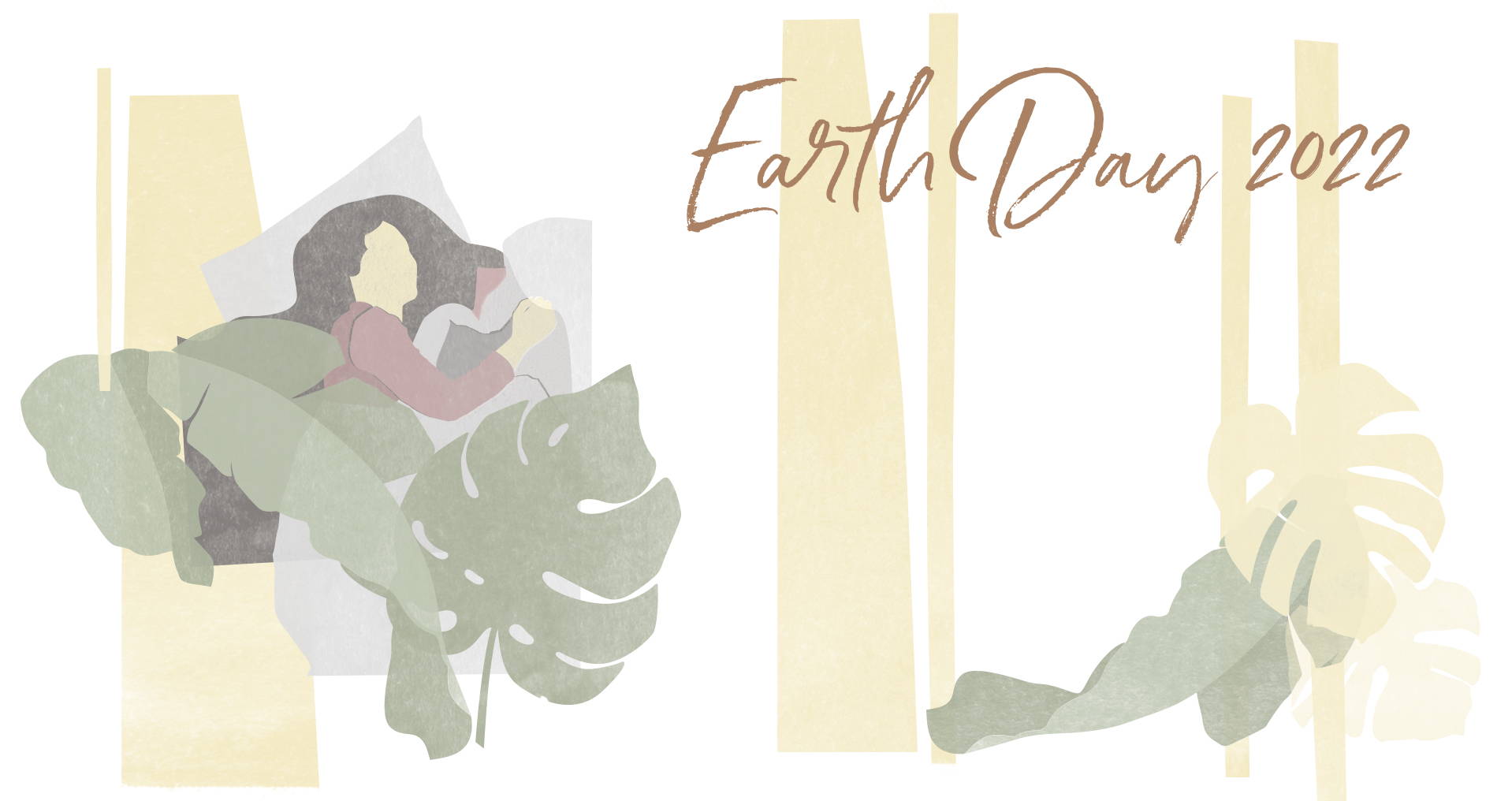 At URBANARA, it's not just your home we care about - We're also super passionate about the home we all share: the earth.
Our main philosophy is to ensure that we use our planet's resources in the most responsible and sustainable way. Our cosy home accessories and textiles are made almost entirely from natural materials and crafted carefully and fairly by experts with whom we've nurtured long-term partnerships. That way, we know our beautiful pieces are built to last for you to enjoy.
With our shopping guide, URBANARA Terra, you can see exactly which products in our range are made from recycled PET, organic cotton, untreated fabrics or particularly fast-growing materials.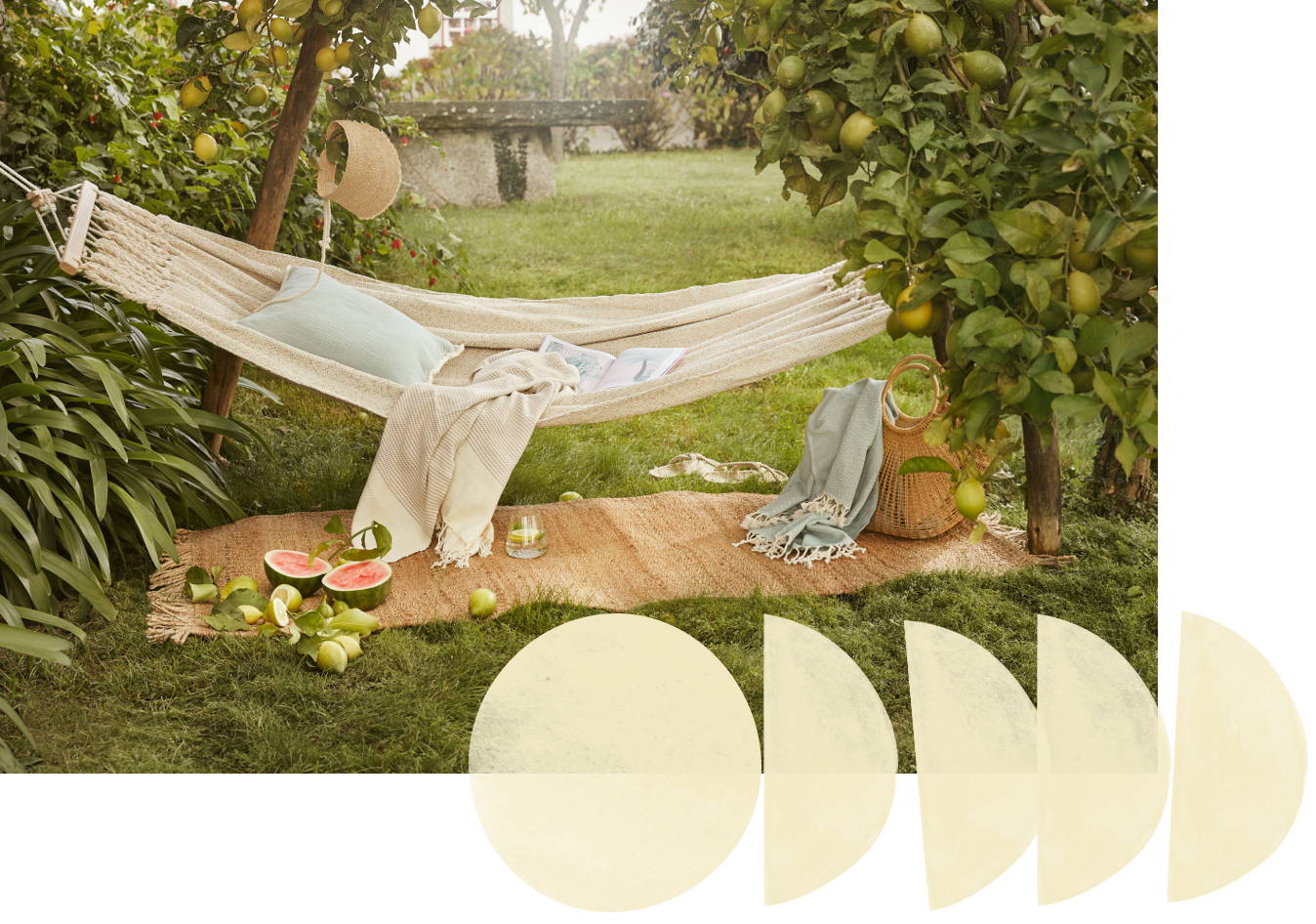 The idea of Earth Day goes back to a proposal by the American activist John McConnell at the UNESCO conference in 1969. Earth Day was officially celebrated for the first time the following year, in 1970. It included a mass demonstration in the USA demanding a sustainable environmental policy. Since then, much has happened: every year, the 22nd of April is a day of environmental awareness and activism worldwide. It is celebrated internationally with events and campaigns while at the same time calling for the whole of humanity to rethink our relationship with our planet. It is also the impetus for critical political decisions such as the Paris Climate Agreement 2016.
You can find out more on the official website.
Naturally beautiful: our Sierra collection


We are particularly proud of our sustainable Sierra collection, whose innovative dyeing process allows us to dye our textiles naturally. Sierra pieces are made from high-quality organic cotton and dyed naturally with leftovers from the food industry. Orange and almond peelings and palm and beetroot residues create unique, calming colours, guaranteed to make your living spaces beautiful naturally.
Read more about Earth Colors and our gorgeous textiles.
Our favourite pieces with the planet in mind

Take a look at some of our naturally beautiful, high quality and sustainable favourites.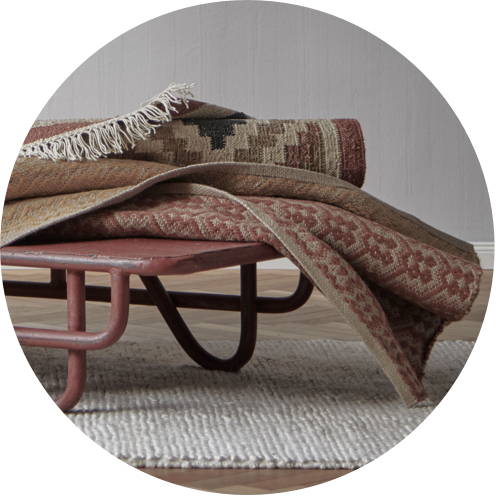 Nohar Rug
We love the somewhat irregular kilim pattern of our Nohar jute rug. Jute is a natural fibre that grows quickly and requires little water and barely any pesticides during its cultivation. Our Nohar rug and runner make a warm accent piece in your home - available in rust red, sand, and olive green.
Praia Blanket
We use sustainably grown organic cotton for our Praia blanket, but we combine it with a brand new fibre for the first time in our 2022 summer/spring collection: SeaCell. In a sustainable process, dried seaweed is crushed and bound into eco-friendly cellulose fibre. It's oceans apart from the rest.
Nazare Bedspread
Our Nazare bedspread is another new season piece made using a brand new material: nettles. Yes, nettles! Less water and pollutants are needed to grow nettles than other textile fibres, which are incredibly robust (and don't sting you at all) - an excellent choice to bring a piece of nature indoors.