There is no place like home – this year in particular, our home has taken on a very special meaning, as we have spent considerably more time in our own four walls. In view of the cold months ahead, now is the best time to make yourself comfortable. In our pop-up store in Berlin – home to URBANARA – our customers can experience this special home feeling up close between our most beautiful rugs, soft blankets and an inviting bedroom setting.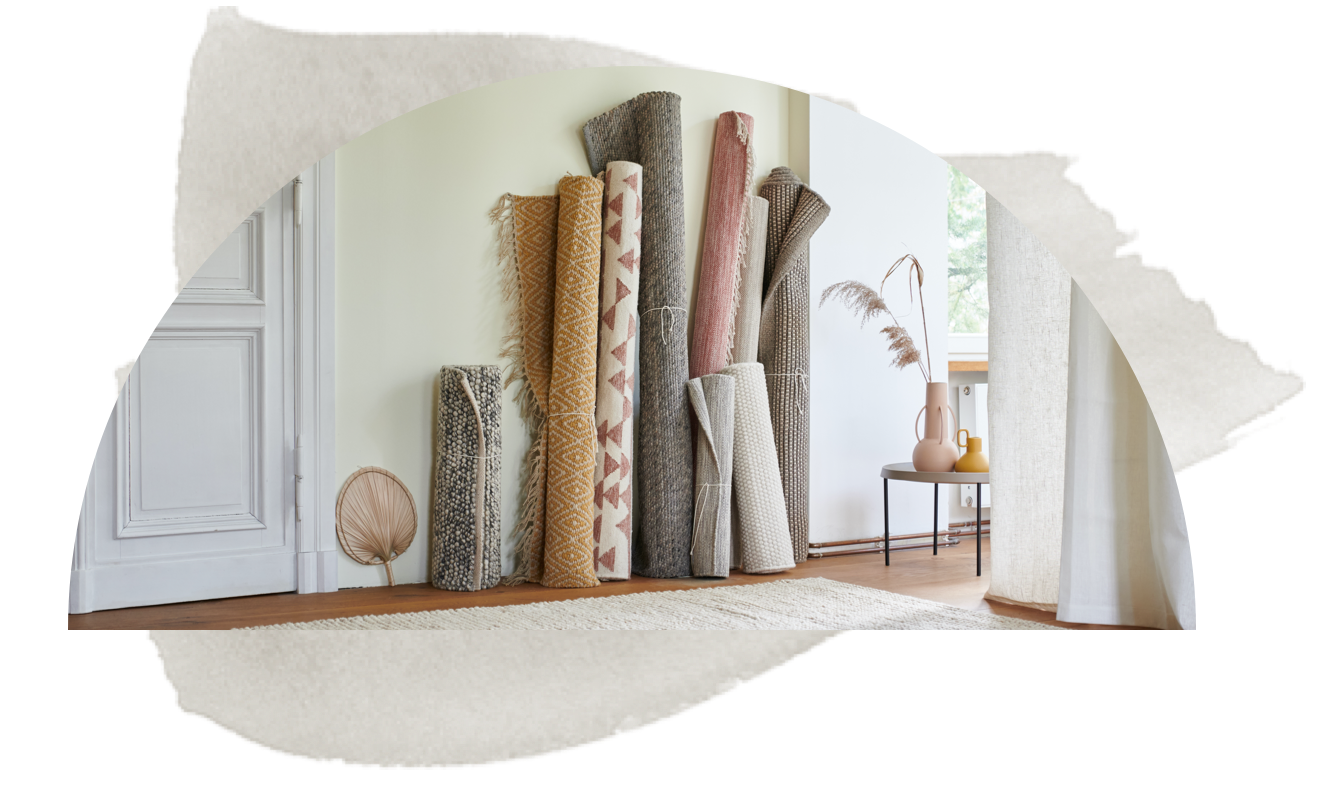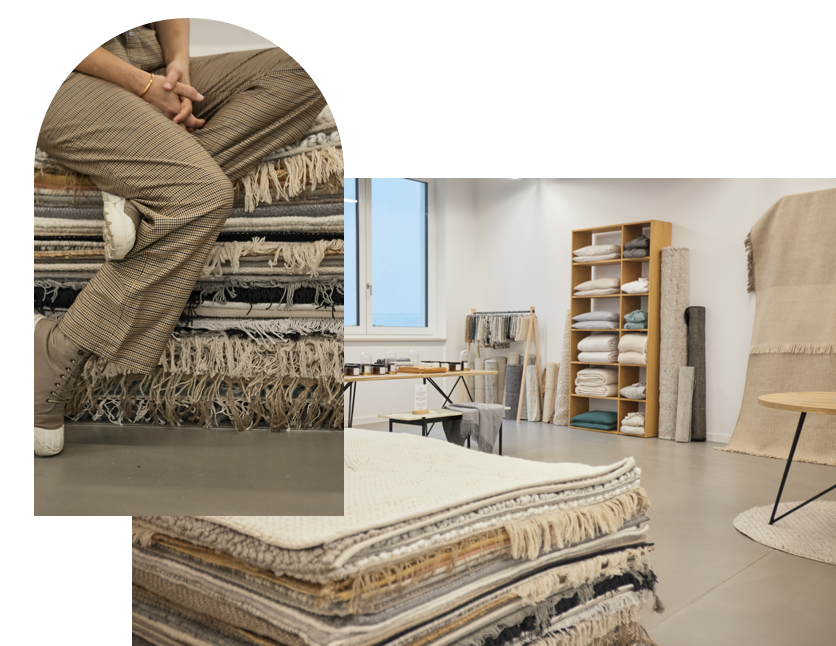 Neatly stacked: We'd like to present to you the samples of our rugs – feel the difference. Whether as a basis in the living room, elegant runner in the hallway, or in XXL size – let yourself be inspired by the structures, materials and colours of our timeless rugs.
One day before our official opening, we invited the press, bloggers and influencers to discover our pieces and be inspired by that special URBANARA feel while enjoying prosecco by Mionetto, snacks from The Klub Kitchen, and relaxed guitar sounds.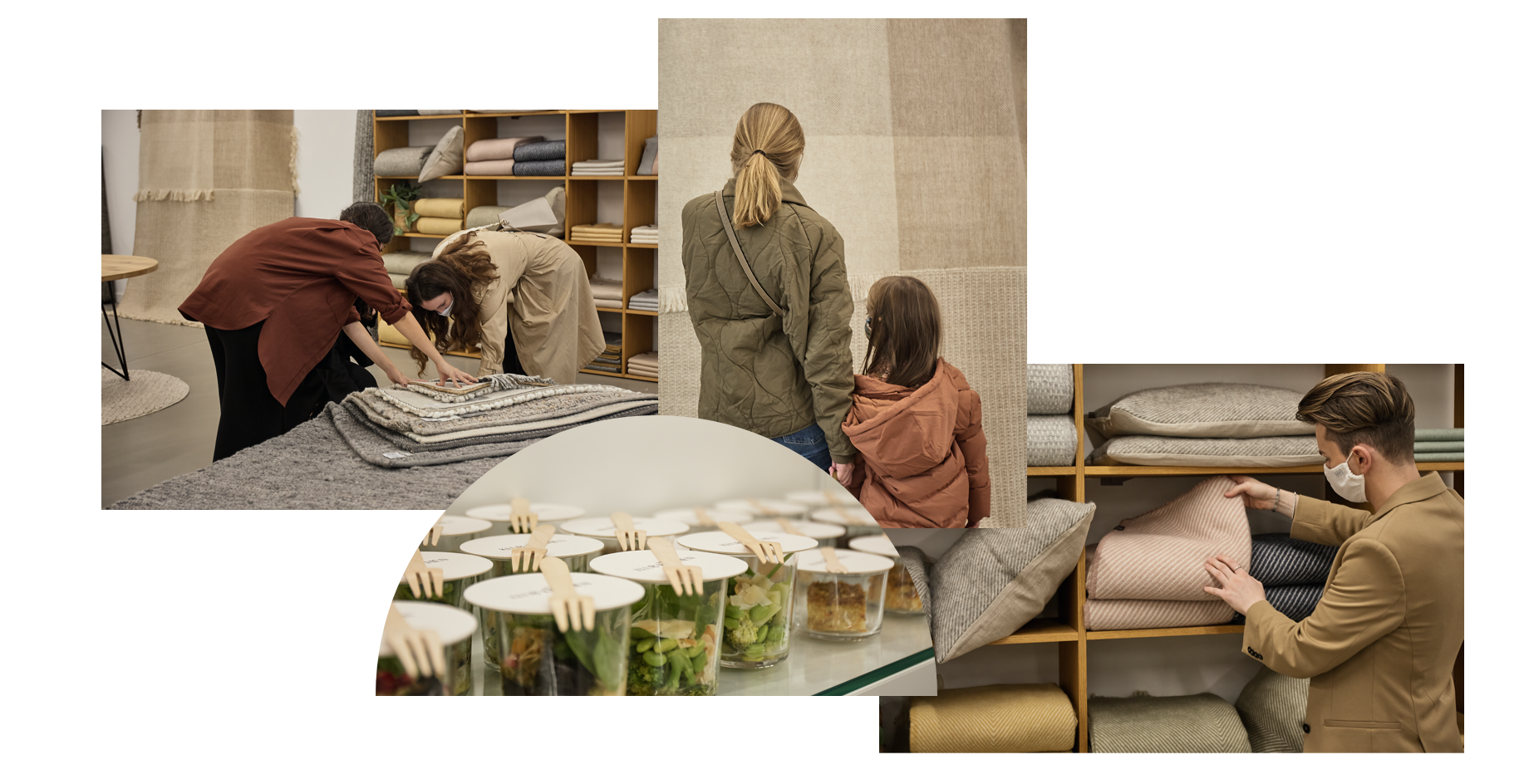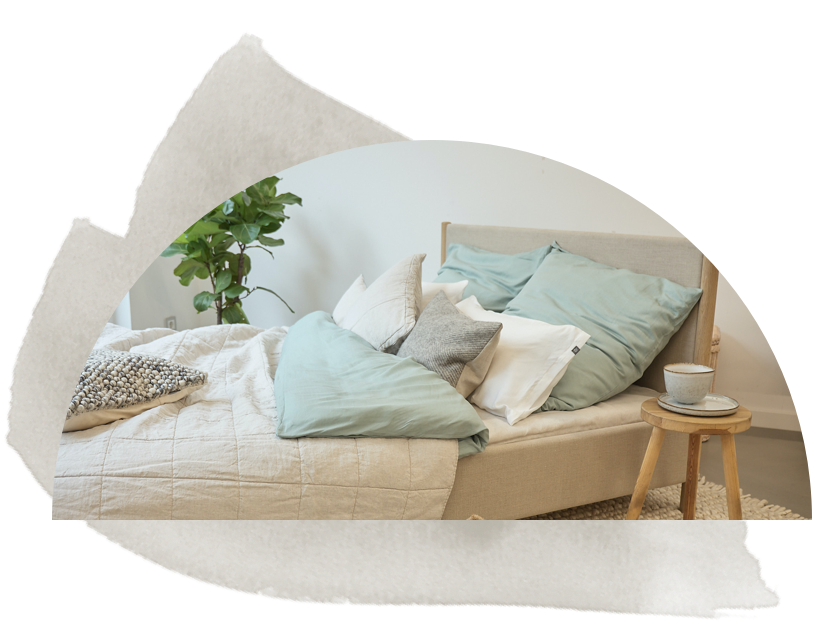 Dreamy bedroom: Who wouldn't want to fall into these sheets? Our soft bed linen and natural bedding are the perfect textiles for relaxing nights while our linen bed spread Karlay adds that special natural look during the day.
If you get the chance to visit our pop-up store in person, we're more than happy to show you our selected pieces and answer any questions you might have.
We're open until December 16th in Linienstrasse 221, 10119 Berlin.
Mon–Sat
10.30 am to 7 pm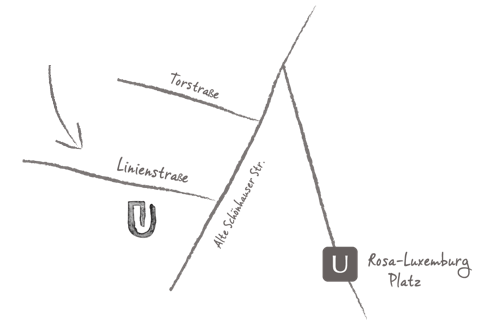 'The idea behind our pop-up store is to offer our customers in Berlin a place where they can immerse themselves in the URBANARA world and experience it with all their senses. Particularly with our rugs, taking a close look at the designs, comparing haptics as well as our personal advice are important factors that make a purchase decision much easier.'

For our pop-up store we've partnered up with some cool brands. From fresh, floral scents and care products to cosy accessories – discover pieces that keep you snug and homey this season.

---
Share this article
---