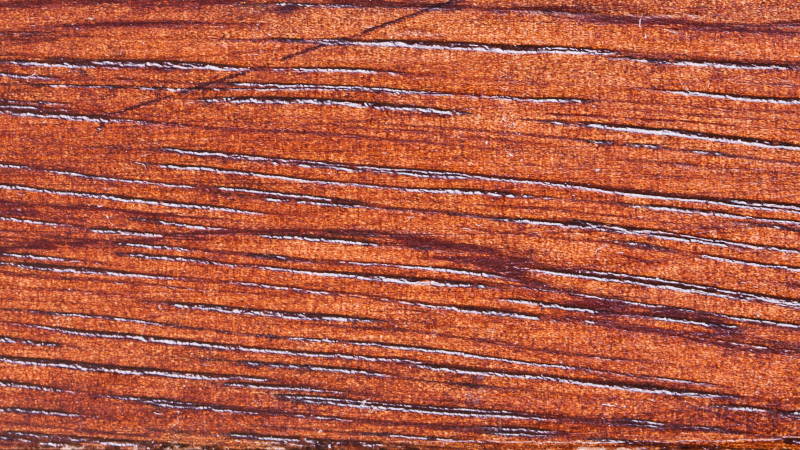 Mango wood is derived from mango trees which are native to the Indian subcontinent. The tree is primarily grown for its fruit but is usually cut down after seven years as it ceases to produce good fruit after this time. For this reason, mango wood is an excellent wood with which to manufacture (providing it came from a good source) because is a by-product of the food industry, and is therefore sustainable.
Mango wood is durable and long-lasting and has a unique grain pattern. It is naturally light brown in colour, and is effective at bringing warmth into interiors, without darkening the decor. The wood can also be oiled or treated to change the colour, and takes to these treatments well. Because mango wood is extremely dense and hard, it is an excellent material for kitchen accessories, like chopping and serving boards. Mango wood feels hard to touch.
---
---
Mango wood can be wiped clean with warm water and a soft cloth. Dishwashing liquid can be used, but like all wood products, mango wood should not be placed in the dishwasher. For best results, refer to the care instructions on your mango wood product.