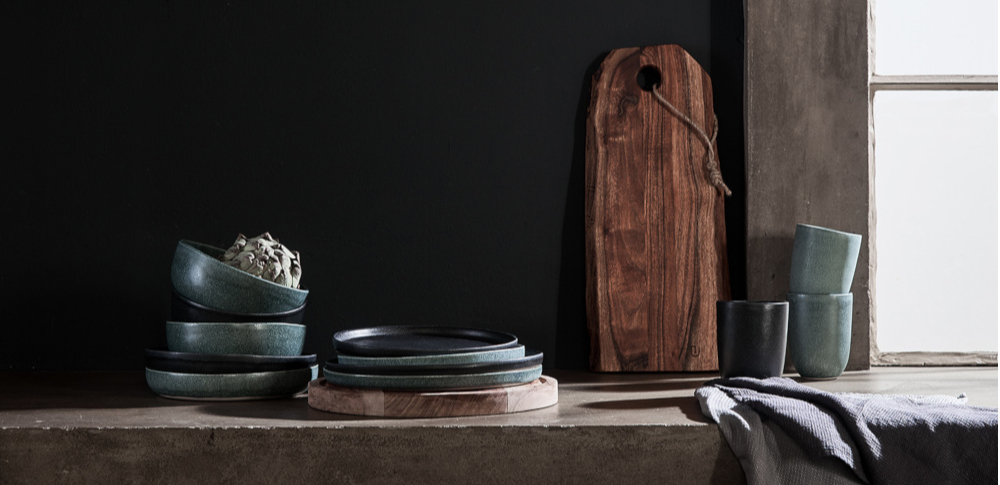 Acacia wood is a type of wood that is derived from the Australian-native Acacia trees and shrubs, which are now also found in Asia, the Pacific Islands, Africa and parts of the Americas. There are more than a thousand different varieties of Acacia tree. The hardwood that is derived from the tree is suitable for building long-lasting items of furniture and homewares.
What are its properties and qualities?
At URBANARA, we opt to use acacia wood for many of our bathroom and kitchen collections because it is both highly durable and water-resistant – ideal for heavy-use items that are in frequent contact with liquids. It is claimed that even if acacia wood isn't treated or protected in any way, it can last up to 40 years. It is deep brown in colour with an attractive natural grain, giving a warm, rich touch to any home. Acacia's durability means it isn't scratched easily, too, while its water-resistant properties means it won't warp readily and is highly resistant to fungus. Like many types of wood, acacia is naturally antibacterial, and is therefore safe to use for preparing or serving food.
Acacia wood is naturally smooth, and even more so when polished. Typically warm in tone, it usually displays quite a distinctive and beautiful natural wood grain. Acacia looks simply stunning whether polished, varnished or natural.
Products made from acacia wood should be hand-washed but not soaked in water and not exposed to extreme hot or cold temperatures. Acacia wood products, like all wood products, should not be placed in the dishwasher. For best results, refer to the care instructions on your acacia wood product.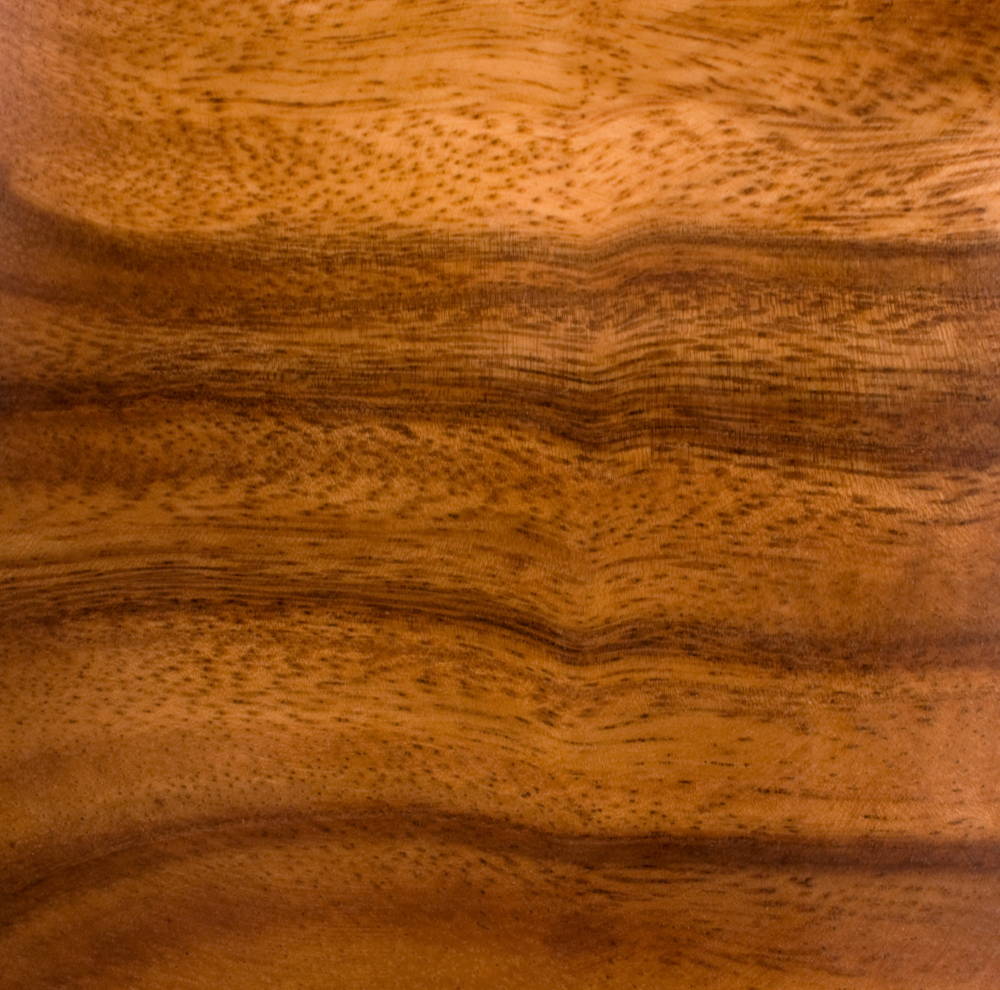 ---
✓ Attractive colour and grain
---