URBANARA Photo Shoot for Spring/Summer 2022

With each collection, we embark on a joyful journey of new discoveries, filled with adventures. Optimism, hope and pure joie de vivre characterized this journey for our new Spring/Summer 2022 collection. This inspiration behind the pieces for your home really shines through in our favourite colour of the season (and maybe all year): butter.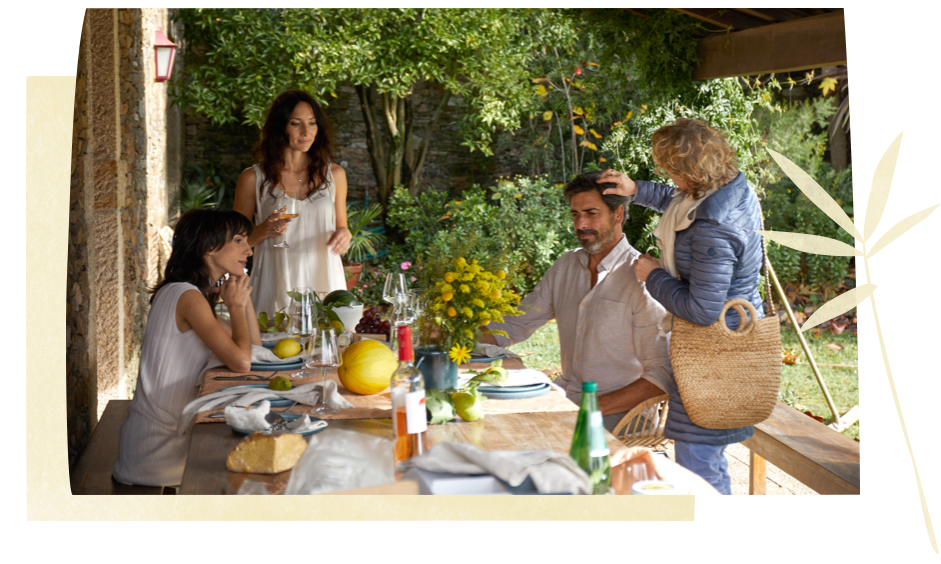 We want you to experience this positive feeling not only in your cosy home, but also in the atmospheric pictures on our website. So we capture our home accessories, furniture and comfy textiles on several days during a photo shoot of the new collection. Take a look behind the scenes with us and find out more!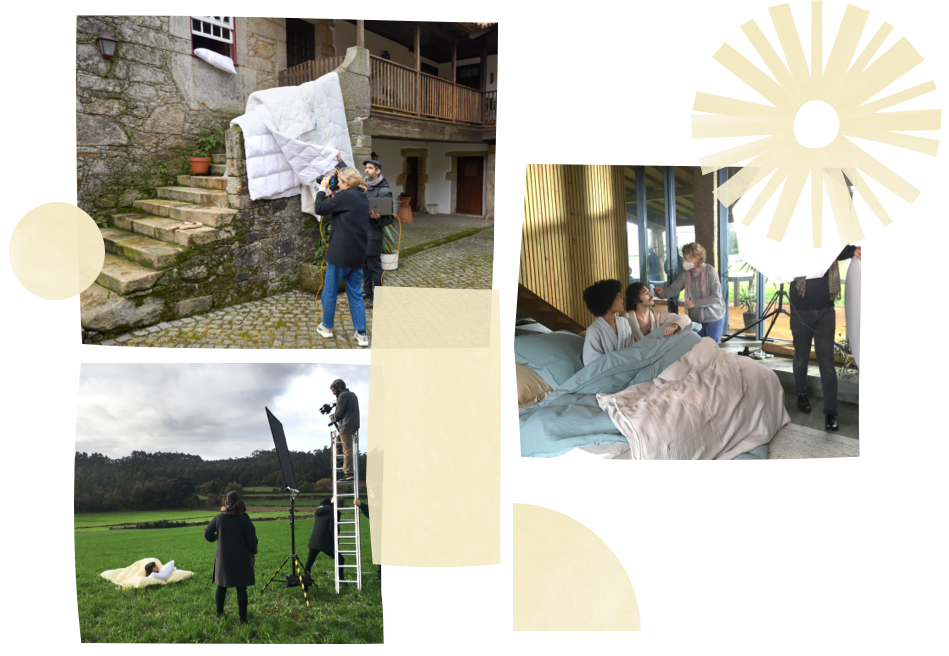 Carefully planned: the photo shoot of our new collection
Good things take time. This is also true for planning a new collection. After receiving samples and determining the final pieces, we normally receive the first versions of our new favourite pieces. Our job? To shoot these textiles and accessories for your home from their nicest angles and showcasing their full potential.
For Spring/Summer 2022, a small URBANARA team went to Portugal. We were hoping to find better weather conditions than in cold, rainy Berlin. Because outdoor rugs, hammam towels and other summer accessories struggle to convey the feeling of summerly optimism in snow and ice. Being honest, the reality was not quite what we imagined. The solution: We savoured and captured every beautiful moment all the more.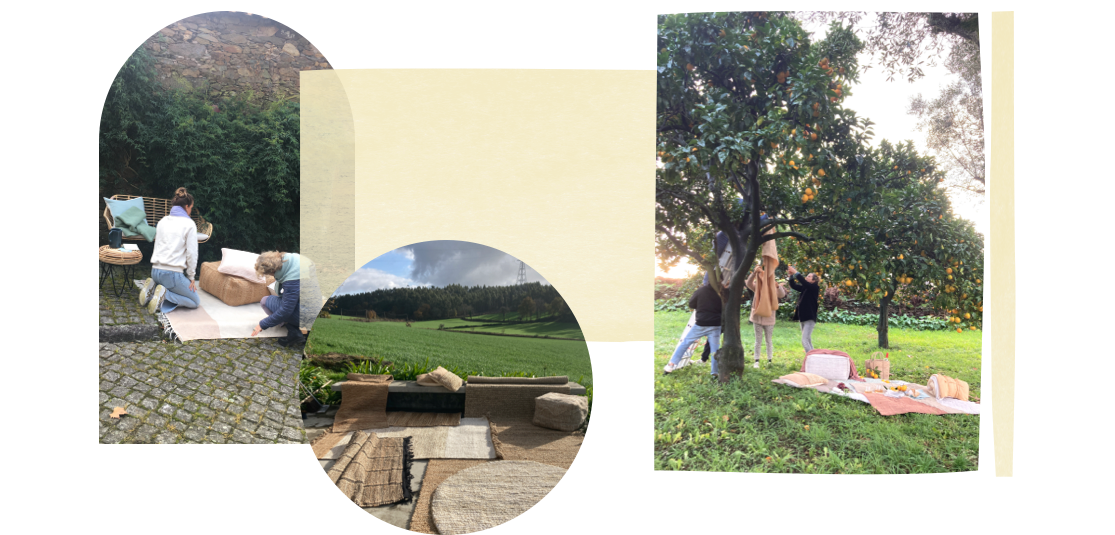 A unique location: Discover our new collection
Several creatives made our photo shoot come to live, many of which have also worked on previous collections. Among the colleagues from our internal departments were imagery, brand and product development. We've also worked with a videography team from Portugal for inspiring moving images.
Rolling, verdant meadows, vigorous stone walls and warm, wooden elements – our collection was met with the most beautiful setting. The result of the photo shoot fills us with pride and a lot of joy. And we hope that you can feel this when you look at our new pieces for Spring/Summer.